Volume III / Issue 15 — 27 September 2022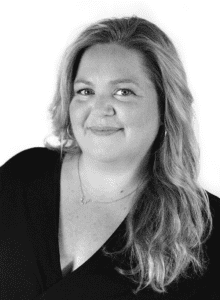 What does it mean to "begin again" in life? Is it always about new beginnings, or can it also be about creating your own path while still walking the one you are on?
I've been contemplating this idea of "beginning again" for some time now… probably prompted by Kate Brenton's new book Rebirth, which was a #1 New Release on Amazon last week. (Congrats, Kate!) In her book, Kate chronicles stories of people who created new paths while still walking the ones they were on. In many ways, they all experienced a "rebirth" even though it wasn't necessarily always a new beginning—some seemed more like a natural continuation.
So, what is beginning again?
Is it a detour? A pivot? A diversion or distraction? Like crows, I am certainly prone to having my head turned by "shiny things," and I know I'm not alone. You only have to look back at the lines that formed when Apple released a new iPhone to understand how easily we can be redirected, distracted by the "new."
But is redirection the same as beginning again? Or does beginning again require something more? Perhaps some resolve or inspiration that resides deep within?
I'm not sure there's one "answer" to the question, but I do know my current response: For me, beginning again is about digging deeper and finding both strength and resilience alongside a spark of inspiration to keep going, whether in creating a new path or by walking the same one I'm on… or both!
If you have ever felt stuck, curious about making a change, or unsure what your next step might be, check out Kate's book. The stories you'll find in its pages (including mine), along with Kate's inspired weaving throughout, offer a perfect exploration no matter where you are in your life.
So… What's your story?
All my best,
Martina
---
---
REBIRTH — #1 New Release on Amazon!
'Rebirth' by Kate Brenton
Real-Life Stories About What Happens When You Let Go and Let Life Lead
With 5-star reviews and numerous endorsements, Rebirth is the book you will turn to time and again to find inspiration and guidance throughout your life. It makes the perfect gift and the perfect addition to any—and every—bookshelf. Get your copy today!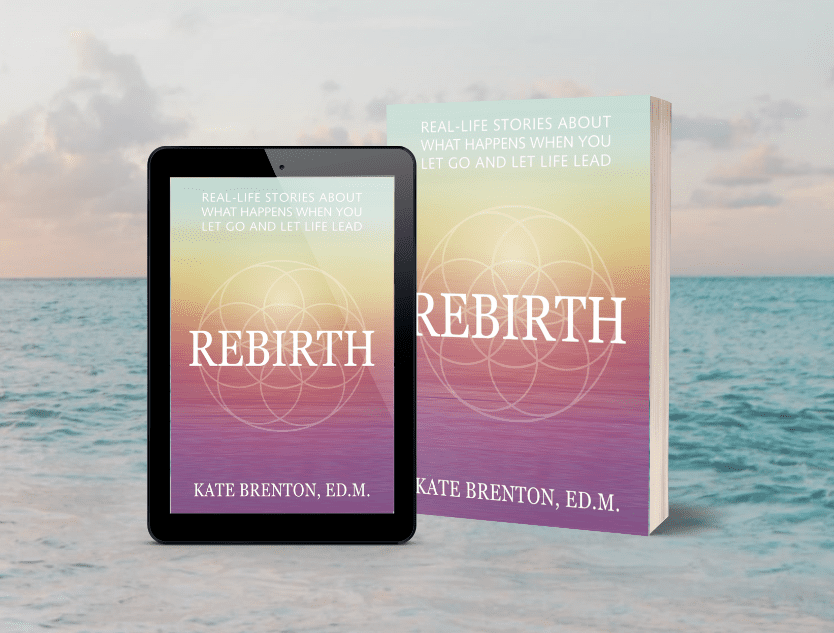 ---
Recent Blogs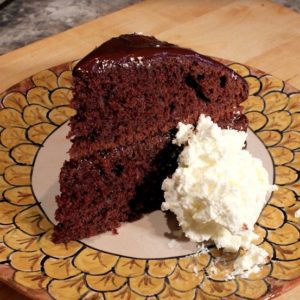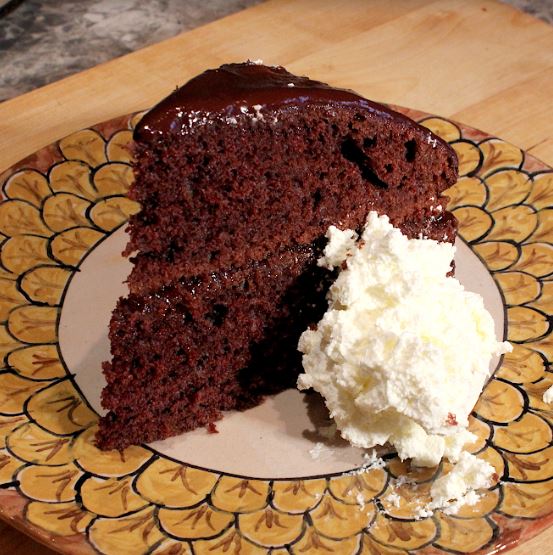 26 September 2022 — Joanna Quargnali-Linsley
Farm Chocolate Cake — This cake tastes like the essence of all good summer parties. My Grandma Ginny only made it a handful of times during my lifetime, but… Read more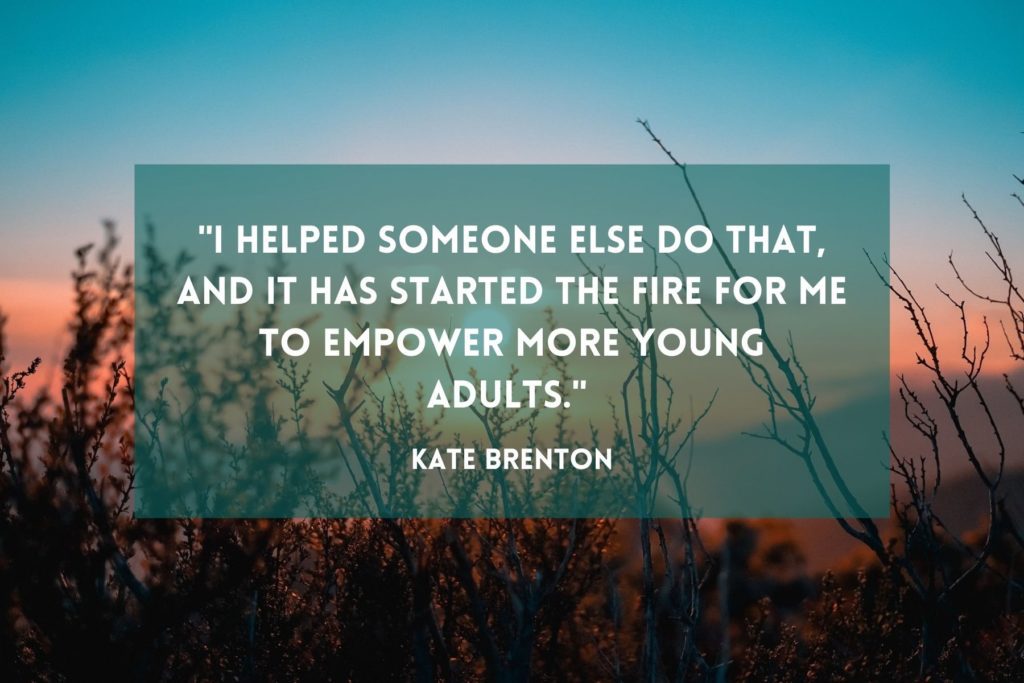 17 September 2022 — Kate Brenton
Empowering Intuition — I teach an online course that focuses on demystifying intuition and sharing practices to develop it as a skillset and confidence booster… Read more
We are adding new blogs every week from many of our authors. Everything from seasonal recipes to moments of inspiration to writing tips. Check them out and discover your new favorite way to experience our talented authors' and artists'.
---
Want to be the first to hear about our upcoming offerings?
---
Follow IOM Online
---