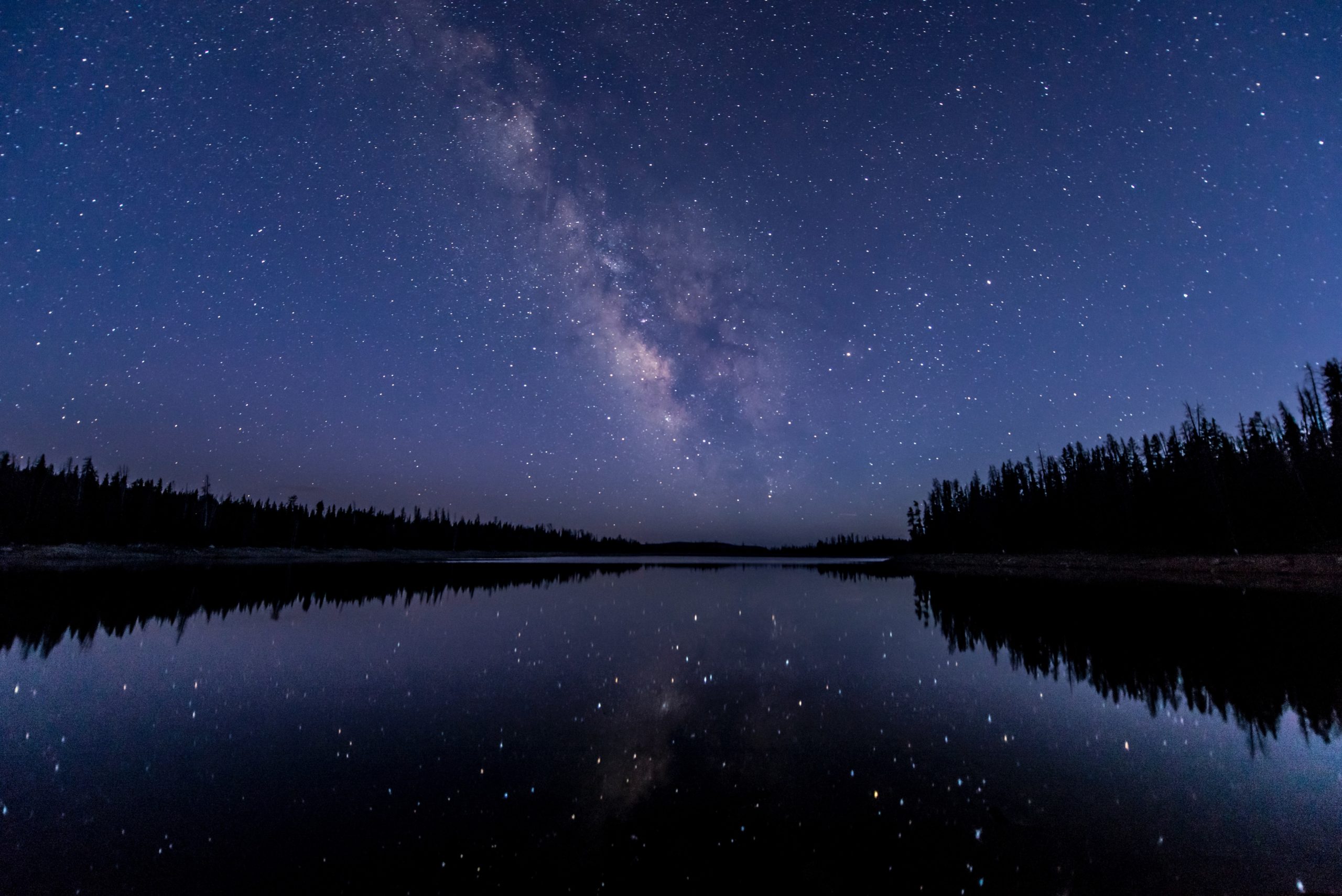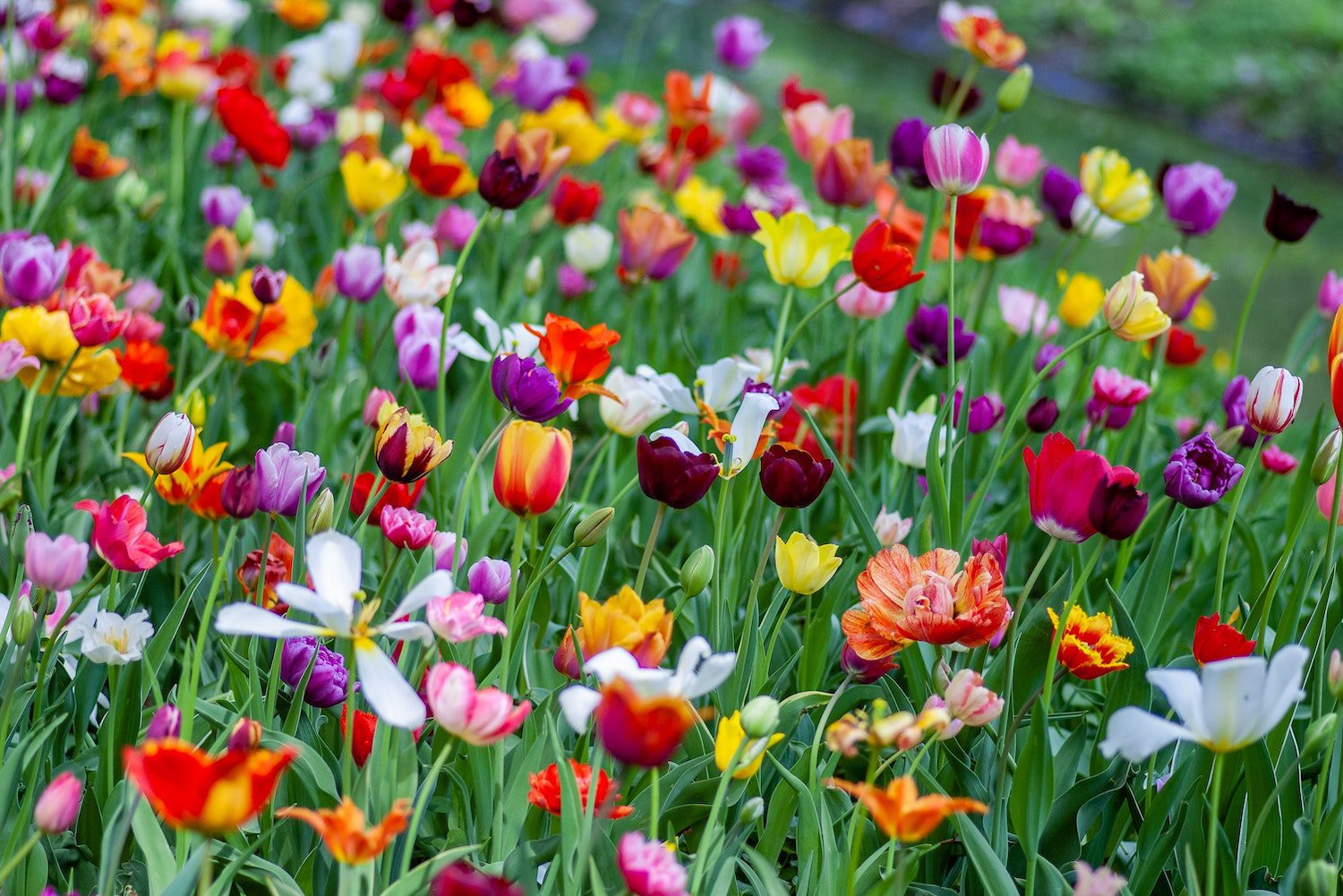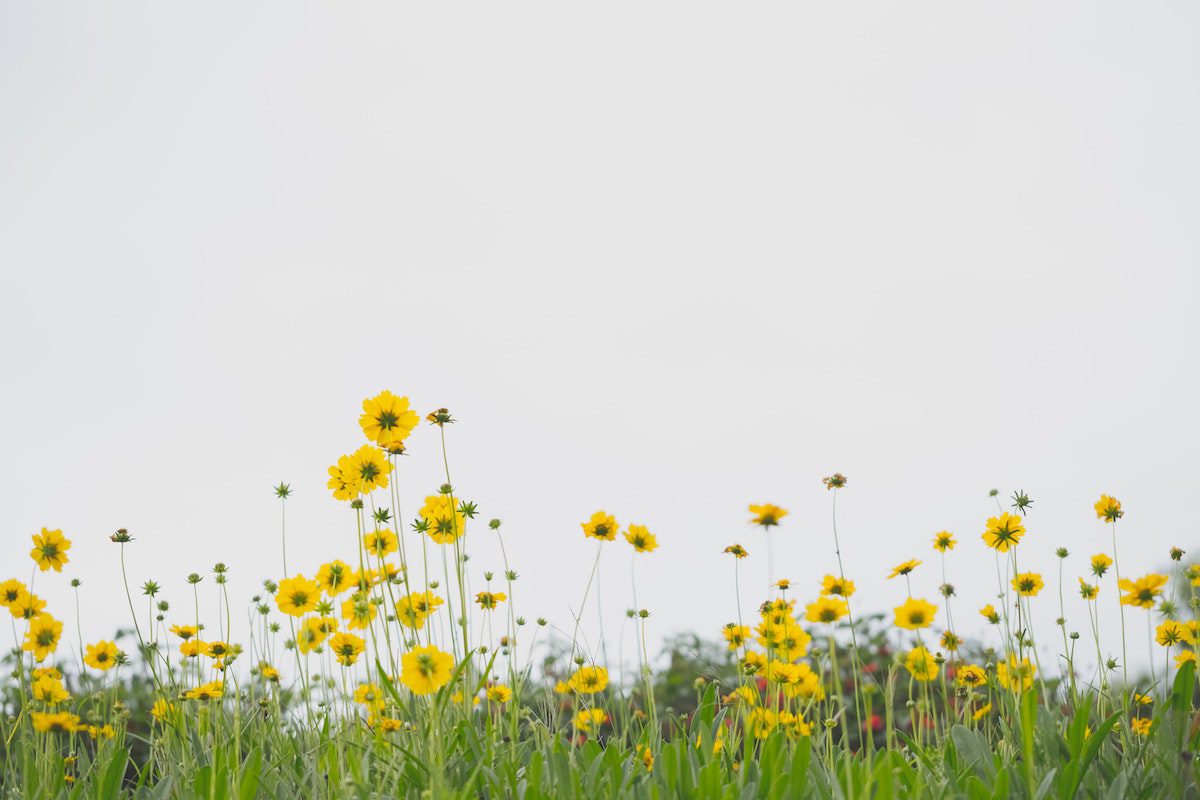 Slide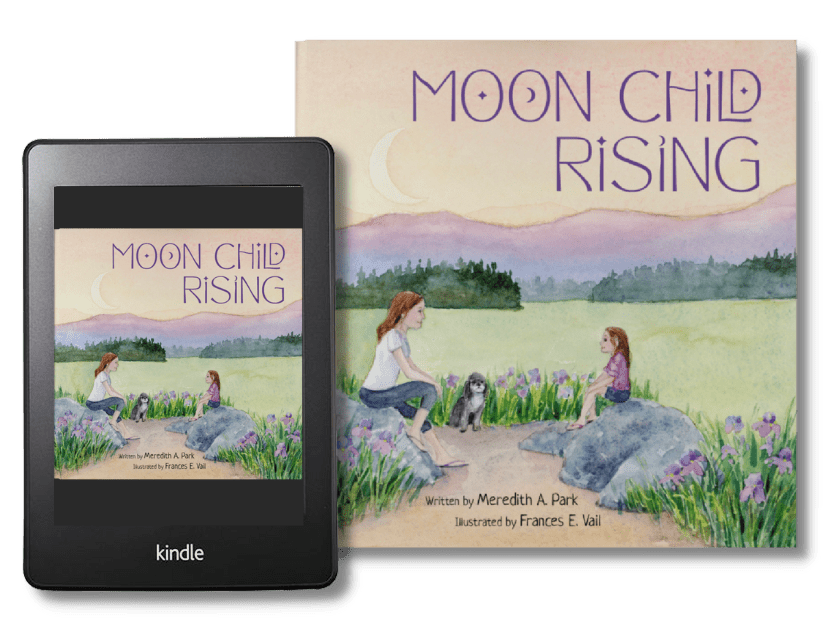 MOON CHIlD RISING by Meredith Park and Fran Vail is a love letter to anyone experiencing chronic illness or mental health issues.
Slide
April Showers Bring ... Books to Love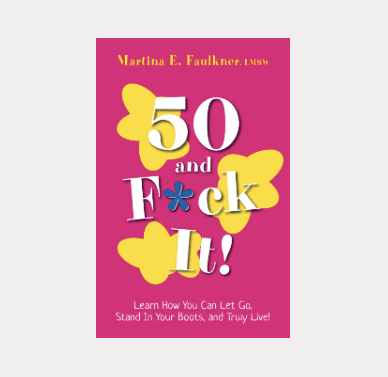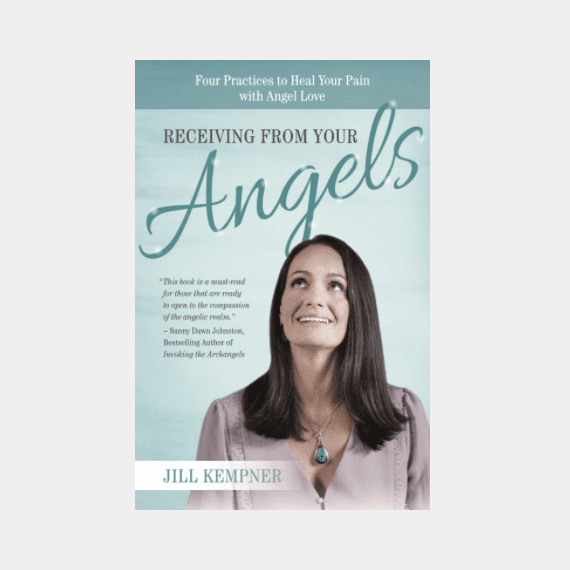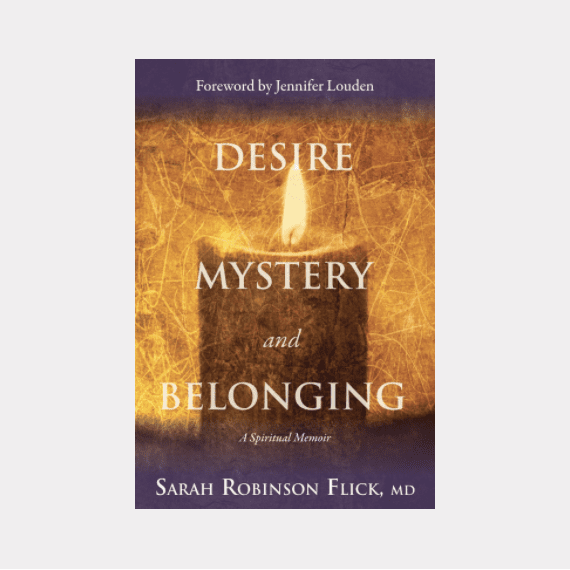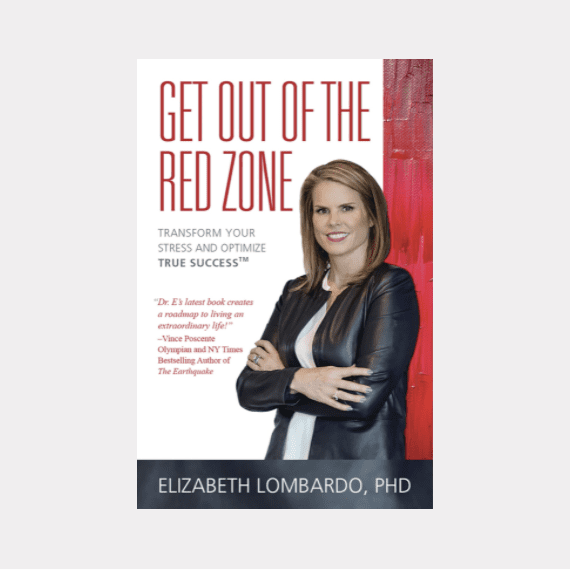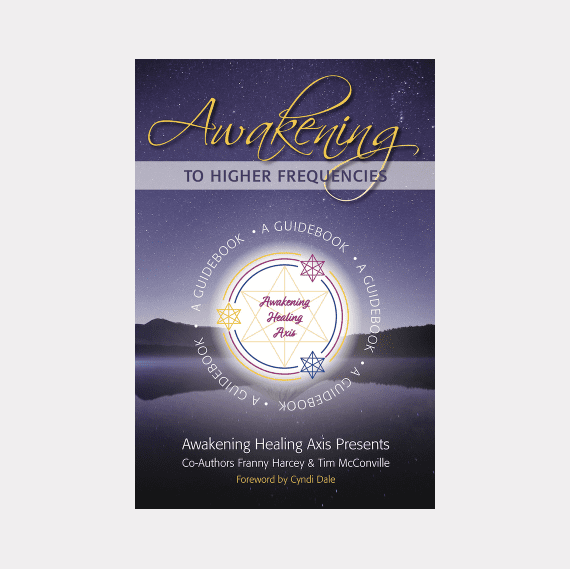 Slide
...and Great Gifts for Mom!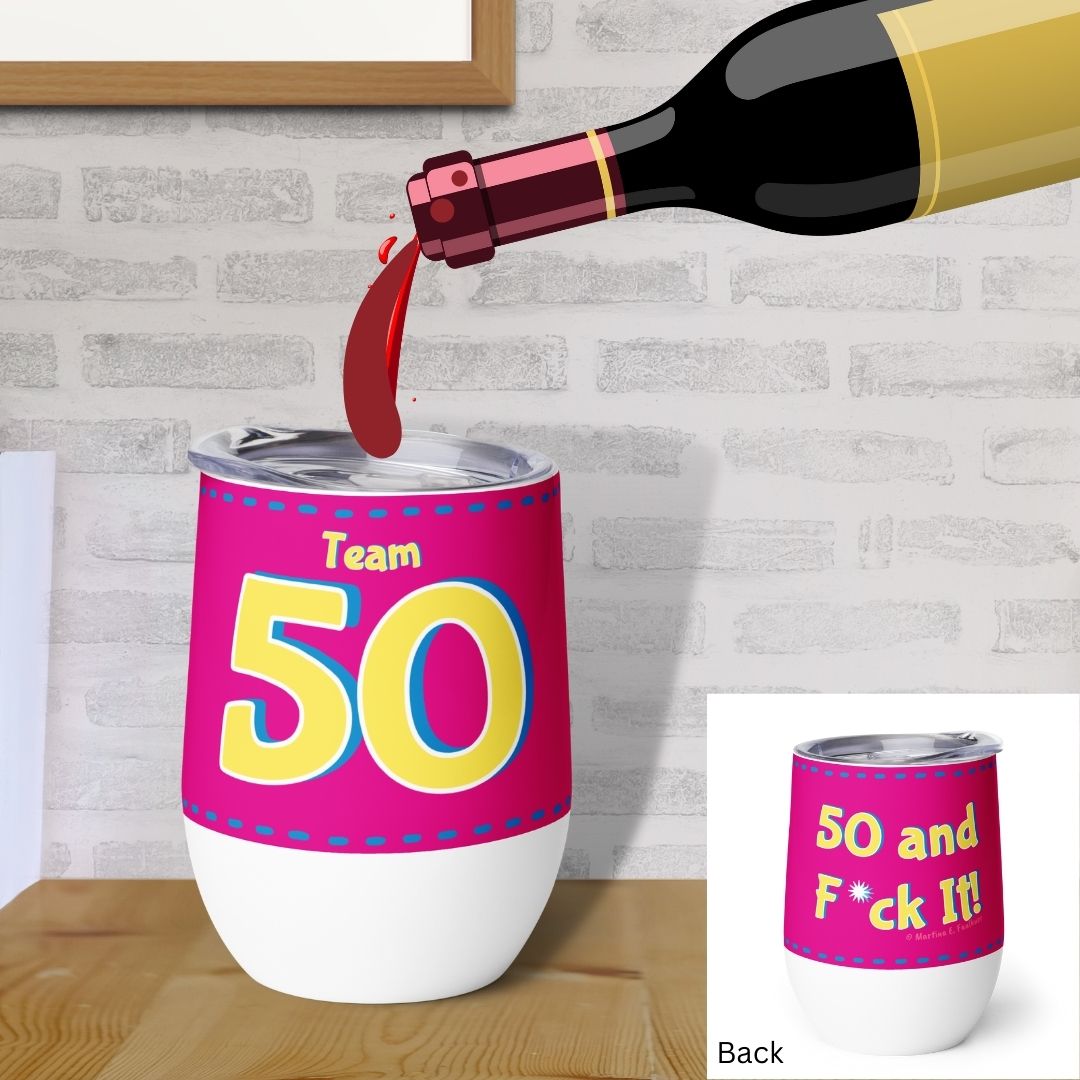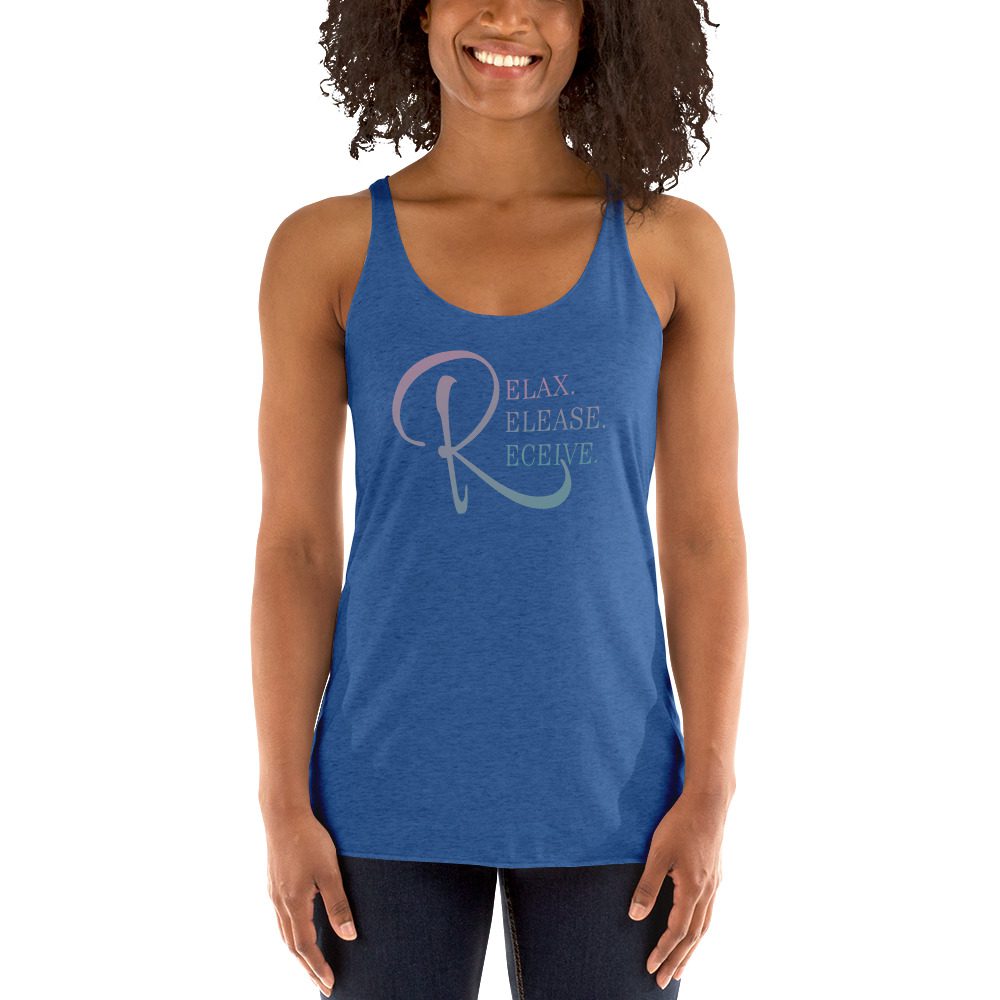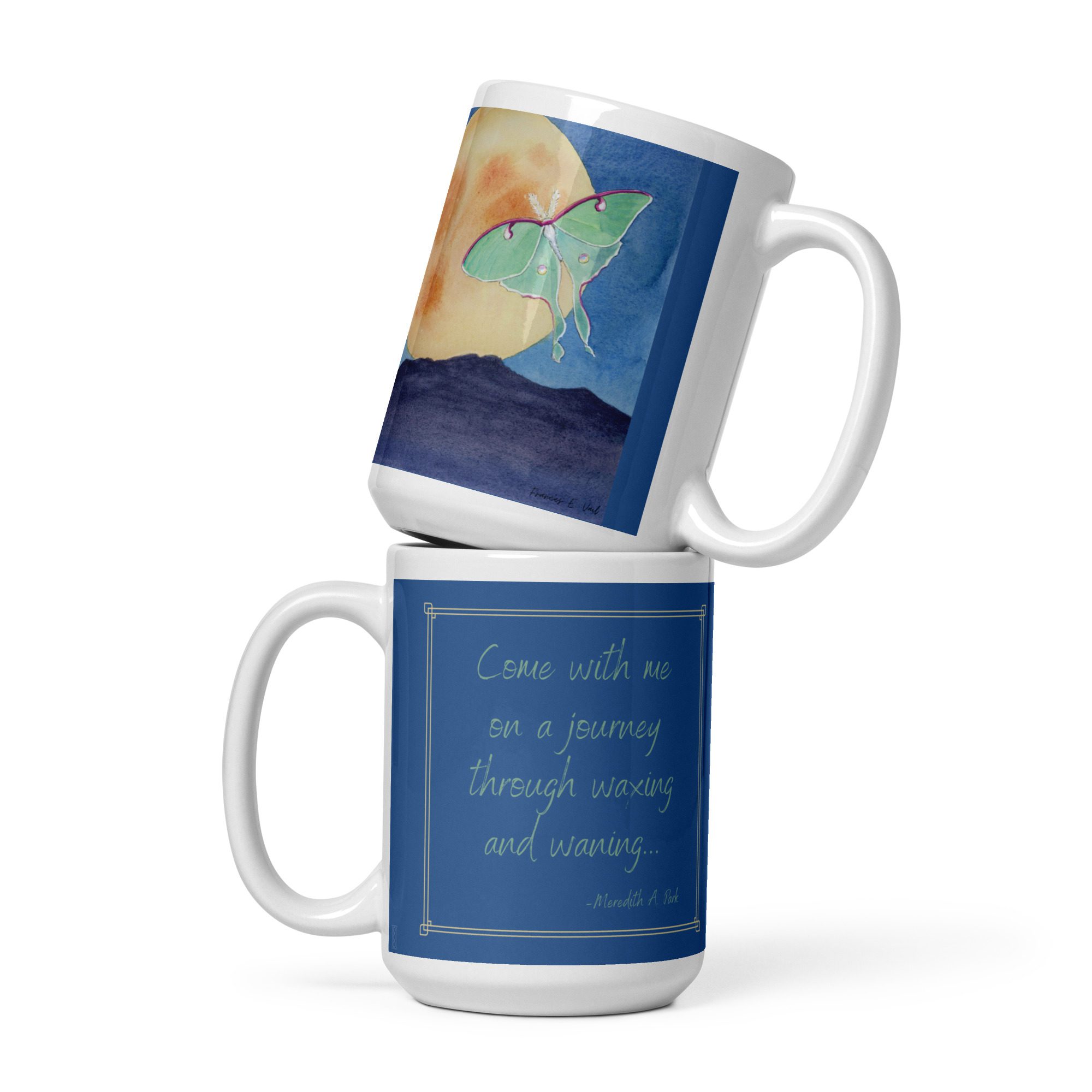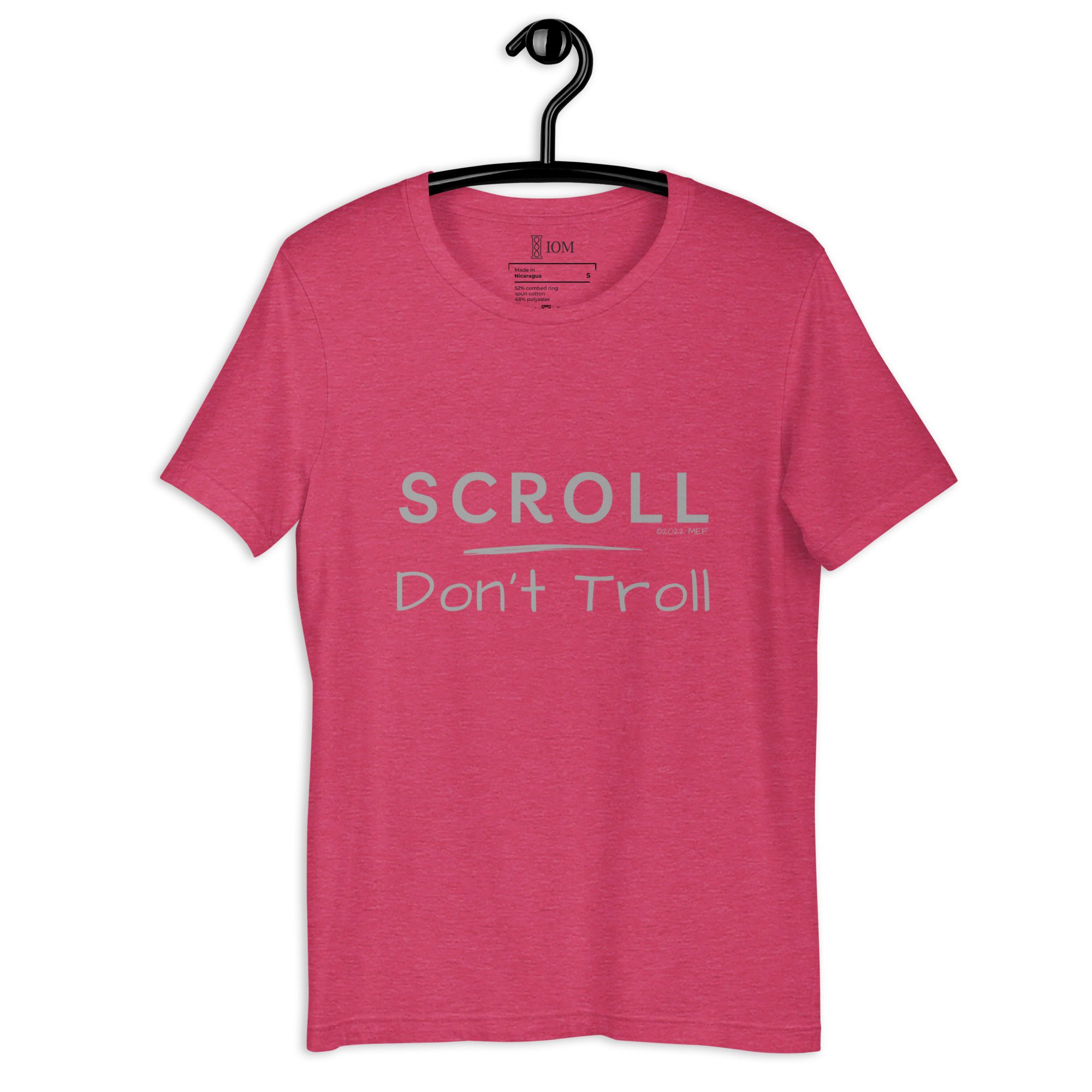 Slide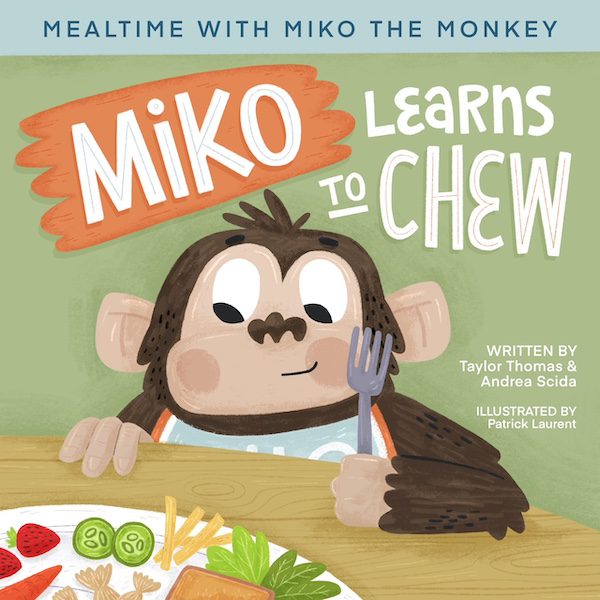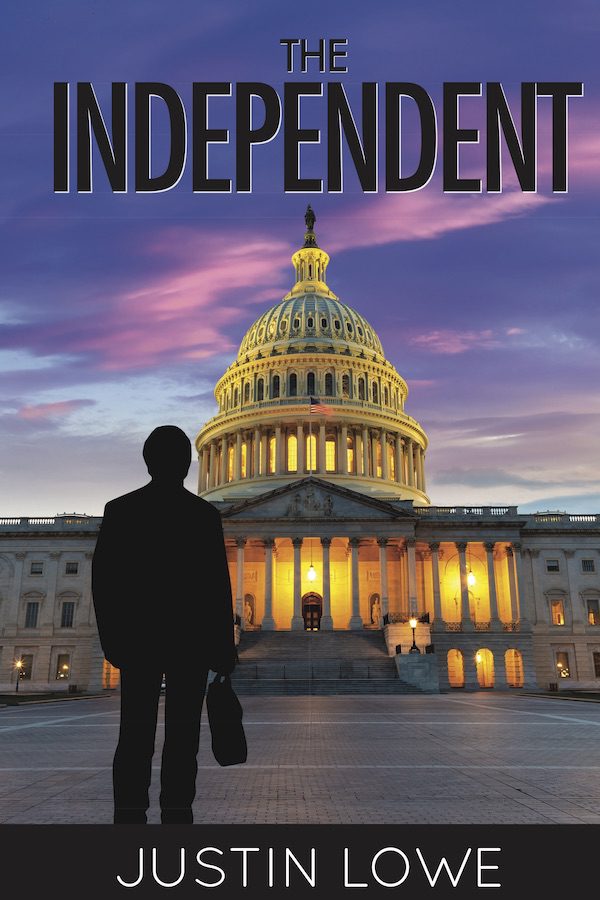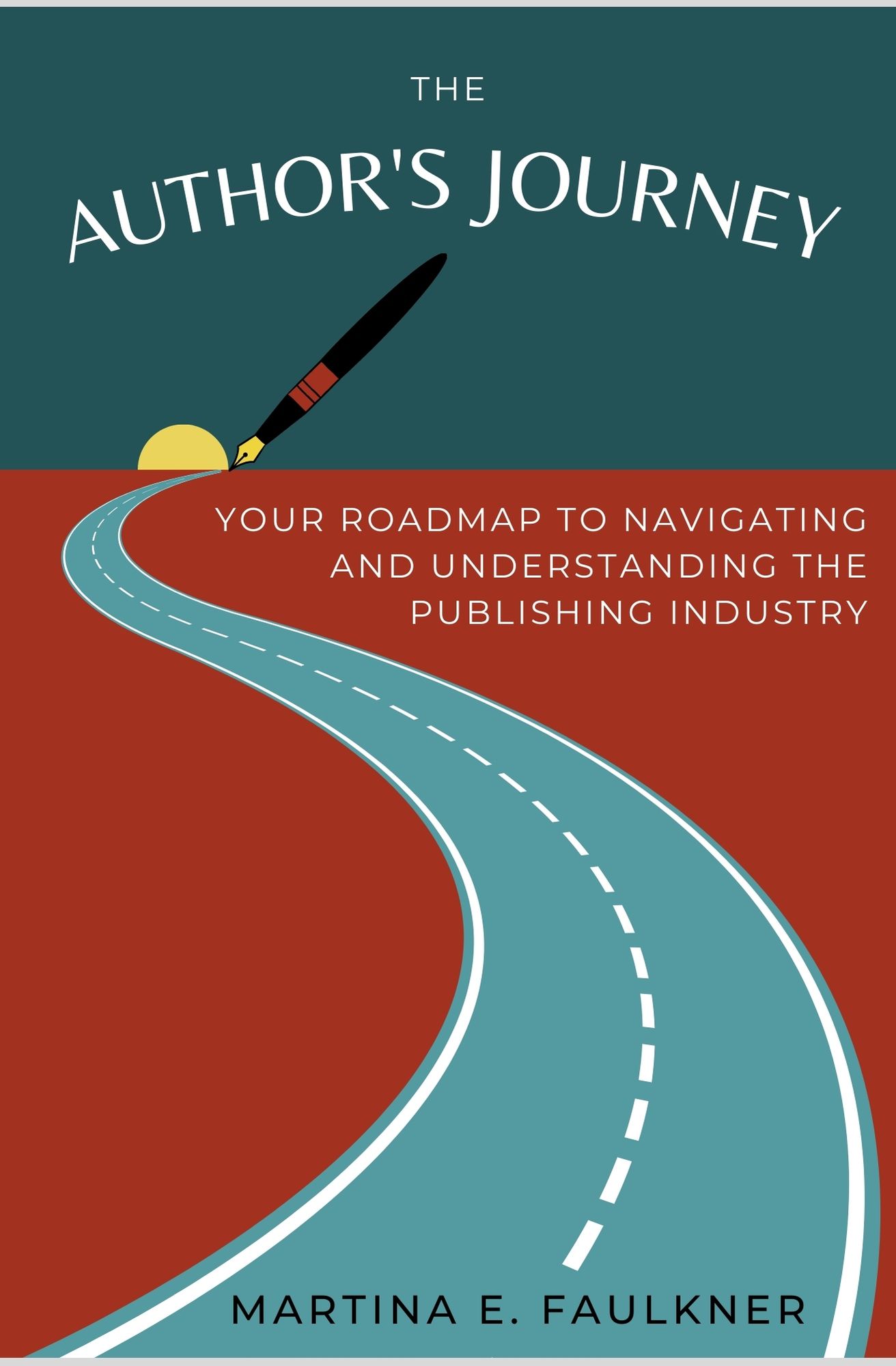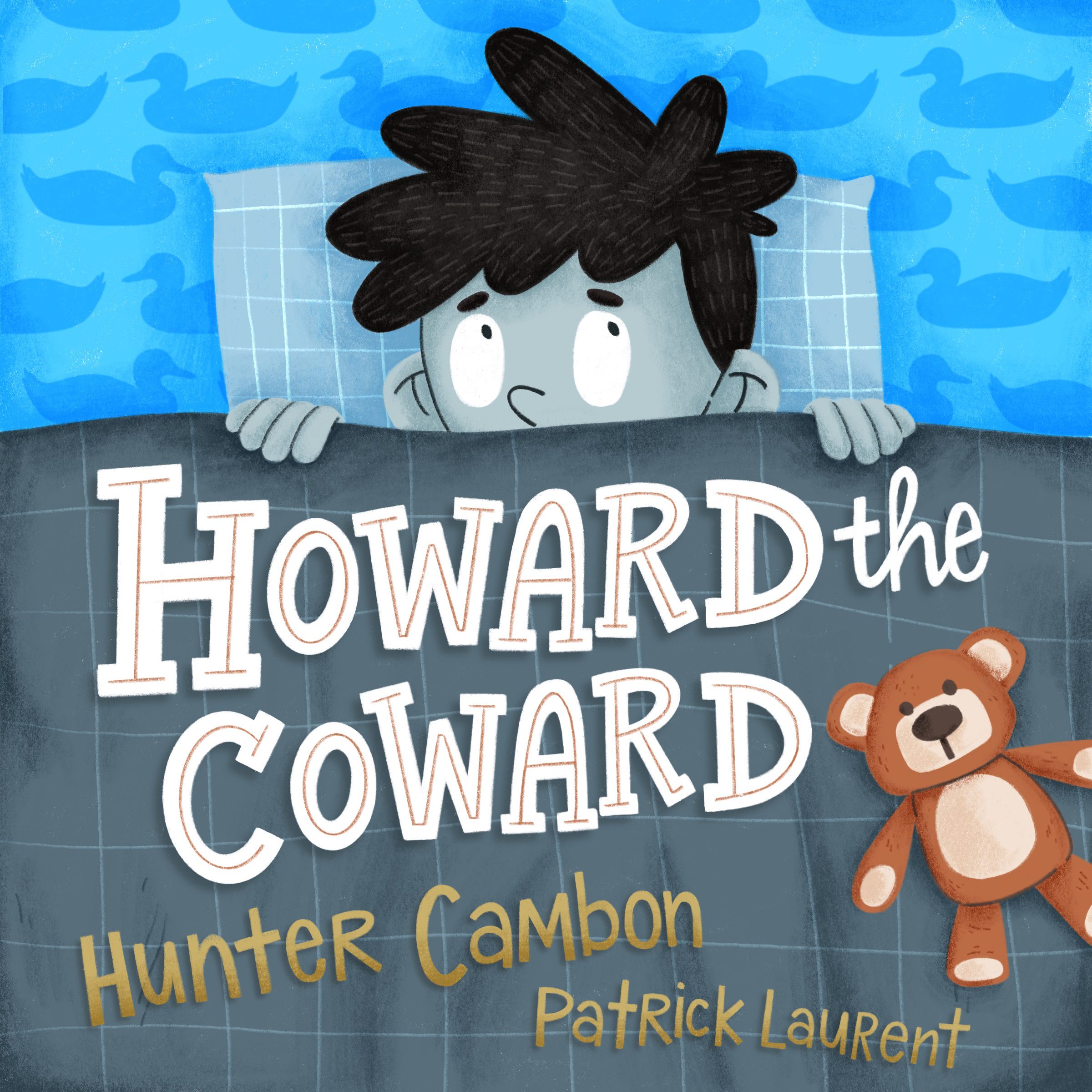 Slide
Learn How We're Different
and Why It Matters
Hello! It's nice to meet you.
Whether you're looking for something inspirational, want to learn something new, or simply get lost in a good story, we create books and products for readers and dreamers alike to support and entertain you on your journey.
Explore Our Store
Recent Blog Posts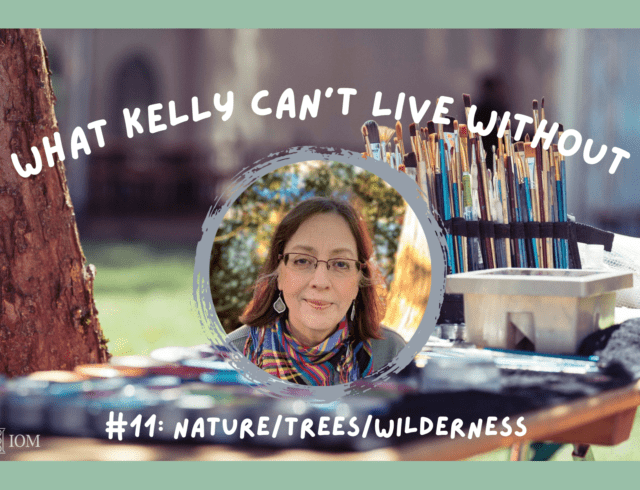 Children's book author and artist Kelly Ulrich shares what makes her happy in the midst of her busy and creative life—a series of twelve things she can't live without. Nature/Trees/Wilderness Forest bathing is also necessary for my well-being. The well-being… Read More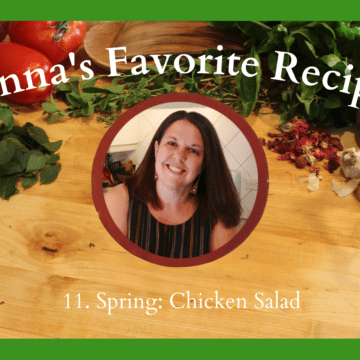 Writer, counselor, and healer Joanna Quargnali-Linsley's The Seasonal Table collection of cookbooks is now complete! Quargnali-Linsley believes food is medicine and encourages us to think about our physical and mental health in what we eat. In her series, she shares her favorite recipes…
We invited author and holistic mentor Kate Brenton to talk more about what has inspired her. Here she shares a series of 12 short stories that sparked her creativity. Look out for a new story every month! Meditative Power Teaching…
As an author and spiritual director, Sarah Robinson Flick's writing evokes a sense of the seasons, sacred places, and the spiritual nature in life. In this series of blogs, Sarah walks us through some of her best writing tips. These…