Back to Shop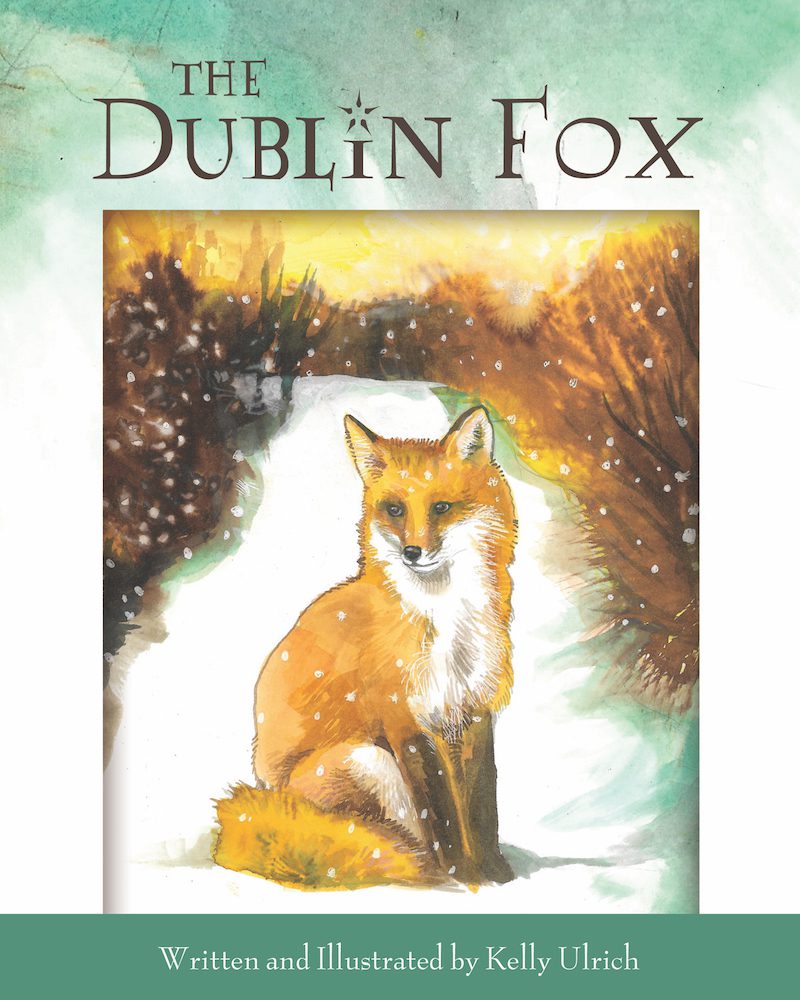 To stay informed about this and other products,
sign up for the IOM newsletter
.
The Dublin Fox
$16.95
When a young woman rents a cottage in the outskirts of Dublin, she never expects to become part of a silent tradition that has spanned decades. In The Dublin Fox, Kelly Ulrich takes us on a snowy day-long journey as we follow a rust-colored fox throughout the town. From pasta to cookies, the church to the butcher, this enchanting tale shares the story of a winter's day, a fox, and a stranger who becomes a neighbor.
Available in Paperback and Ebook.
---
"Loved it! Sweet story with beautiful pictures! Kelly is so talented and I can't wait to see more like this!" – Kat Howard
Publication Date
August 14, 2020
Product Dimensions
8 x 0.1 x 10