Children's book author and artist Kelly Ulrich shares what makes her happy in the midst of her busy and creative life—a series of twelve things she can't live without.
---
Belief in Things Unseen
Forest spirits, fairies, ghosts…?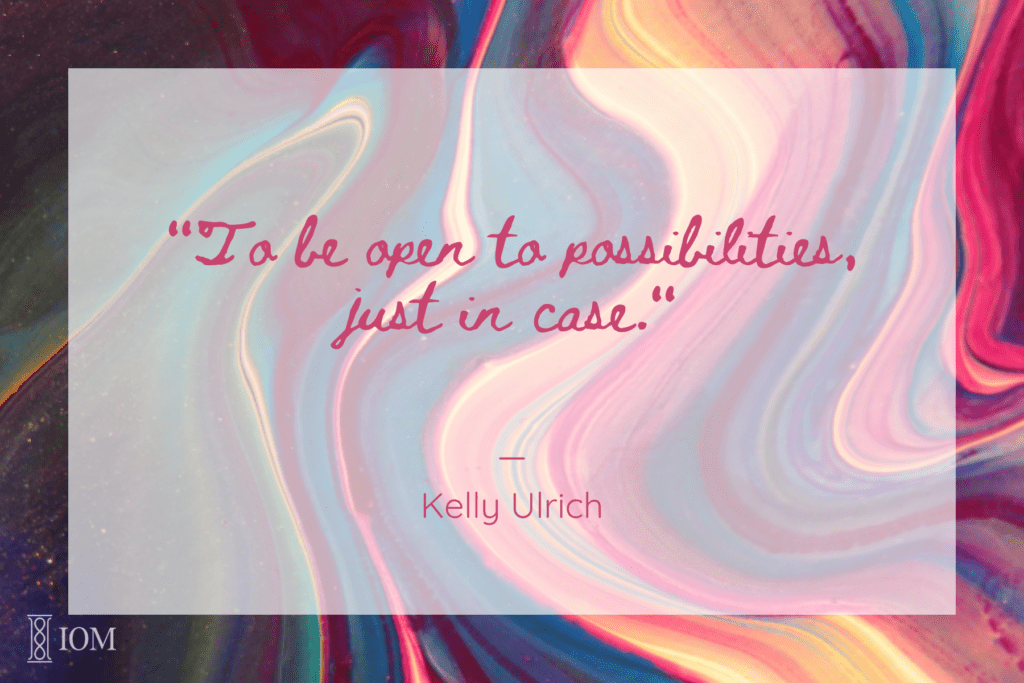 To be open to possibilities, just in case. In other words, never close the door to things you say "nonsense" to.
Because, what if?