Back to Shop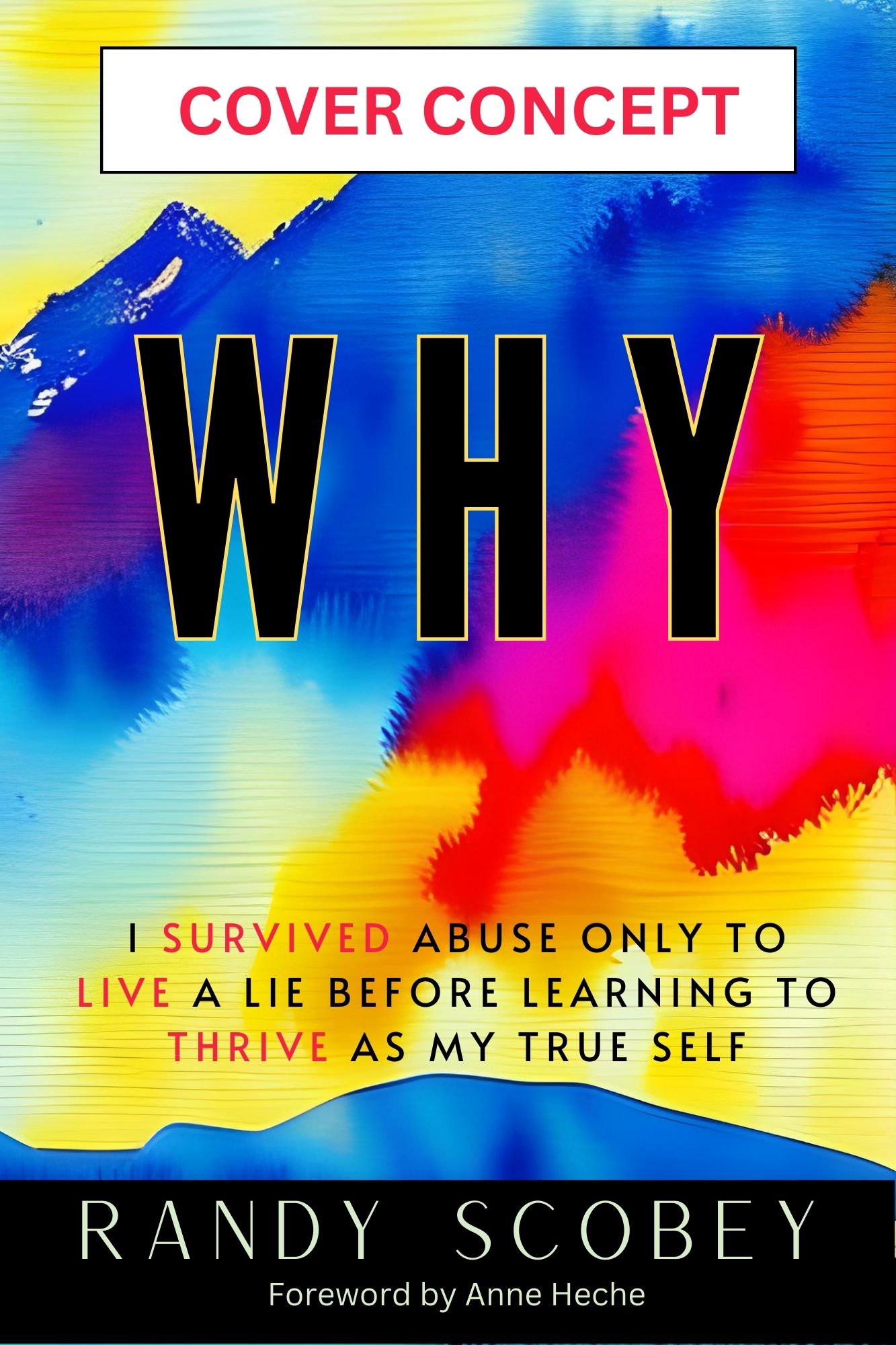 To stay informed about this and other products,
sign up for the IOM newsletter
.
WHY
I SURVIVED Abuse Only To LIVE A Lie Before Learning THRIVE As My True Self
Coming Spring 2024
If you've ever wondered how someone can join a cult and go against their own community, this book documents the journey from abuse to brainwashing to betrayal, ultimately arriving at truth. In this page-turning memoir, author Randy Scobey shares his most personal moments and explores what it means to live—truly live—his life as a gay man of faith.
Randy's honest and heartbreaking stories from childhood to adulthood show us what it means to be human in an age when homosexuality is still under attack. Having been one of the "attackers" himself for a period of his life (through ex-gay ministry), we learn how anyone can be groomed to do harm to others—especially when they are desperately searching for connection and community.