Kate Brenton, EdM
Kate Brenton, EdM, writer + holistic mentor, helps women connect the dots between their purpose, passion, and true brilliance. She loves meeting women where they are–as entrepreneurs, moms, and businesswomen at all stages of life and career–and guiding them to discover tools for living from their center with a greater capacity for joy and success. Kate's holistic work combines life experience with her studies of Polynesian Healing Arts. Clients work with her one-on-one, in intimate online settings or on retreats.
Sign up here to be notified when Kate releases something new.
More From This Author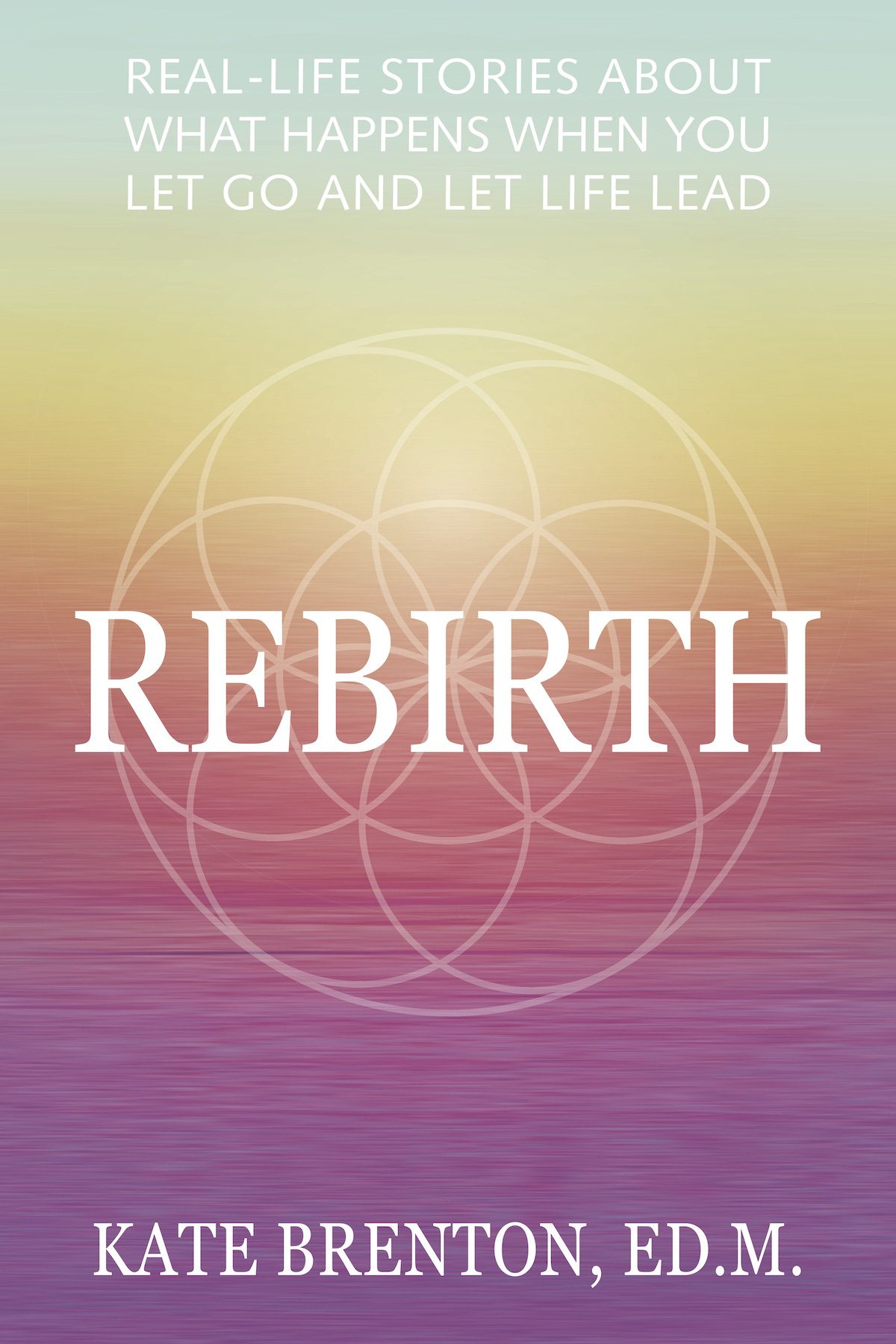 When life is calling, often we need only the space and the support to remember our way. Sometimes we lean into our expansion, and sometimes we bolt...