Randy Scobey
As featured in the award-winning documentaries Pray Away and For They Know Not What They Do, Randy's story reveals the struggle of coming to terms with being a gay man of faith. In his former career, Randy served as the last Executive Vice President of Exodus International. In his executive role, Randy contributed to several books, was featured in The Los Angeles Times, and was interviewed by worldwide media outlets as a lead spokesperson for the organization he would eventually help shut down.
Since (re)embracing his life and his truth, Randy works passionately against the toxic ideology that underlies conversion therapy—especially in its "pastoral" form of exgay ministry—further proving that the abuse must end. Ultimately, his extraordinary story proves that the proverbial "stained glass closet" is no match for authentic love.
Today, Randy lives with his husband Dan, their daughter, and two fur babies in the suburbs of Orlando.
Sign up here to be notified when Randy releases something new.
More From This Author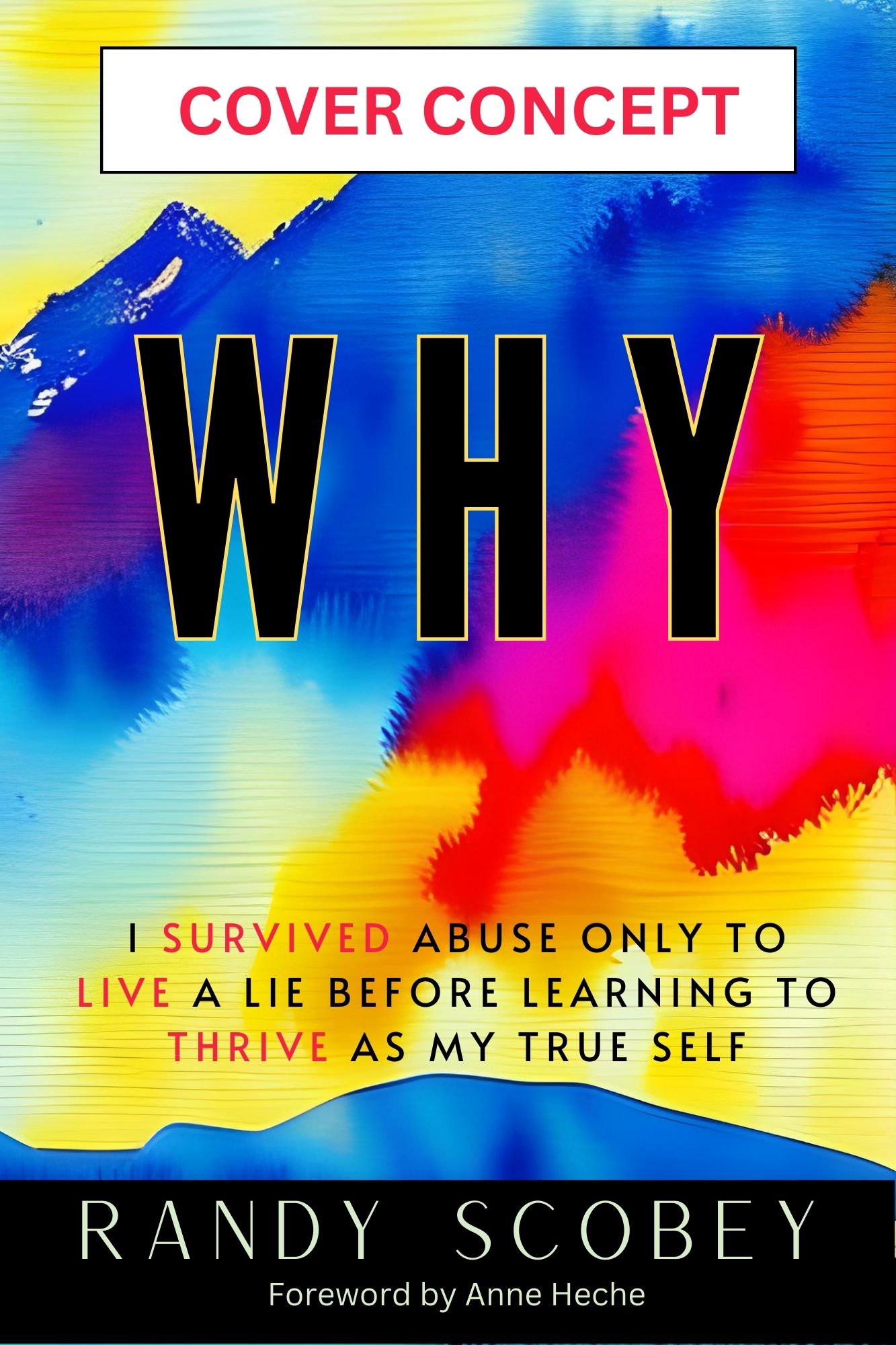 If you've ever wondered how someone can join a cult and go against their own community, this book documents the journey from abuse to brainwashing to...