Volume III / Issue 3 — 1 February 2022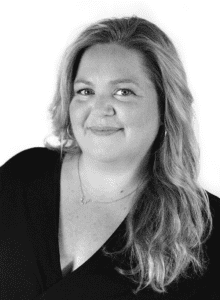 One of my favorite things to do as a publisher is to "discover" someone doing what they're called to do and then inviting them to expand on their gifts by writing about it. It's truly been an incredible aspect of our "why" at IOM, and it's an absolute privilege to be able to share their magic.
Of course, our authors' networks already know how incredible they are, but do you? Most of our authors have lives and careers outside of writing books. The book is the whipped cream on top of the sundae, if you will. It's delicious, but there's so much more to them than their written words.
As such, I thought I'd take a moment to share some of our authors' additional offerings – many of them have wonderful events coming up this Spring, both online and in-person!
This is a perfect opportunity for you to get to know them better and experience a deeper understanding of who they are and why they do what they do. In other words, you get to experience them sharing their life's purpose on a more personal level… which will help you (re)align with yours.
To follow is a sampling of some upcoming events. For the full list, click here.
I know you will love getting to know our authors better through their events. They are truly gifted, thoughtful, and kind individuals who create magic in the world. You can check out these events and many more, here.
All my best,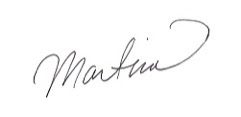 ---
Upcoming Releases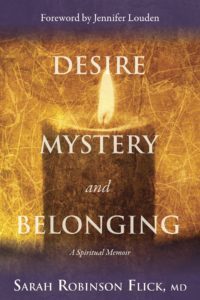 DESIRE, MYSTERY, and BELONGING
by Sarah Robinson Flick, MD
Release Date: 22 February 2022

Written by Houston-based psychiatrist and spiritual director Sarah Robinson Flick, this beautiful new book explores how desire, mystery, and belonging interplay to help us create a meaningful life. In each of our lives, as we pursue our deepest desires, we inevitably encounter mystery and hardship. It is belonging—to family, to friends, and to community—that supports us through our journeys. In a series of vignettes, Sarah Flick examines how the interplay of these elements have affected her, and in doing so, asks us to reflect on our own experiences.
From the Foreword by best-selling author, Jennifer Louden: "Don't you find the best books defy tidy summaries and instead change how you see yourself and the world? This book does that, through story, through vulnerability, by embracing desire, and by doing so, it takes you into the mystery of this moment, and to knowing, with your whole being, you belong and always have."
AVAILABLE NOW! 
To celebrate Sarah's new book, we have created the perfect mug highlighting one of our favorite quotes from within its pages:
"…there is something universal in a million different flavors that touches us when we witness goodness."
The Seasonal Table: SPRING
by Joanna Quargnali-Linsley
Release Date: 21 March 2022 
In the final installment of Joanna Quargnali-Linsley's The Seasonal Table series, we are introduced to the flavors and cooking of SPRING. Born of Joanna's love for nature, this series takes the reader on a culinary journey through each of the four seasons in a way that is aligned with our bodies, our health, and our planet.
Click here to be notified the day of release.
---
Recent Blog
Our blog is growing! This year, we will be expanding our blog offerings to include even more engaging content for you from our various authors and artists. Here is our most recent blog, or you can search by topic by visiting our site, here.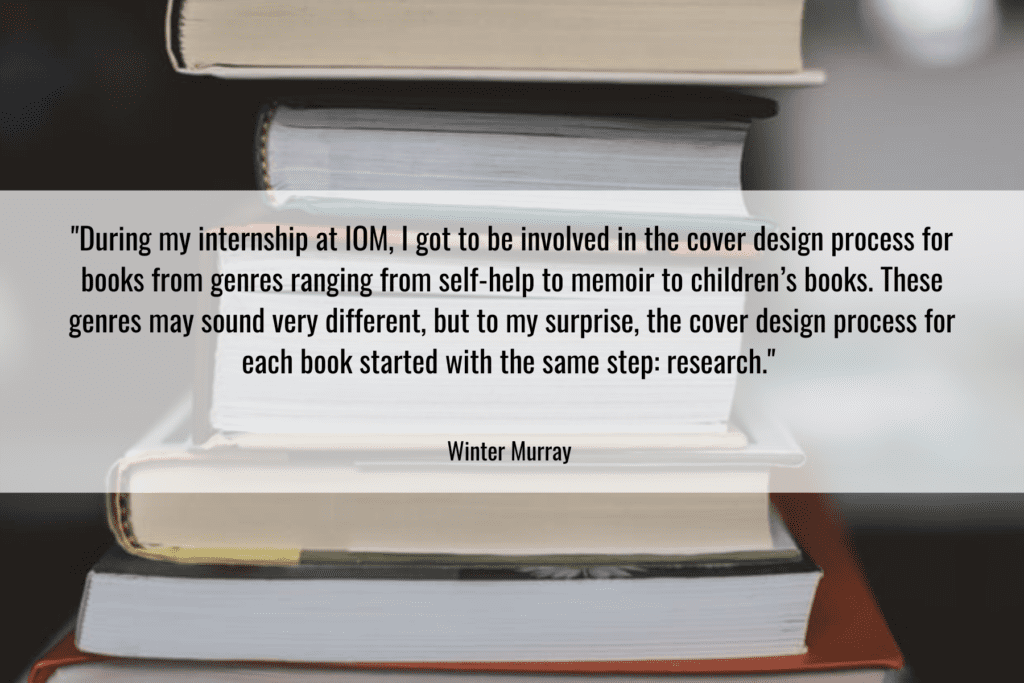 During my internship at IOM, I got to be involved in the cover design process for books from genres ranging from self-help to memoir to children's books. These genres may sound very different, but to my surprise, the cover design process for each book started with the same step: research. Read more.
---
Want to be the first to hear about our upcoming offerings?
Follow IOM Online
---