Back to Shop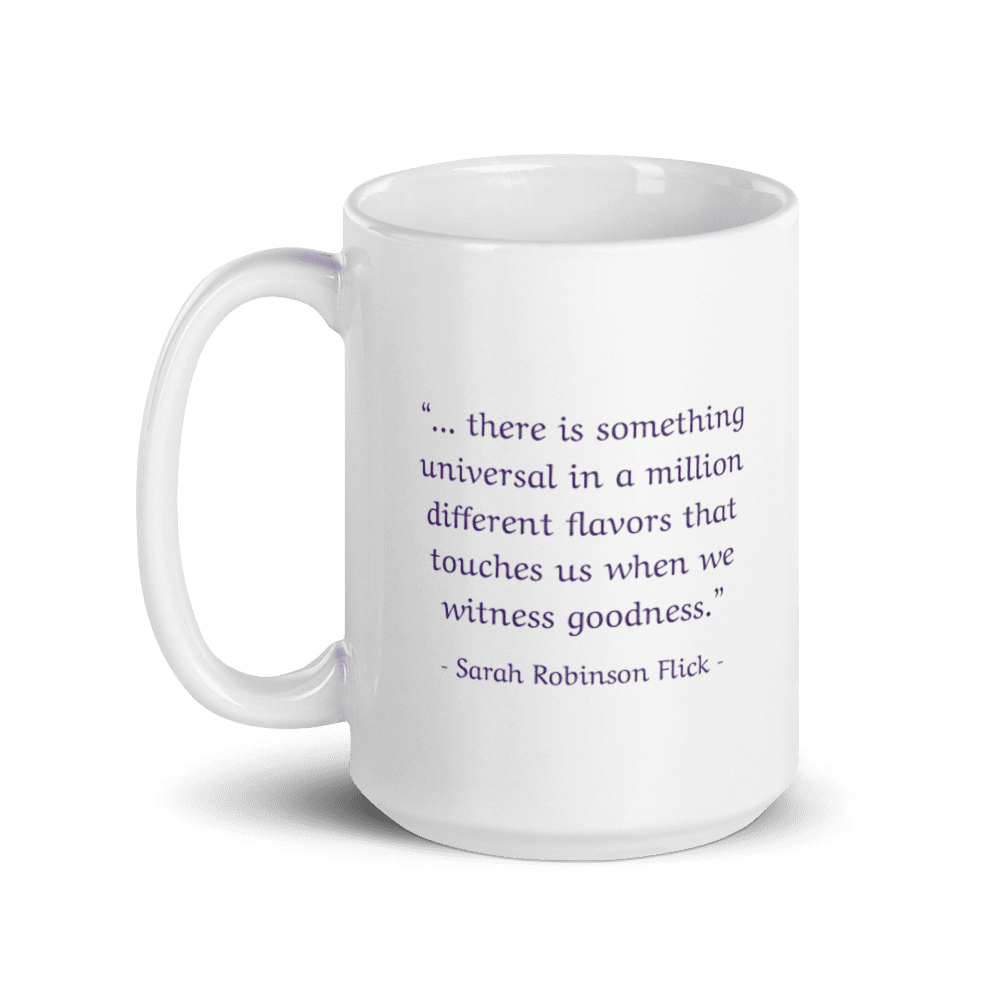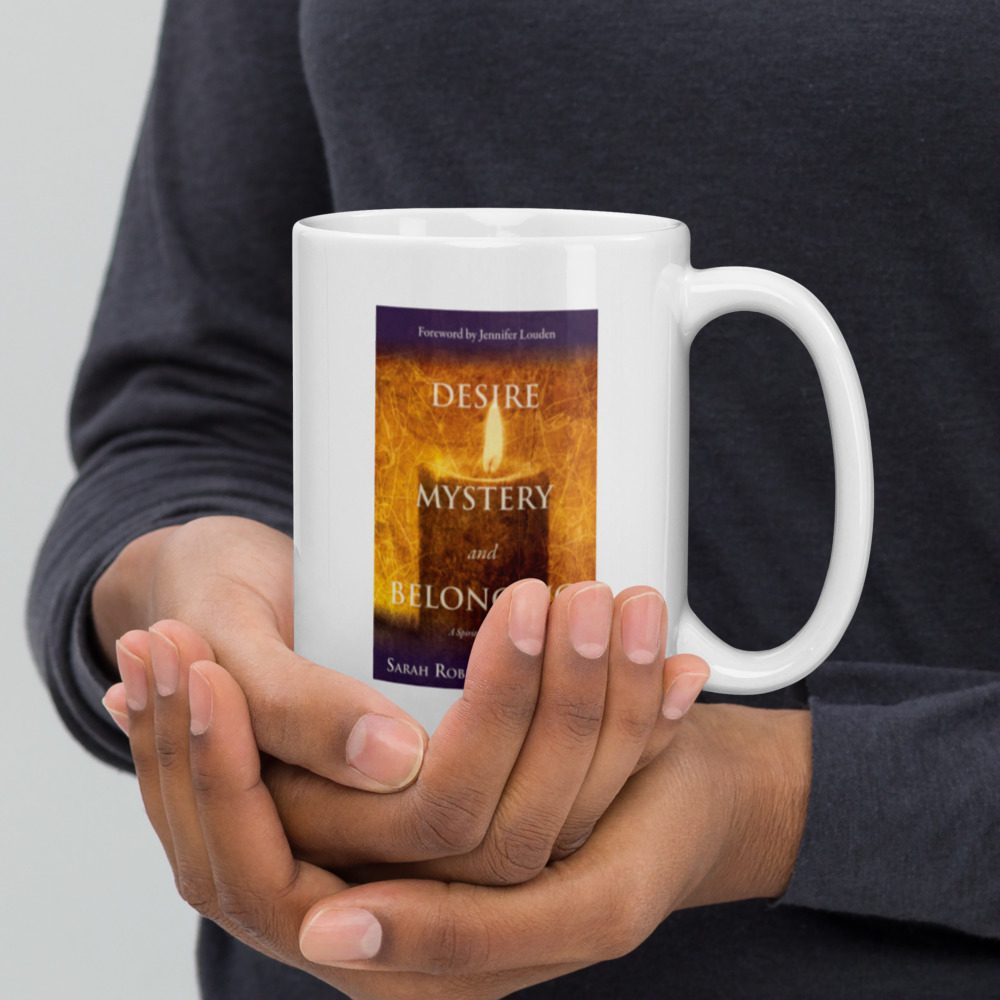 To stay informed about this and other products,
sign up for the IOM newsletter
.
Desire-Mystery-Belonging Mug
$16.95
Start your day with this beautiful quote from Sarah Flick's new book: Desire, Mystery, and Belonging. Elegantly designed with the book cover on the other side, it's the perfect way to ease into your morning… or end your evening.
———
Design © Inspirebytes Omni Media, LLC. Artwork is individually printed at the time of order and the final product may vary slightly due to differences in how it appears on different devices. Sales tax is included in price, if applicable.
Learn more about our Printing and Pricing
View Product Specifications
More From This Author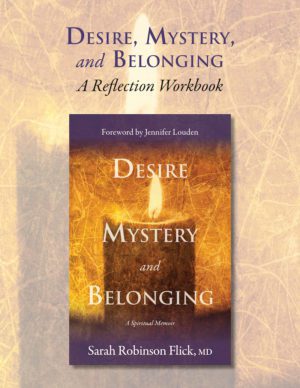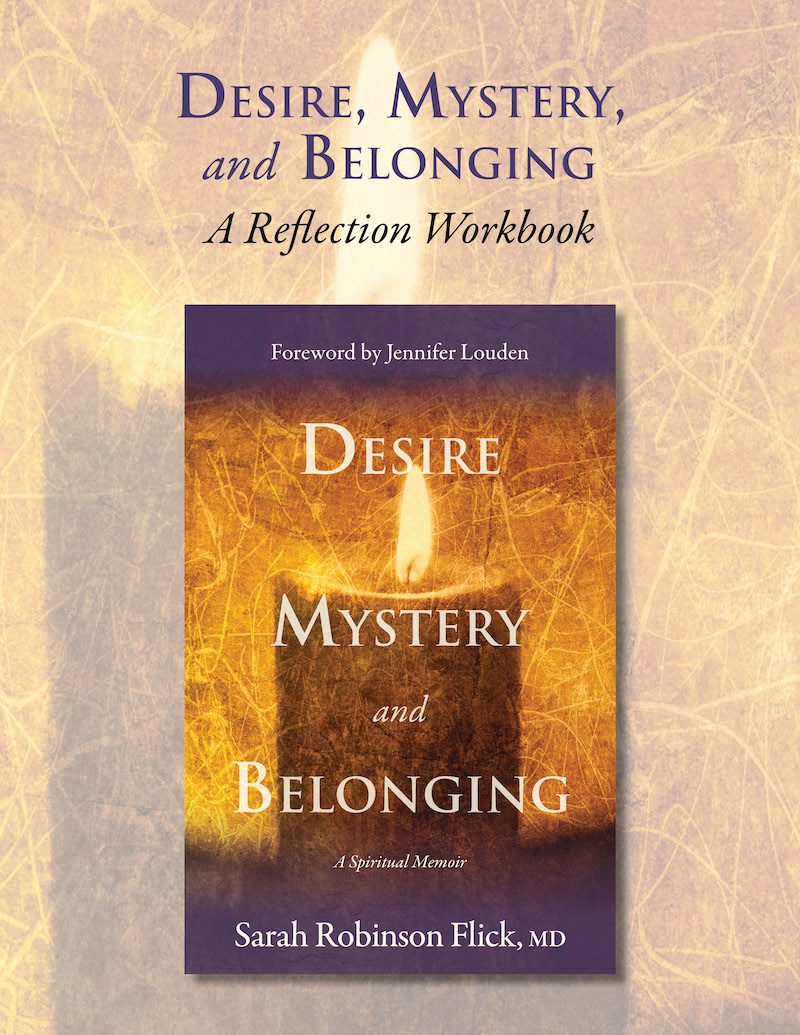 This 59-page Reflection Workbook is the perfect accompaniment to help you explore the themes inherent in Desire, Mystery, and Belonging. Sarah...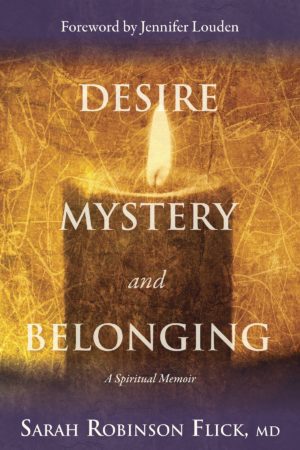 Written by Houston-based psychiatrist and spiritual director Sarah Flick, this beautiful new book explores how desire,...