Volume III / Issue 2 — 18 January 2022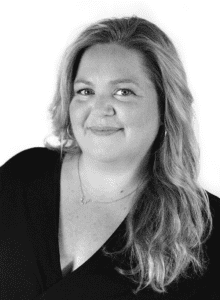 Winter is often referred to as something to "get through" in our hustle-based society. People long for the warmer days of summer (or really any other time of year) when they are less hampered by all the winter necessities of coats, scarves, gloves, and hats… not to mention having to warm up cars before heading out the door to go do all the things we do. Doing is a hallmark of hustling.
But what if we looked at it differently? What if we called winter a time of being?
Our bodies know this. In winter, we're meant to semi-hibernate, to rest in preparation for the seasons to come. Winter is a time for reset, which is one of my favorite things to do.
Throughout the year, I have many mini resets, from cleaning out my closet and dresser twice a year for donation, to turning off devices on the weekends (most of the time). It's these resets that allow me to be more than do, and I highly suggest trying it out for yourself. Here are some ideas of how you can use the magic of winter to create a reset–or mini resets–in your life:
Turn your devices off on the weekend, or one day of the weekend, or every day for a specific time. Use that time to rediscover a hobby… or read a book! [We have a few that we could recommend. ;)]
Ask yourself what you really need, or what your body really needs, during this time of slowing down. Can you be more deliberate about how you spend your days? Take naps? Or eat differently?
"Being" also means being present to what's going on around you and how that affects you internally. Can you change what you read, listen to, or watch?
Winter is a magical time—a gift—if you want it to be. Of course, at IOM we have plenty of ways to help you use this season as a reset button, from books, to self-help programs, to mugs and other products that support you on your journey. You can explore all these options and more, here. As always, thank you for your support of our brilliant authors and artists.
All my best,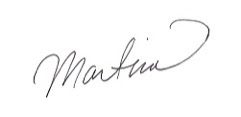 ---
Winter-Themed Products
We have created a multitude of items for you to enjoy during the slower, more restorative winter months. Winter's magic is wonderfully captured in this Haiku by Taylor Wray, beautifully illustrated by Frances Vail. While Joanna Quargnali-Linsley's WINTER cookbook supports your body during this time of hibernation and reset. Plus, Our selection of cozy (and beautiful) mugs are perfect for your favorite warm beverage on cold winter mornings.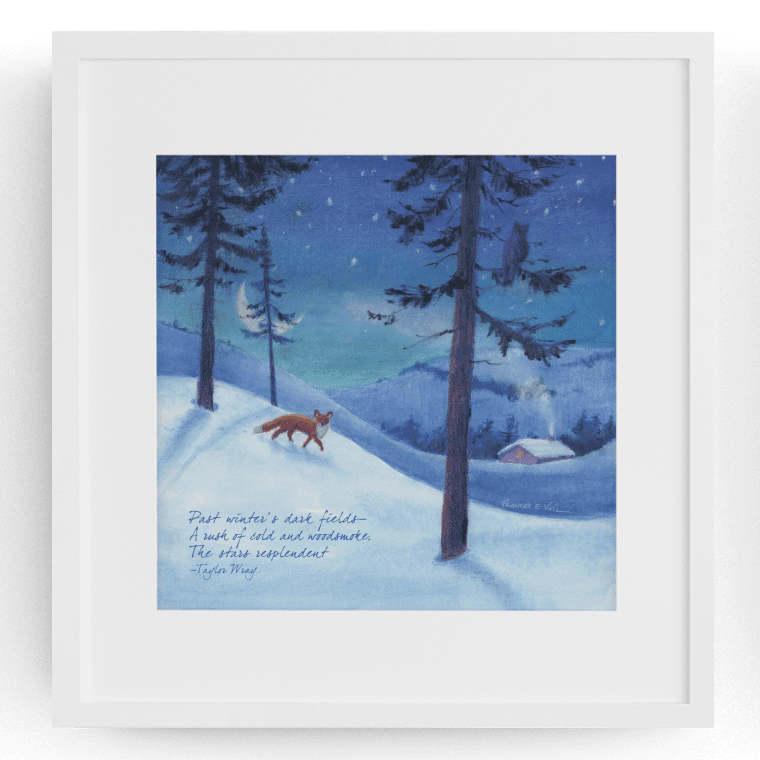 ---
Recent Blogs
Our blog is growing! This year, we will be expanding our blog offerings to include even more engaging content for you from our various authors and artists. Here are a few of our most recent blogs, or you can search by topic by visiting our site, here.
Happy full moon, earth angels. Earth angels love the moon cycles because they know how much more intuitive they will be. Full moons are a time of illumination and celebration. The full moon not only illuminates the pain that needs to heal, but also your earth angel medicine and gifts. Your intuition is magnetic to receiving angelic pain relief. Read more.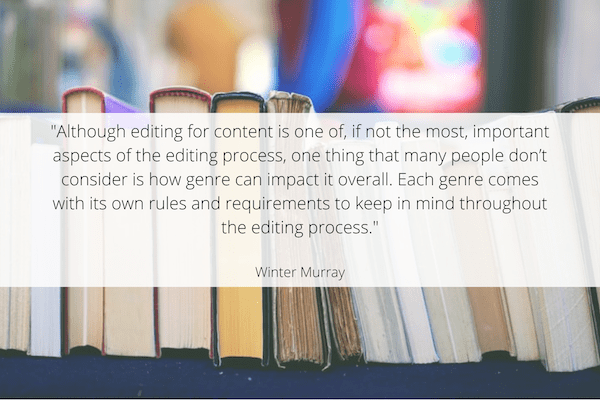 Although editing for content is one of, if not the most, important aspects of the editing process, one thing that many people don't consider is how genre can impact it overall. Each genre comes with its own rules and requirements to keep in mind throughout the editing process. Let's take a look at how some genres may impact how you edit your work! Read More.
---
Want to be the first to hear about our upcoming offerings?
Follow IOM Online
---