Volume III / Issue 4 — 15 February 2022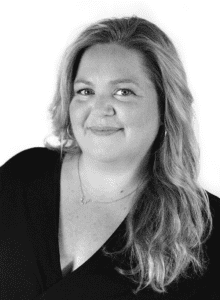 Have you ever wanted to be a writer? Not just write for yourself, in your journal, or to your best friend… but a professional writer. Someone whose words are read by others in a meaningful way, whether it's to make them laugh and cry, make them think, or just give them an escape from the every day.
Being a writer is one of my favorite things to be. Yes, I love being a publisher. I love helping others find (or fine-tune) their voice and then sharing it with the world. But I love being a writer more. As my mentor and friend recently said to me, "Glad you are continuing to write… it's a key source of your life energy." He's not wrong.
There's something about sitting down at my desk in front of my keyboard and simply allowing the words to flow. Do they always? Not really, but it's rare that I can't get at least a steady trickle. This is how I know writing is for me. It's always there, ready to flow, when I'm ready to turn on the tap.
I know this isn't the case for every writer, so I'd amend it to say this: If the urge or desire to write is there, just waiting for you to turn on the tap, you're a writer. And if you're a writer, you must write. How you go about writing, is up to you, but I have a few tips that I have learned over the years that I hope might help:
Use prompts. Writing prompts are one of the best tools we have to get back into the flow and turn on the tap when we're feeling a little sluggish with our words.
Change genres. There's nothing quite as exhilarating (or challenging!) as changing genres. If you're used to writing prose, try poetry. If you write self-help, try a short story.
Shift your mindset. If you're always thinking about writing for some professional gain, or consumer-based product, it can hamper your flow. Write to write. Use editing to make the final product.
However you choose to write, I hope you choose to write often. If you're a writer like me, it's part of your DNA and your blood. A day without writing something can feel fair, but days without writing can quickly add up to feeling a lot worse. So grab that pen or keyboard and let your fingers take you on a journey that only you can take.
All my best,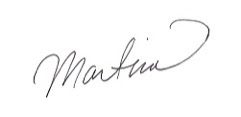 ---
---
Upcoming Releases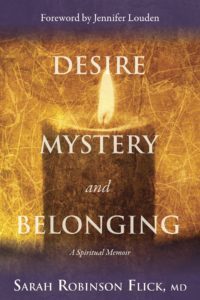 DESIRE, MYSTERY, and BELONGING
by Sarah Robinson Flick, MD
Release Date: 22 February 2022

Written by Houston-based psychiatrist and spiritual director Sarah Robinson Flick, this beautiful new book explores how desire, mystery, and belonging interplay to help us create a meaningful life. In each of our lives, as we pursue our deepest desires, we inevitably encounter mystery and hardship. It is belonging—to family, to friends, and to community—that supports us through our journeys. In a series of vignettes, Sarah Flick examines how the interplay of these elements have affected her, and in doing so, asks us to reflect on our own experiences.
From the Foreword by best-selling author, Jennifer Louden: "Don't you find the best books defy tidy summaries and instead change how you see yourself and the world? This book does that, through story, through vulnerability, by embracing desire, and by doing so, it takes you into the mystery of this moment, and to knowing, with your whole being, you belong and always have."
AVAILABLE NOW!
To celebrate Sarah's new book, we have created the perfect mug highlighting one of our favorite quotes from within its pages:
"…there is something universal in a million different flavors that touches us when we witness goodness."
The Seasonal Table: SPRING
by Joanna Quargnali-Linsley
Release Date: 21 March 2022
In the final installment of Joanna Quargnali-Linsley's The Seasonal Table series, we are introduced to the flavors and cooking of SPRING. Born of Joanna's love for nature, this series takes the reader on a culinary journey through each of the four seasons in a way that is aligned with our bodies, our health, and our planet.
Click here to be notified the day of release.
---
Recent Blog
You can search our blog by topic by visiting our site, here.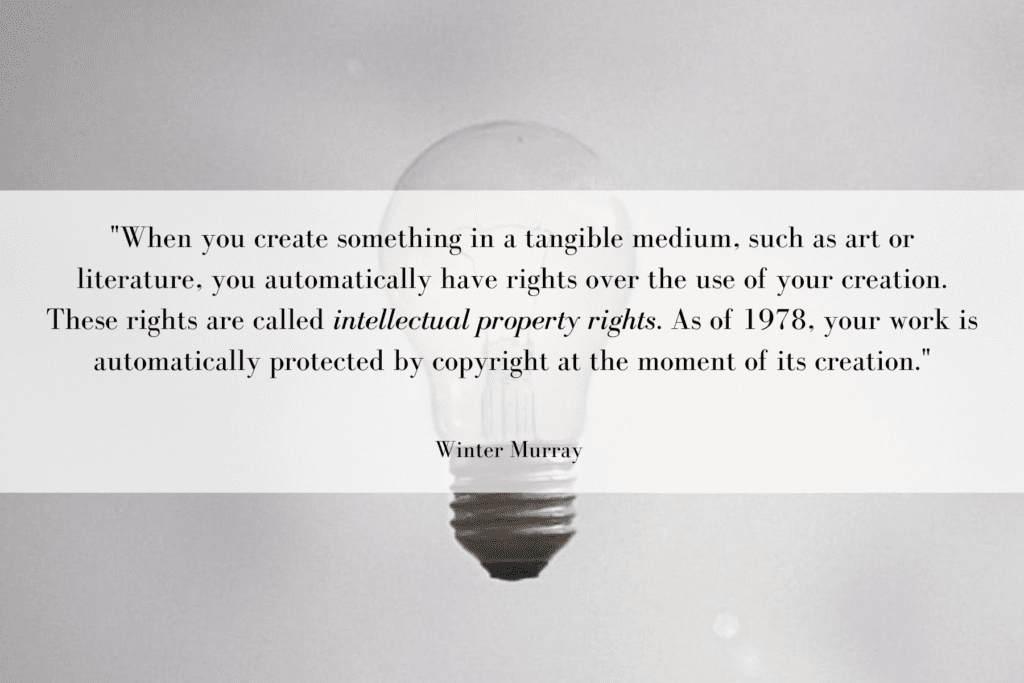 If you're any kind of creator, you should take some time to familiarize yourself with your rights when it comes to ownership of your work. When you create something, your creation is what's known as… MORE.
---
Want to be the first to hear about our upcoming offerings?
Follow IOM Online
---