Back to Shop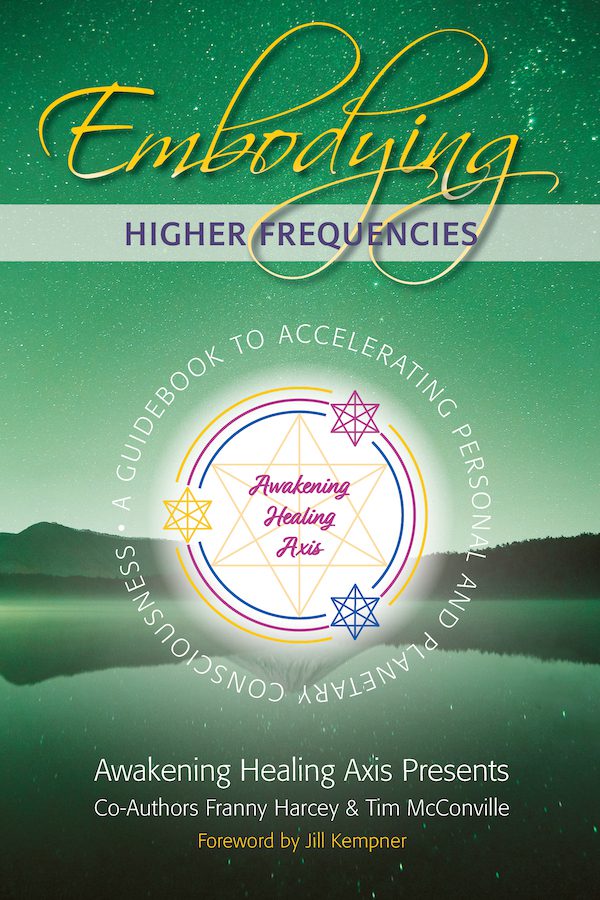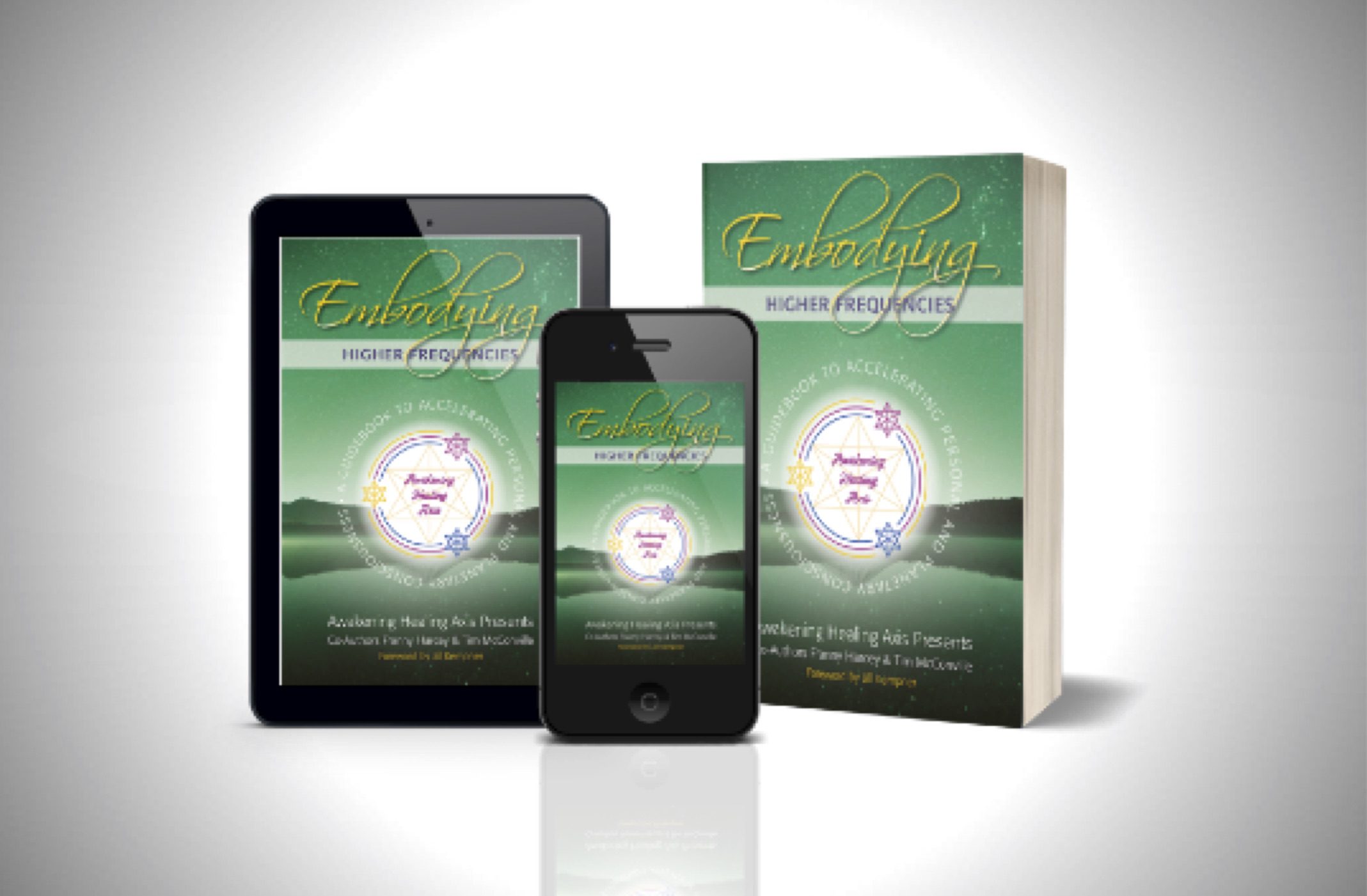 To stay informed about this and other products,
sign up for the IOM newsletter
.
Embodying Higher Frequencies
A Guidebook to Accelerating Personal and Planetary Consciousness
$19.95
In Embodying Higher Frequencies, the second in a series of books, Franny Harcey and Tim McConville of Awakening Healing Axis (AHA) build on the foundation of—and expand beyond—the material presented in their first book, Awakening to Higher Frequencies: A Guidebook. This current work responds to the ever-higher frequencies available for personal and planetary shifts in consciousness, providing tools to lift ourselves and the planet.
Within this book you will experience even more protocols beyond the first book, as it details two new complete workshops. In its pages, Franny and Tim bring forward their view of an ever-expanding energetic framework, while also:
addressing amputations and donor organs,
exploring autoimmune conditions,
inviting a deeper connection to the pure timeless earth template,
understanding energetic nanotechnology tools for healing, and
sharing insights on how to guide parents in supporting their spiritually gifted child.
Ultimately, self-love is the key to moving beyond our self-imposed limits to recognizing our power and deep connections. Embodying Higher Frequencies works with the deeper personal journeys around self-love and balancing the ego. As we learn to upshift our consciousness and frequency, we become better tools to serve the collective shift in planetary consciousness. Thus, supporting the ability to change our lives and our world.
You may also like…
Peace Chakras Mug

$

14.95

Available in three colors, you can now start your day with the colorful reminder of peace, balance, and flow that this vibrant mug inspires. The...
Publication Date
October 29, 2022
Product Dimensions
6 x 0.55 x 9 inches