Back to Shop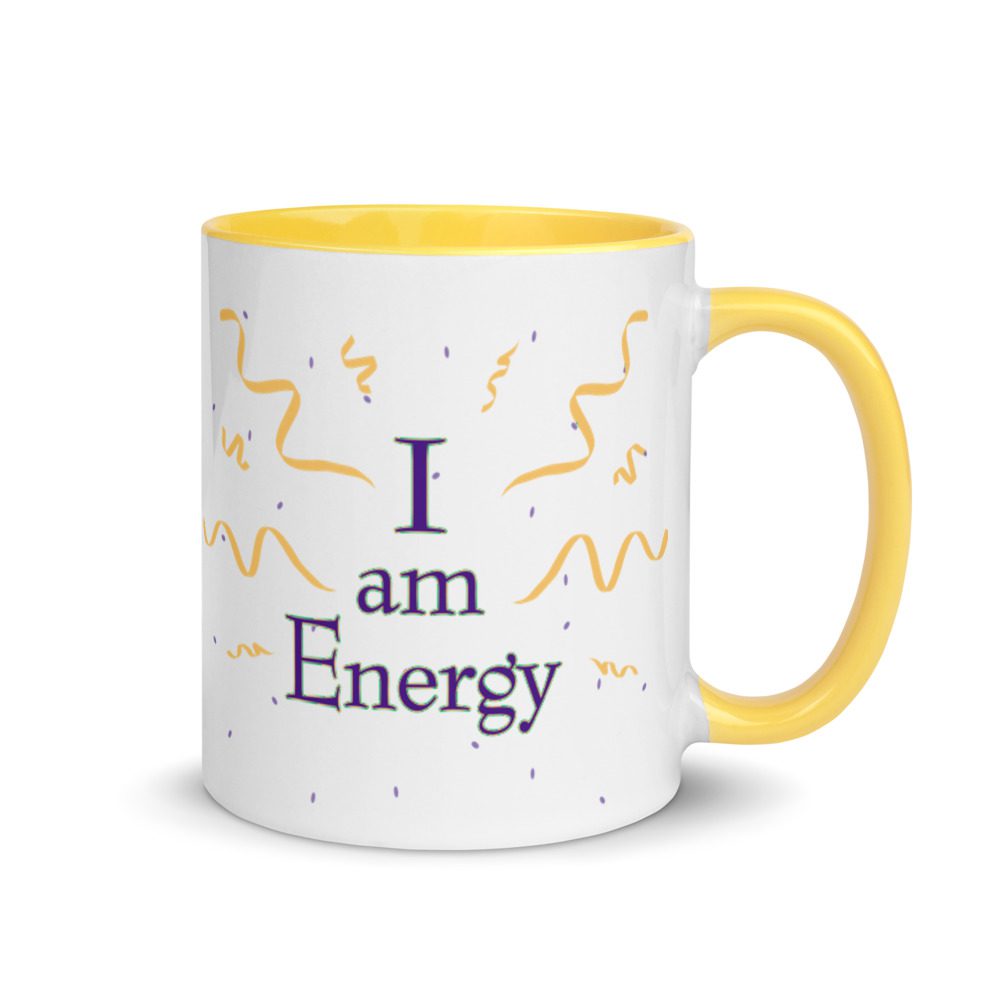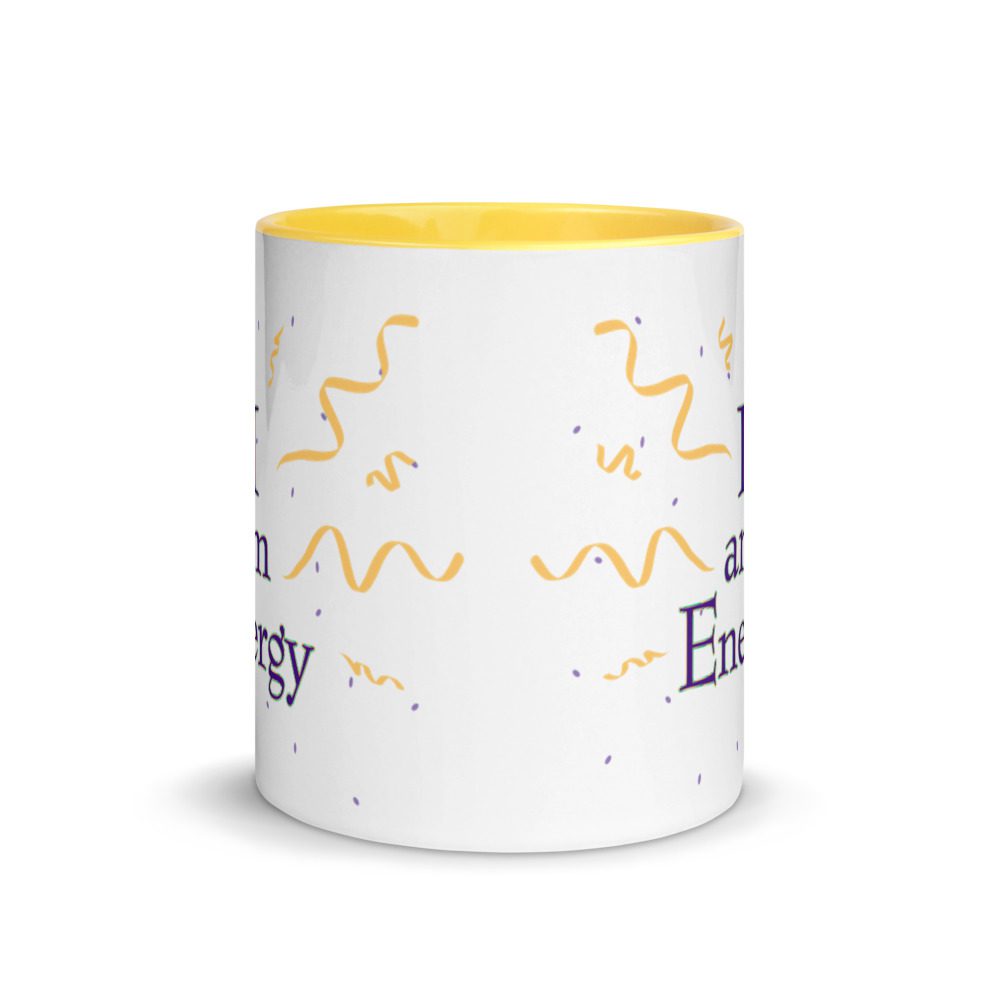 To stay informed about this and other products,
sign up for the IOM newsletter
.
I Am Energy Yellow Mug
$14.95
Add a splash of color to your morning coffee or tea ritual! Inspired by the book Everything is Energy (Including You!), this mug is bound to spice up your mug rack with its colorful rim, handle, and interior. It's sturdy and glossy with a vivid print that'll withstand the microwave and dishwasher.
———
Design © Inspirebytes Omni Media, LLC. Artwork is individually printed at the time of order and the final product may vary slightly due to differences in how it appears on different devices. Sales tax is included in price, if applicable.
Learn more about our Printing and Pricing
View Product Specifications
You may also like…
I Am Energy Blue Mug

$

13.95

Start your morning energized while drinking your favorite beverage from this ceramic mug. Inspired by illustrations in 'Everything is Energy...