Back to Shop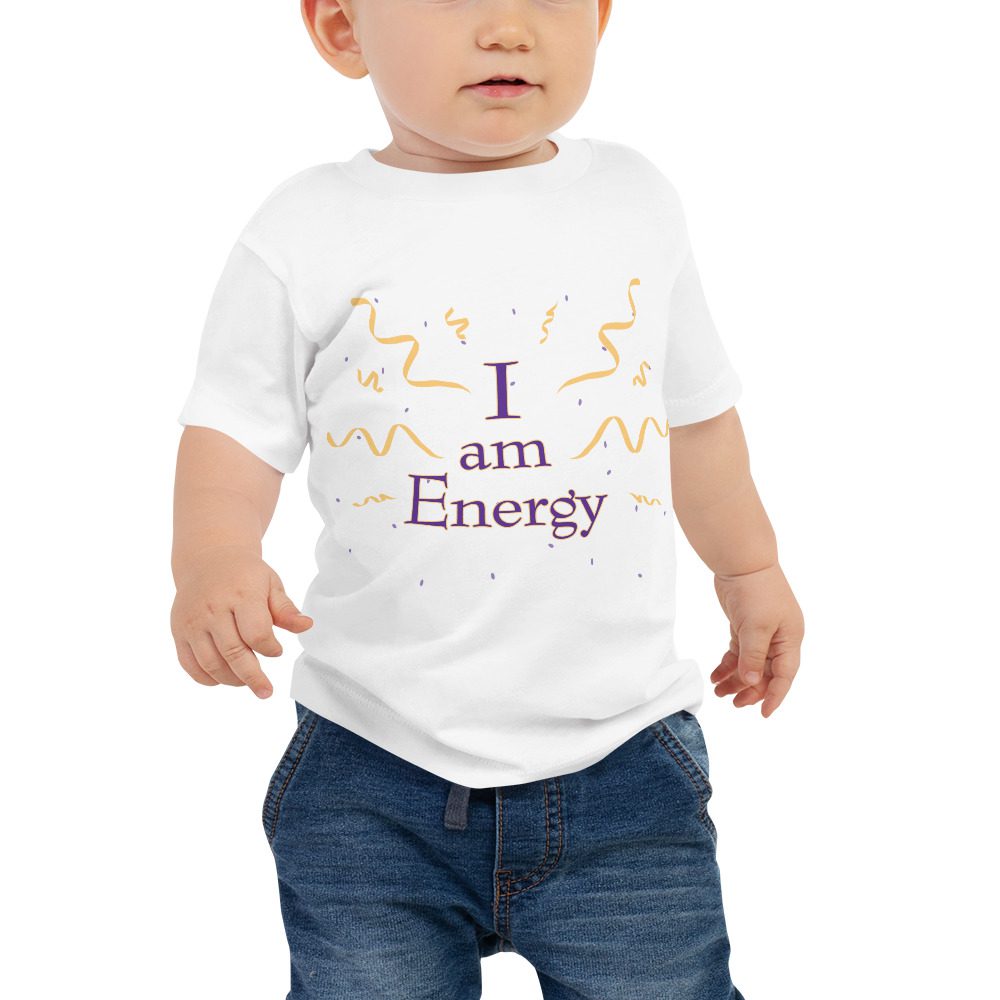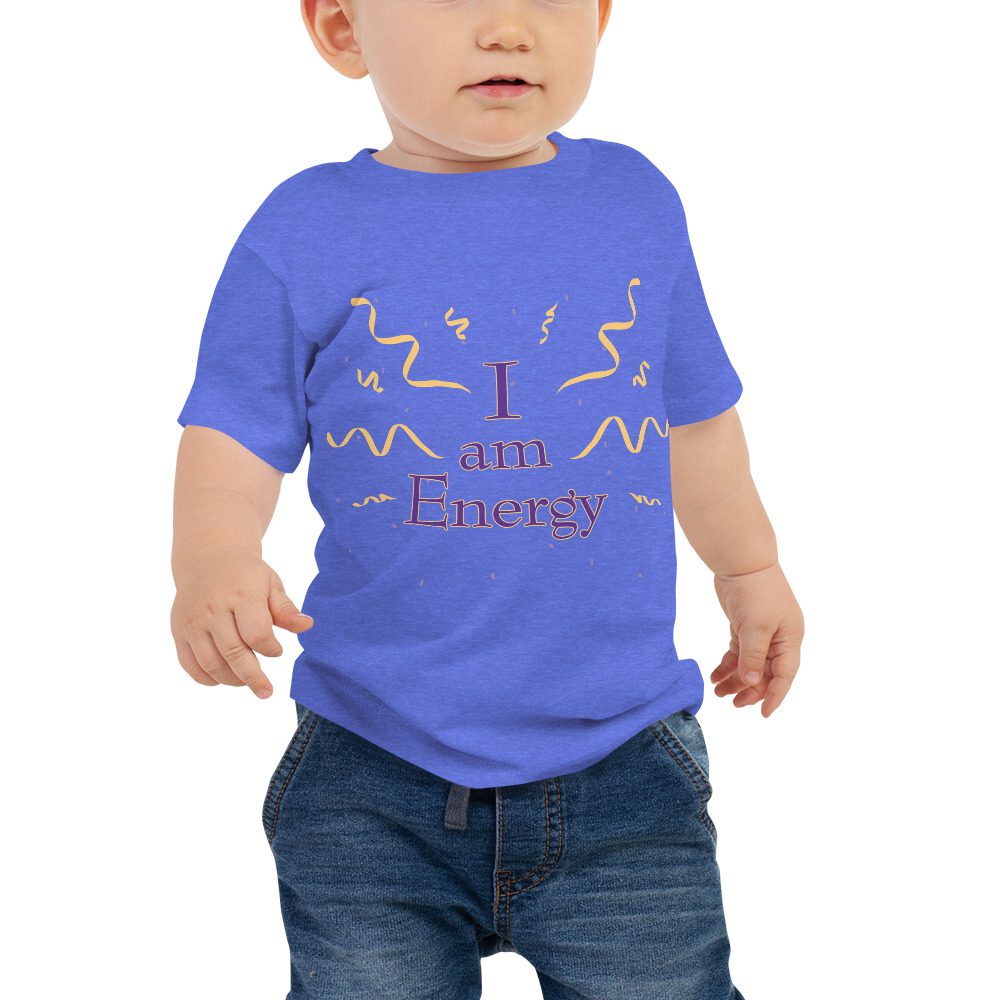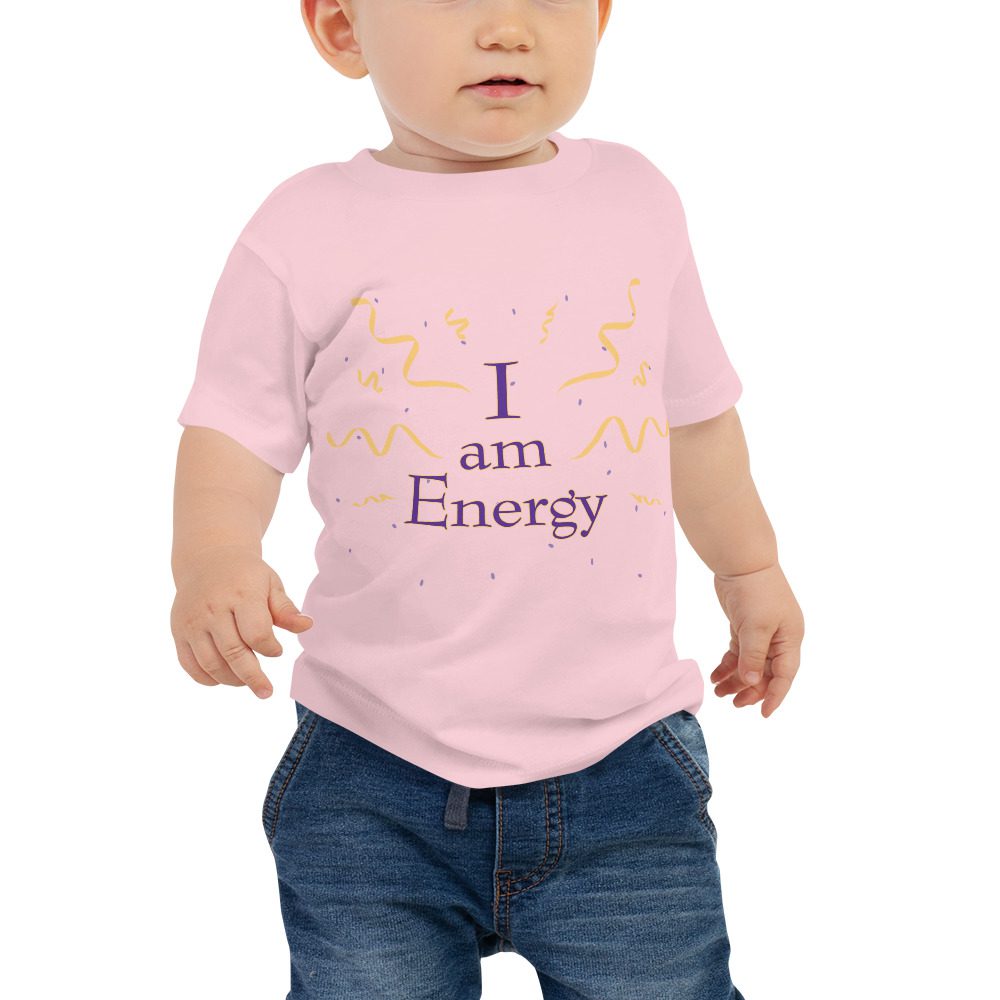 To stay informed about this and other products,
sign up for the IOM newsletter
.
I Am Energy Baby Tee
$20.00
Finally, a tee made just for your little bundle of energy! This short-sleeve cotton jersey tee is perfect for your child as they play, eat, or nap. Available in multiple fun colors, it makes a perfect gift!
———
Design © Inspirebytes Omni Media, LLC. Artwork is individually printed at the time of order and the final product may vary slightly due to differences in how it appears on different devices. Sales tax is included in price, if applicable.
Learn more about our Printing and Pricing
View Product Specifications
You may also like…
I Am Energy Adult Tee

$

25.00

Life is all about energy, so why not spread the word by wearing it? This unisex cotton tee will make you feel like a trendsetter with its fun design...