Back to Shop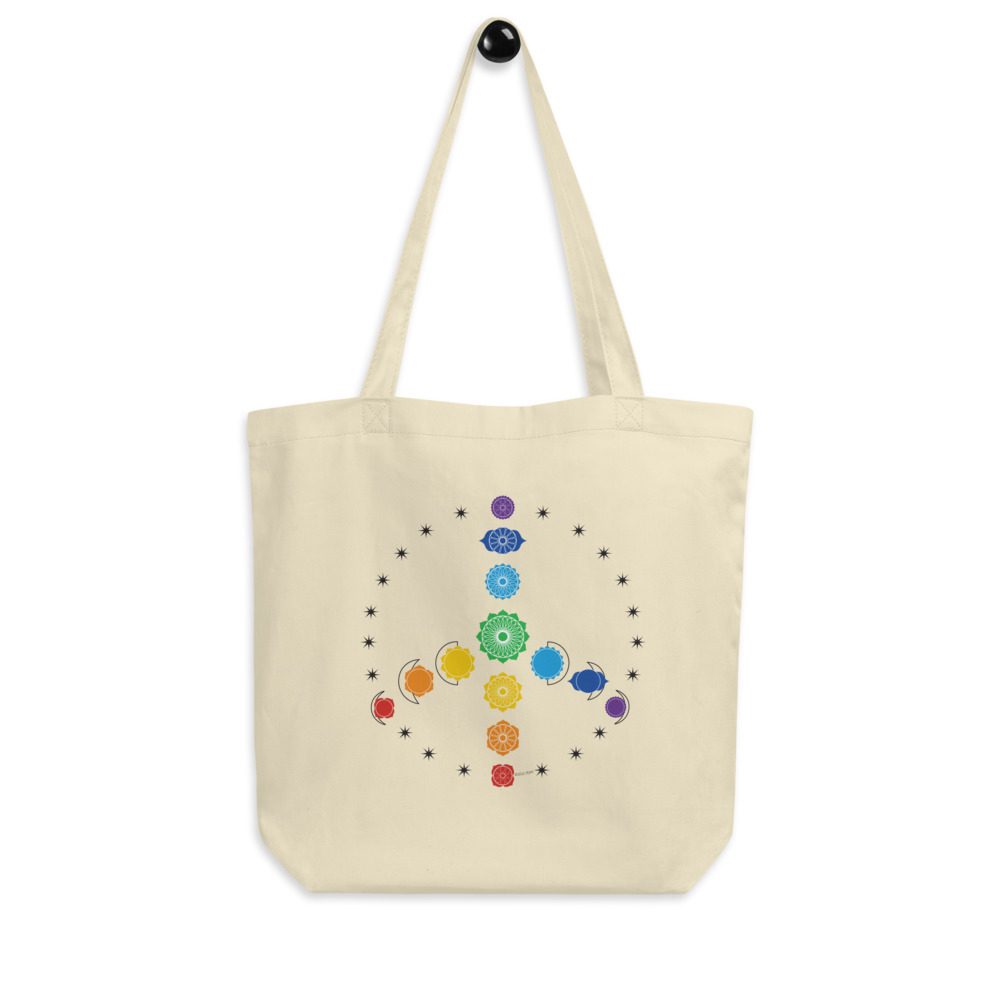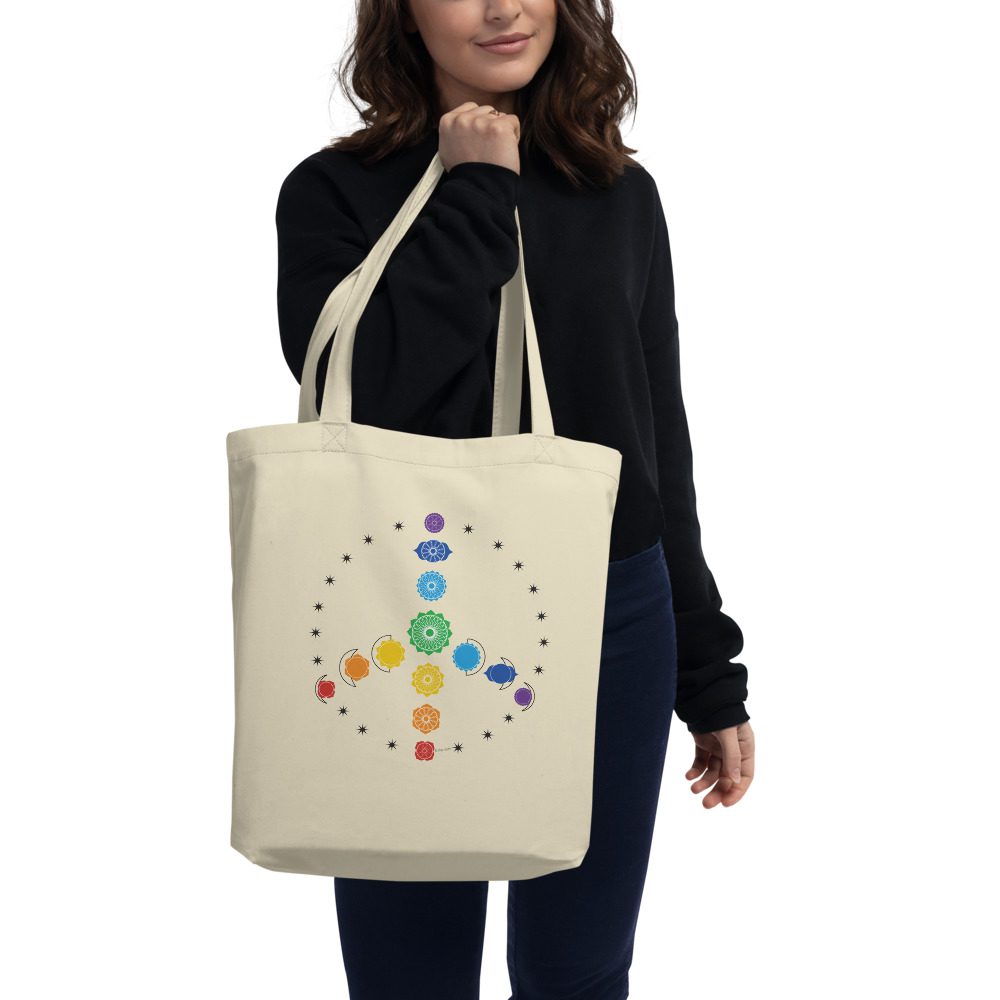 To stay informed about this and other products,
sign up for the IOM newsletter
.
Peace Chakras Eco Tote Bag
$22.00
A totally unique and NEW approach to chakra design combines the moon phases and chakras to make a colorful peace sign! Truly a one-of-a-kind design, this organic cotton tote is sure to become your favorite go-to bag! There's plenty of room for groceries, books, and anything in between.
———
Design © Inspirebytes Omni Media, LLC. Artwork is individually printed at the time of order and the final product may vary slightly due to differences in how it appears on different devices. Sales tax is included in price, if applicable.
Learn more about our Printing and Pricing
View Product Specifications
You may also like…
Peace Chakras S/S Unisex Tee

$

25.00

Tired of always seeing the chakras displayed the same way? This is your tee! When combined, the moon phases and chakras make a colorful peace sign. A...