Back to Shop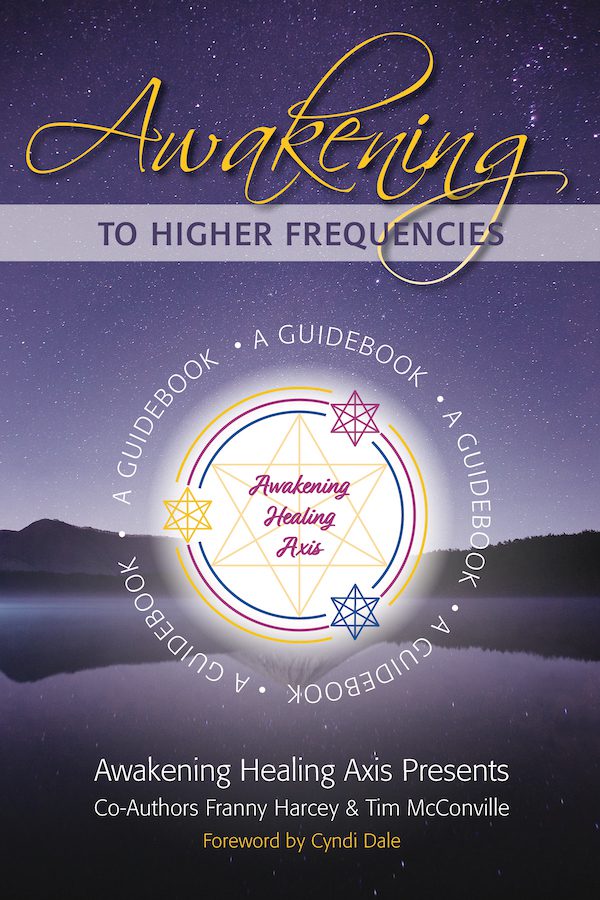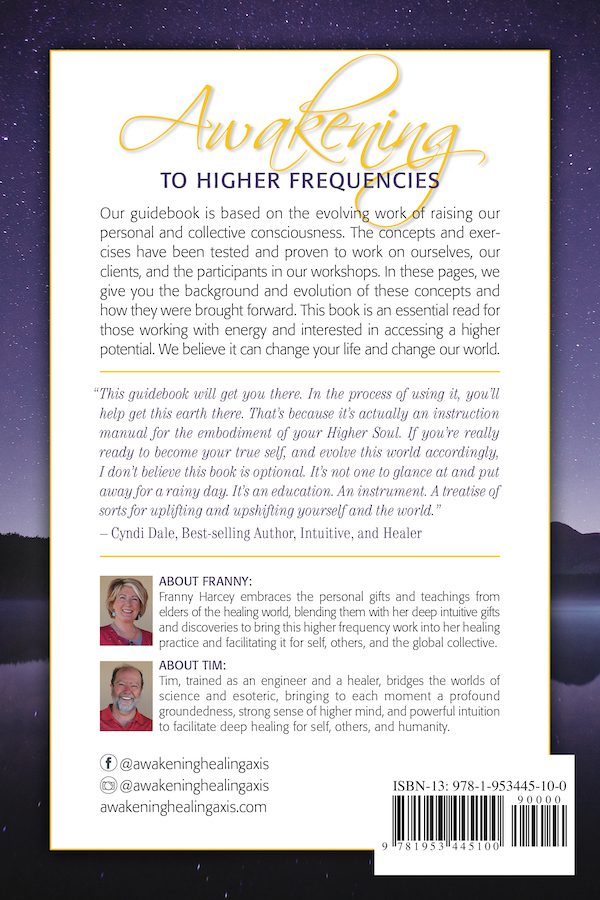 To stay informed about this and other products,
sign up for the IOM newsletter
.
Awakening to Higher Frequencies
A Guidebook
$18.95
Awakening to Higher Frequencies takes you on a journey of personal connection to your soul – one that enriches your life and your relationships. By exploring the light of your soul, you will learn how to raise your – and the collective – frequency, helping to remove blocks and embrace the full manifestation of your life's purpose. The result will help to expand your capabilities as a healer, while also contributing to the healing of our planet. This teaching will open you up to greater personal potential in all aspects of your daily life, setting the stage for heightened consciousness by connecting you to the movement of your Core Essence and the higher frequencies.
The authors specifically address the fascia and its inter-dimensional role in supporting more expansive ongoing development while also exploring: soul contracts, evolution, boundaries, intuitive development, the light body, and rainbow bridge, to name just a few. As they teach you how to work with angels and spirit guides, the authors focus on unconditional love and the role of the heart throughout this life-changing work. This book is filled with new techniques, wisdom, and gifted insight to support your personal growth as you expand your toolkit and use it to practice on yourself and with others and 'Live in the Moment of Magic.'
You may also like…
Peace Chakras S/S Unisex Tee

$

25.00

Tired of always seeing the chakras displayed the same way? This is your tee! When combined, the moon phases and chakras make a colorful peace sign. A...