Back to Shop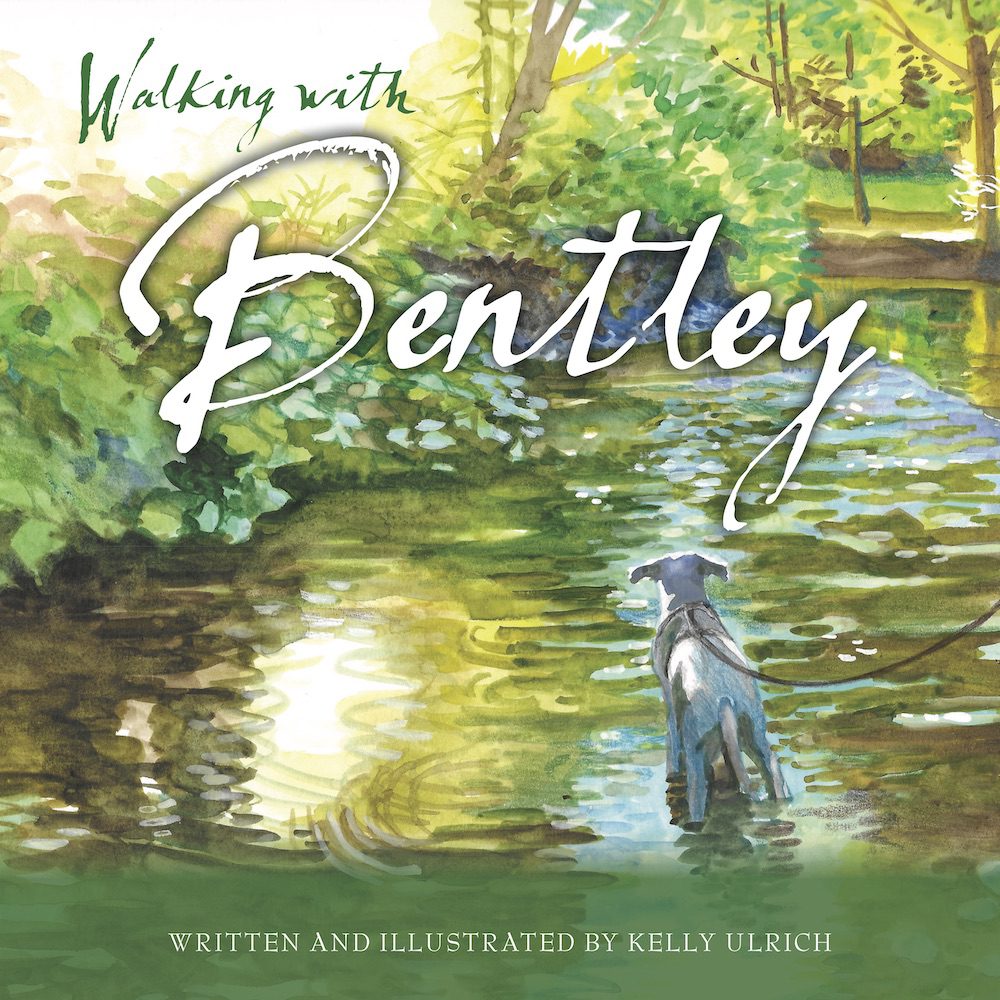 To stay informed about this and other products,
sign up for the IOM newsletter
.
Walking with Bentley
$14.95
In her latest children's book, Kelly Ulrich tells the story of the everyday adventures she has while walking with her dog, Bentley. No matter the time of year, from exploring the neighborhood to chasing balls in the park, Bentley is always ready to discover the world around him. Beautifully illustrated, playful, and heart-warming, Walking with Bentley offers us an important reminder: Remember to cherish the time we have with our pets.
Publication Date
November 5, 2021
Product Dimensions
8.5 x 0.11 x 8.5 inches