Back to Shop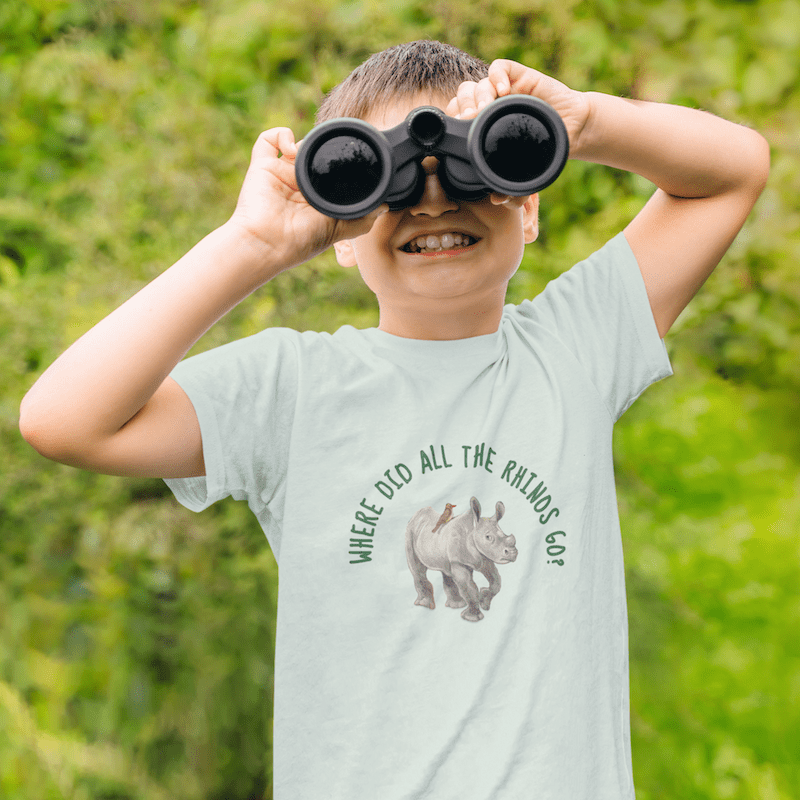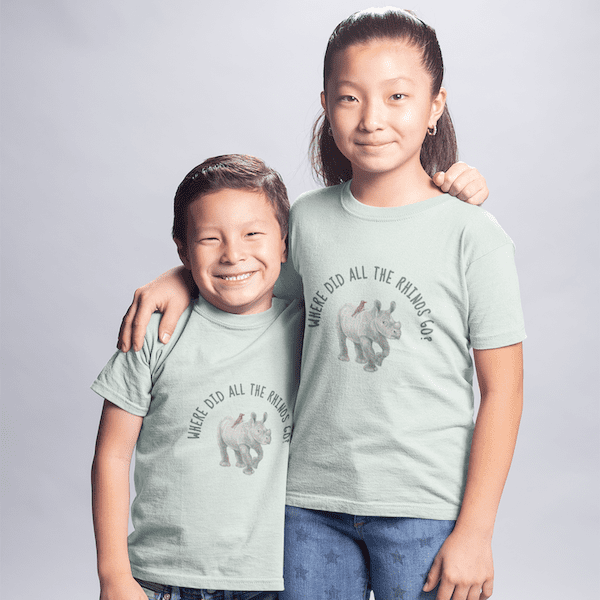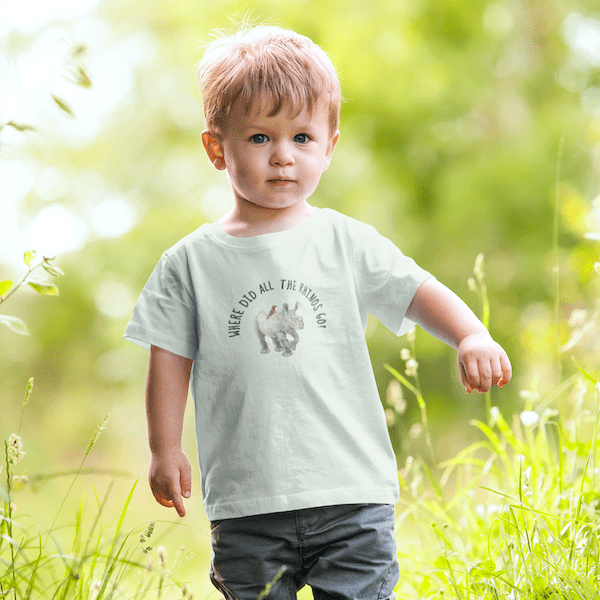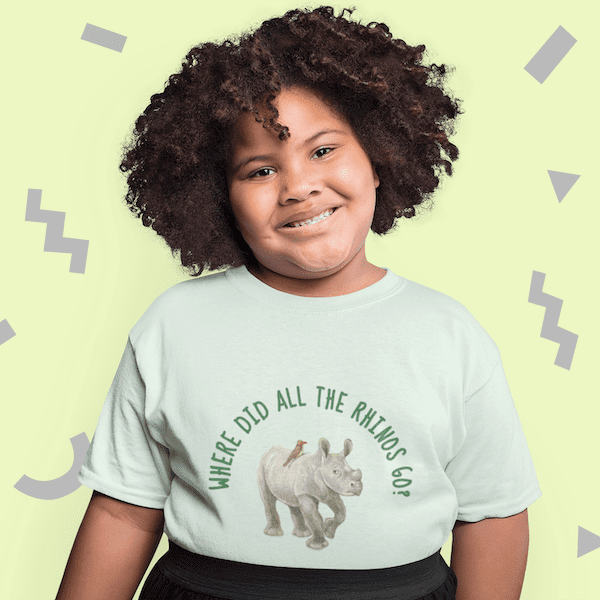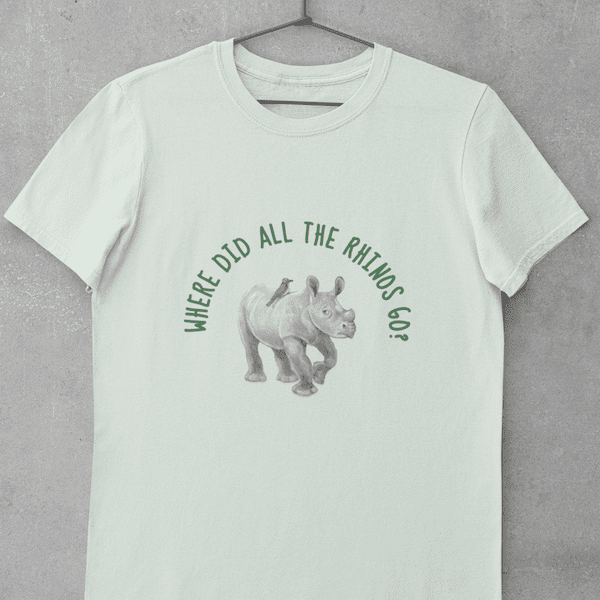 To stay informed about this and other products,
sign up for the IOM newsletter
.
Where Did All the Rhinos Go? Kids Tee
Illustrated by Kelly Ulrich
$23.35
In this LIMITED EDITION children's t-shirt, Kelly Ulrich's beautiful illustration is surrounded by Lara Jackson's important question: Where Did All the Rhinos Go?
For this special project, we have partnered with Unsecured Clothing—a sustainable t-shirt company based in the UK—to create this unisex tee sure to be enjoyed by kids everywhere. It makes the perfect gift for your budding conservationist and supports ongoing rhino research and conservation as 10% of the profits from each shirt sold will be set aside for donation.
Available for £17.95 (exchange rate pricing may vary) in four sizes: S (5-6 years); M (7-8 years); L (9-11 years); XL (12-14 years) SIZE GUIDE
More From This Author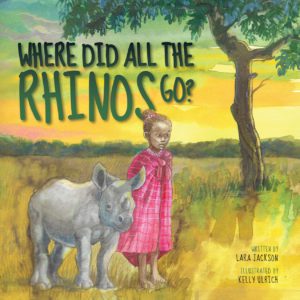 Illustrated by Kelly Ulrich
$15.95
When a young rhino finds himself all alone, he must go on a journey to find the rest of his kind, meeting new friends along the way. In her...