Children's book author and artist Kelly Ulrich shares what makes her happy in the midst of her busy and creative life—a series of twelve things she can't live without.
---
Air/Flying
My most fervent dream/wish/desire is to fly. To live up in the currents of air among the clouds.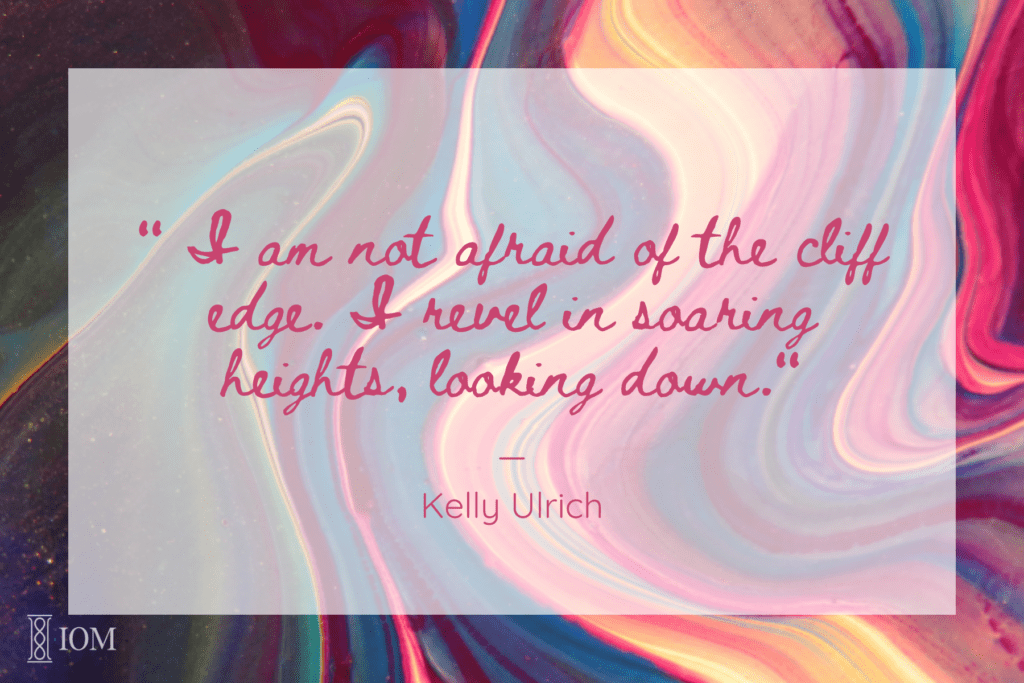 This is as strong as my affinity for the watery world.
To be up high is sheer delight. I am not afraid of the cliff edge. I revel in soaring heights, looking down.
The common swift is my spirit animal.