Children's book author and artist Kelly Ulrich shares what makes her happy in the midst of her busy and creative life—a series of twelve things she can't live without.
---
Music
I don't play an instrument, though listening to certain pieces of music can elevate you. Lift you. Make you weep. Make you dance even when you don't dance.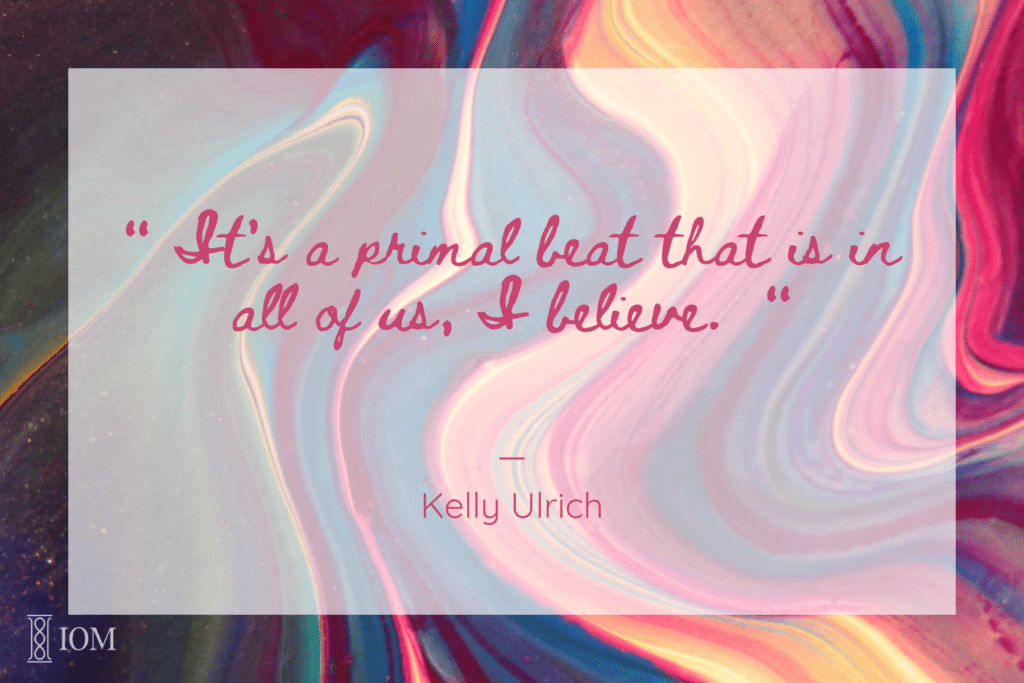 It's a primal beat that is in all of us, I believe.
We all have the right to make art, dance, and drum whenever we want. Just because you can't sing, doesn't mean you don't.