Volume II / Issue 5 — 2 March 2021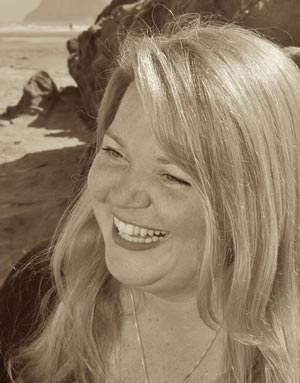 March is Women's History Month as well as Social Worker's Month. Additionally, March 8th is International Women's Day. In short, it's a month to celebrate the helpers, to celebrate the people who give of themselves in order to create a better, more just, and more loving society.
Of course, if it were up to me, we'd acknowledge the contributions made by women on a regular basis, not setting aside just one month or one day of the year to highlight their efforts.
Women are extraordinary. They hold the capacity for so much love, pain, joy, and hope; they are the storytellers, the silent change-makers of the world. (And no, I'm not saying that men can't do the same—I'm saying that throughout history, women have toiled behind the scenes, often making the rest of life possible for so many.)
This month, as a women-owned and women-led company, we want to celebrate what success looks like for us. At IOM we have a different definition of success, and we are proud of the roots we have planted to make it possible. For us, success is:
Saying "No" when others might say yes, because it's the right thing to do
Saying "Yes" when others have said no, because the words matter more than the statistics
Holding others up, and holding each other accountable
Creating, innovating, learning, and sharing along the way
Remembering where we come from as we focus on where we are going
Getting up and doing it all again, every day
Success isn't alway easy, but it's always worth it, especially when it turns the spotlight on the individuals—the women—working every day to make the world a better place.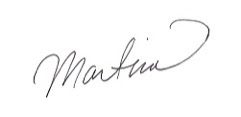 ---
Don't miss out on your favorite upcoming releases!
---
"Define success on your own terms, achieve it by your own rules, and build a life you are proud to live."
– Anne Sweeney –
---
IOM's Talented Women
As a women-owned and run business, we are proud to amplify the voices of these women doing good work in the world. Of course, we don't sign women exclusively, but we have made a point of creating opportunities for women in what has been a predominantly male industry.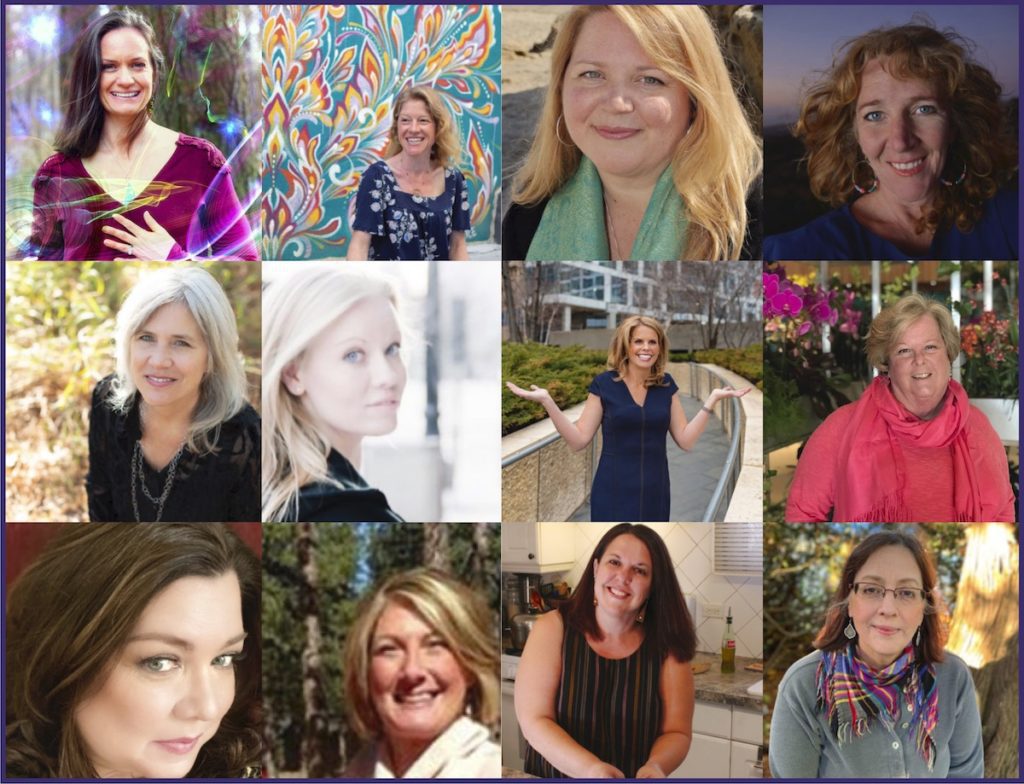 ---
Join us online!