Volume II / Issue 4 — 16 February 2021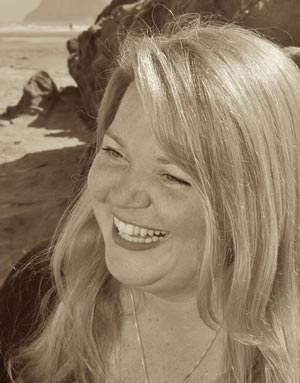 February 17th is Random Act of Kindness Day. But what is kindness? IIt's not really about "being nice" or "being thoughtful," per se, but it is a state of being. Kindness, in my opinion, is about being conscious of how you treat others as well as the legacy you leave in your wake.
All of our actions have two effects: the one in the moment of the action and the ones that come later as ripples. So, kindness is about how you choose to show up in the world; it's about aligning your actions (words and deeds) with your heart.
At IOM, we have focused on signing talented individuals that seem to inherently know what kindness means. They walk the talk, whether it's in art, prose, poetry, or any other sort of creative endeavor, and we love taking the opportunity to celebrate them, their events, and their creations.
Whether it's a group coaching course, retreats, a new book, or a stunning piece of art, our talented authors and artists are always creating something new to support, guide, and entertain you.
As we continue to add to our growing family (more on that in the next issue!) our focus is on the future and the planet we're leaving behind, both literally and figuratively. It's evident in our work, our relationships, and our approach to business.
Whether you are receiving this newsletter because you know one of our authors and artists, or you have an interest in our offerings, we're glad you're here. We look forward to sharing really great work with you in the coming months and years. And, as always, thank you for your support.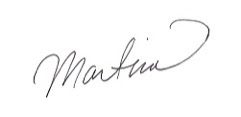 ---
Don't miss out on your favorite upcoming releases!
---
"Do certain events in our lives leave a permanent mark, freezing a piece of us in time, and that becomes a touchstone that we measure the rest of our lives against?"
– Mary E. Pearson –
---
Join us online!