Volume II / Issue 1 — 5 January 2021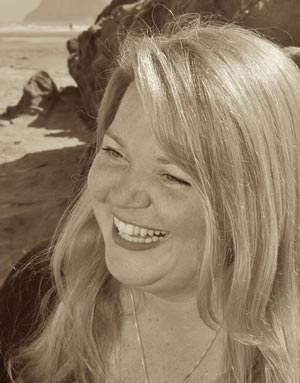 A new year often calls for declarations of "new" behaviors, thoughts, or ideas. More often than not, the milestone of opening a new calendar invites exploration of dreams, hopes, desires, and wishes. One such hope for many people is the desire to "finally write that novel," or "get published."
Well, with 2021 already underway, we are excited to share some news with you. We have been hard at work over the last year to find talented individuals with unique offerings, and we will continue to do so well into the future. Happily, as 2020 came to a close, we discovered a wonderful new voice in the world of children's books. Hunter Cambon has penned a fun, daring, and inspiring book that we can't wait to share with you.
Finding new talent is one of the best parts of what we do. We know that every voice we discover brings something new and inviting, something that makes the world a little bit better… a little bit brighter. Whatever your wish for 2021 includes, we hope you find joy, possibility, and fun as you turn each page.
Be well and Happy New Year!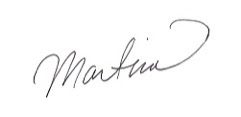 ---
Don't miss out on your favorite upcoming releases!
---
Meet Hunter Cambon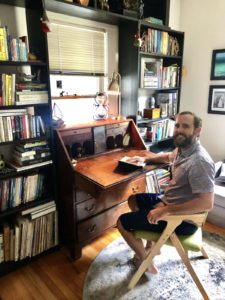 Hunter Cambon is a native of Florida, who enjoys spending his time pursuing his seaside passions: surfing and sailing. When not in the water, he likes to write and create, drawing inspiration from his surroundings. His interests have led him to become a teacher, sharing his gifts and strengths with young minds.
Hunter is thrilled to share that his upcoming children's book, Howard the Coward, which will be published in late 2021 or early 2022.
When Hunter is not writing, teaching, or enjoying the outdoors, he loves adventuring with his wife and dog both overseas and in the US.
---
"The wilderness holds answers to questions man has not yet learned to ask."
– Nancy Newhall –
---