Back to Shop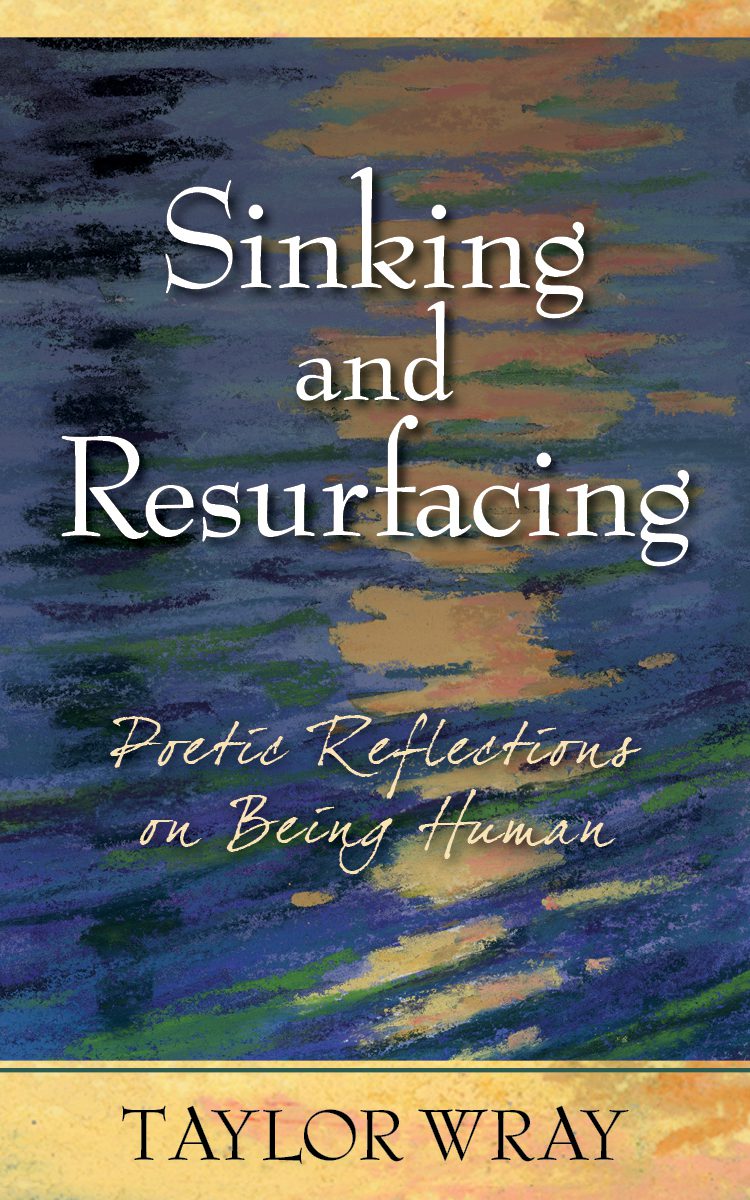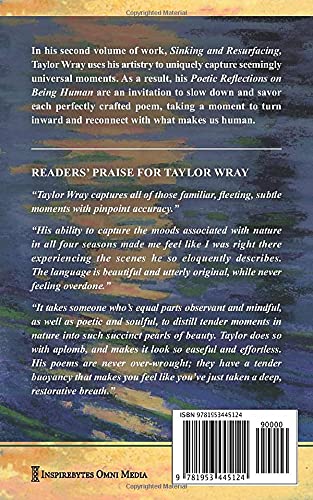 To stay informed about this and other products,
sign up for the IOM newsletter
.
Sinking and Resurfacing
Poetic Reflections on Being Human
$15.95
In his second book of poetry, Taylor Wray reflects on the many different aspects of life—on what it means to be human. Divided into four major themes: Inner Worlds, Memories and Hope, Connections, and Simple Pleasures, Wray shares his thoughts and personal experiences through perfectly woven haiku. The end result is an intimate look into Wray's life and an invitation to consider universal truths of the human experience.
Publication Date
October 3, 2021
Product Dimensions
5 x 0.36 x 8 inches