Back to Shop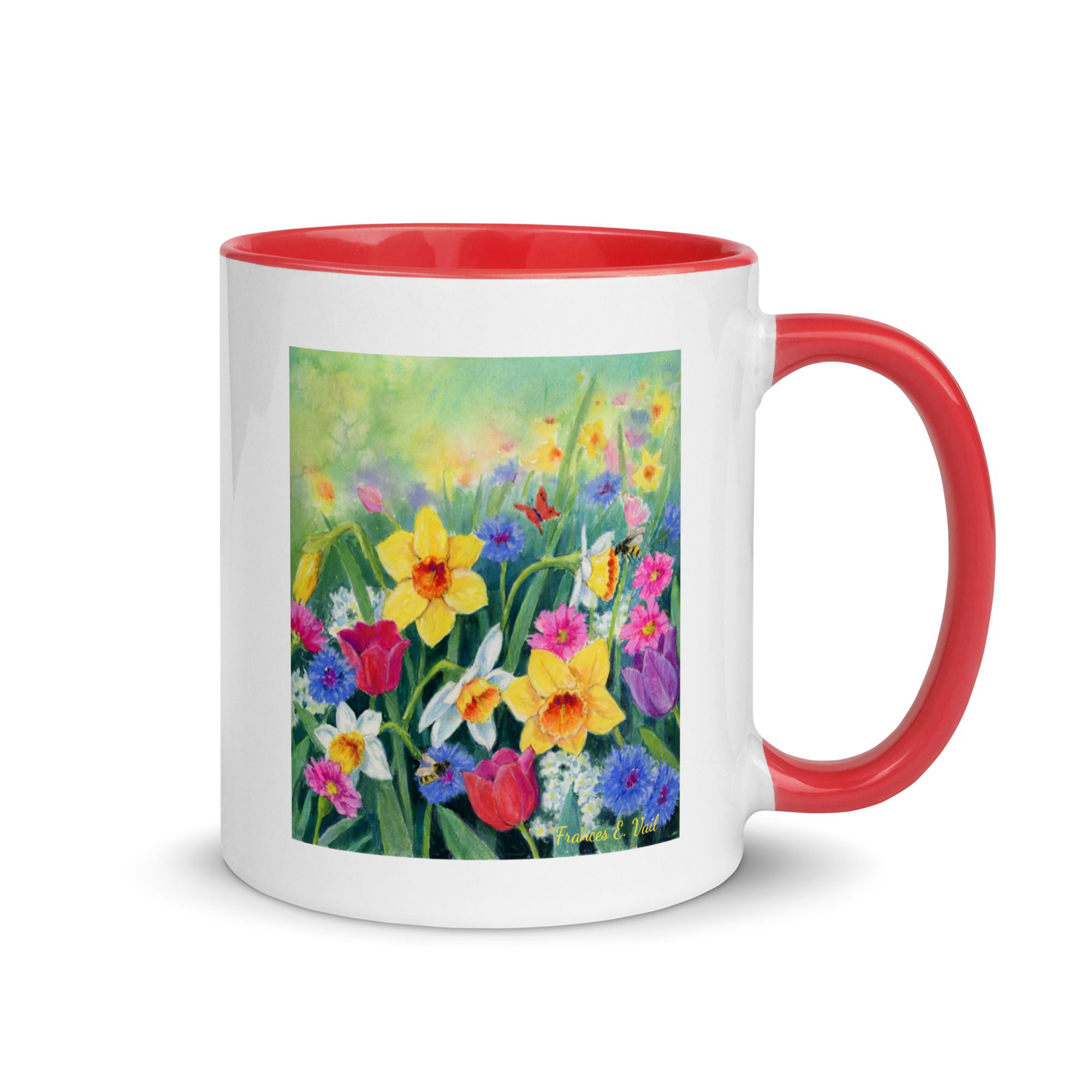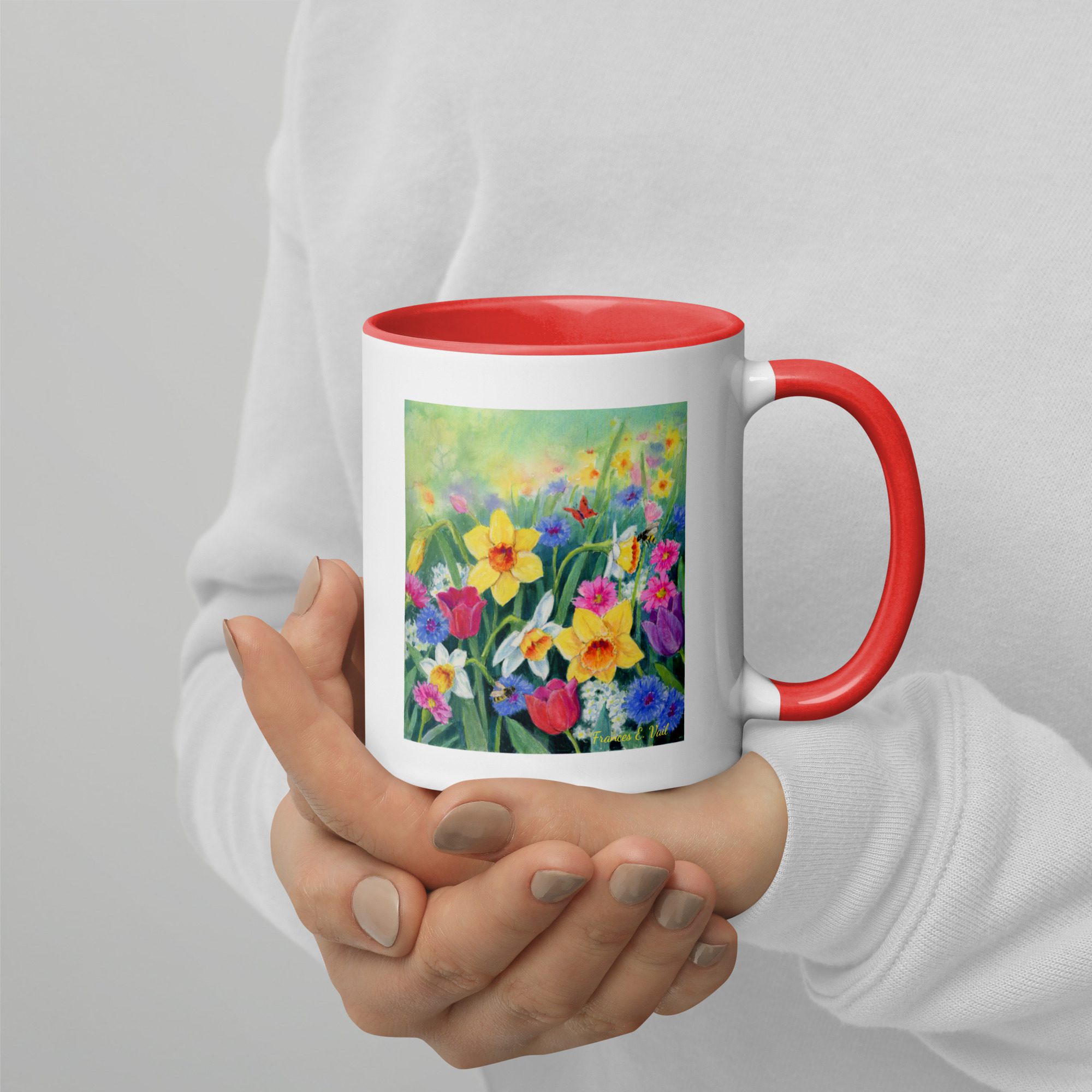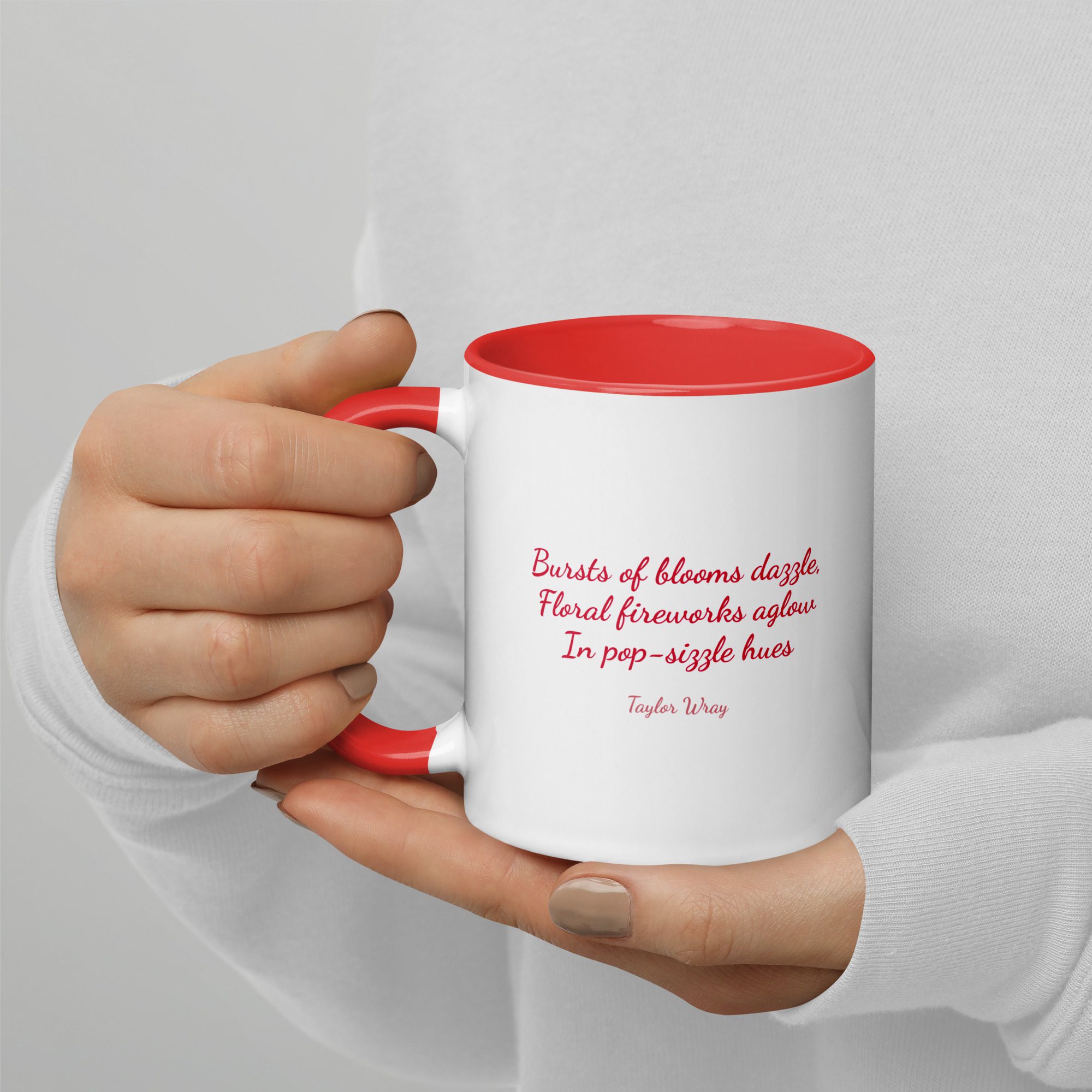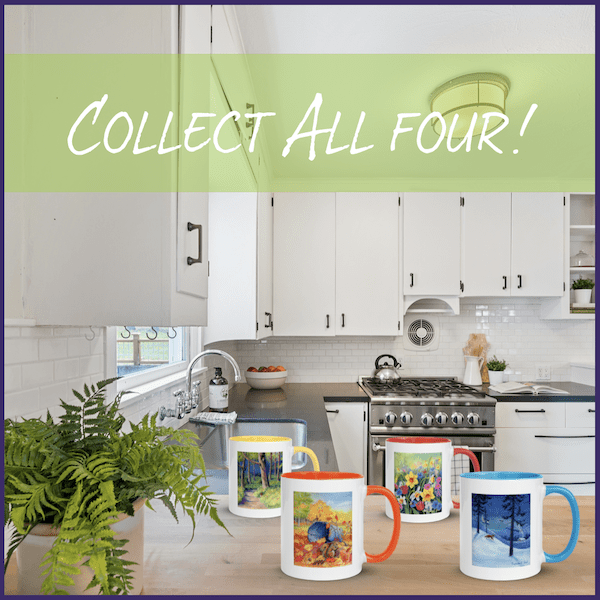 To stay informed about this and other products,
sign up for the IOM newsletter
.
Four Seasons Haiku Mug: Spring
Illustrated by Frances E. Vail
$14.95
Add some color to your morning coffee or tea ritual! This beautiful two-tone ceramic mug highlights Taylor Wray's spring haiku and Fran Vail's companion artwork—making the perfect invitation to sit back, relax, and enjoy your favorite beverage.
———
Design © Inspirebytes Omni Media, LLC. Artwork is individually printed at the time of order and the final product may vary slightly due to differences in how it appears on different devices. Sales tax is included in price, if applicable.
Learn more about our Printing and Pricing
View Product Specifications
You may also like…
Sinking and Resurfacing

$

14.95

In his second book of poetry, Taylor Wray reflects on the many different aspects of life—on what it means to be human. Divided into four...