Back to Shop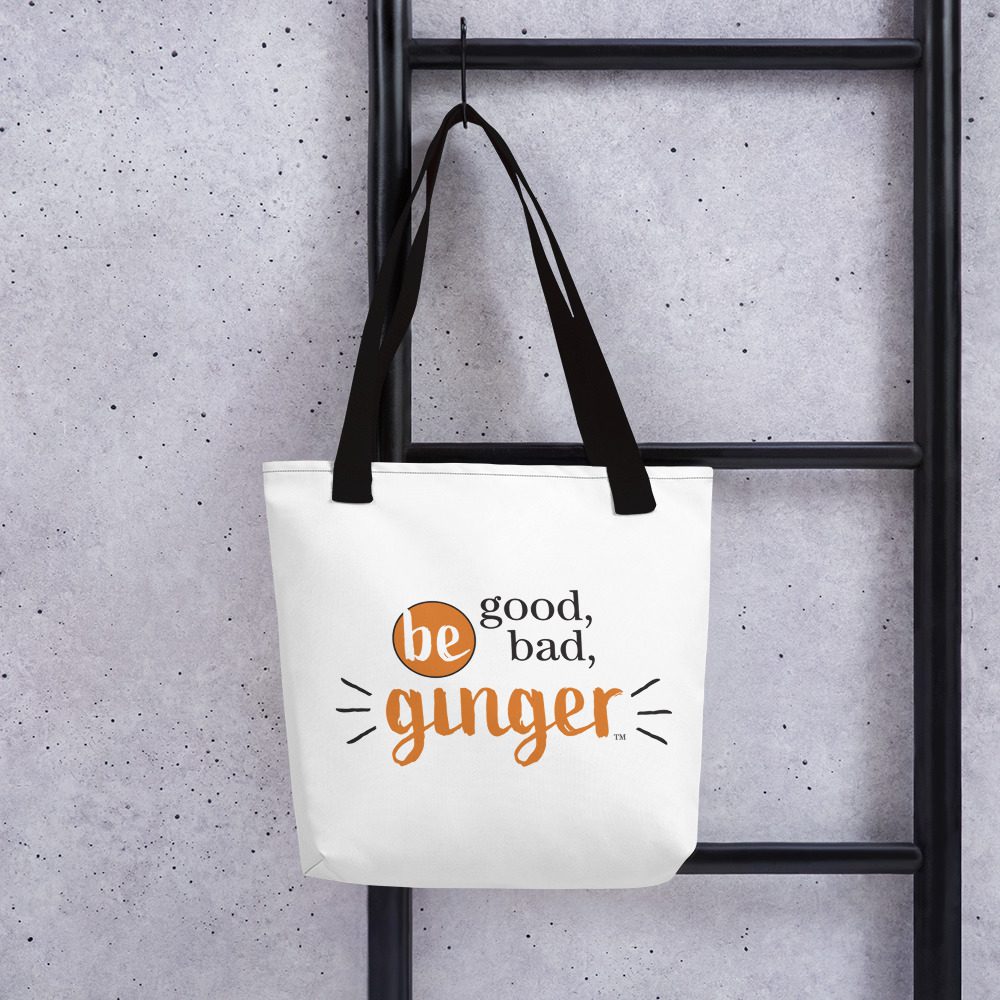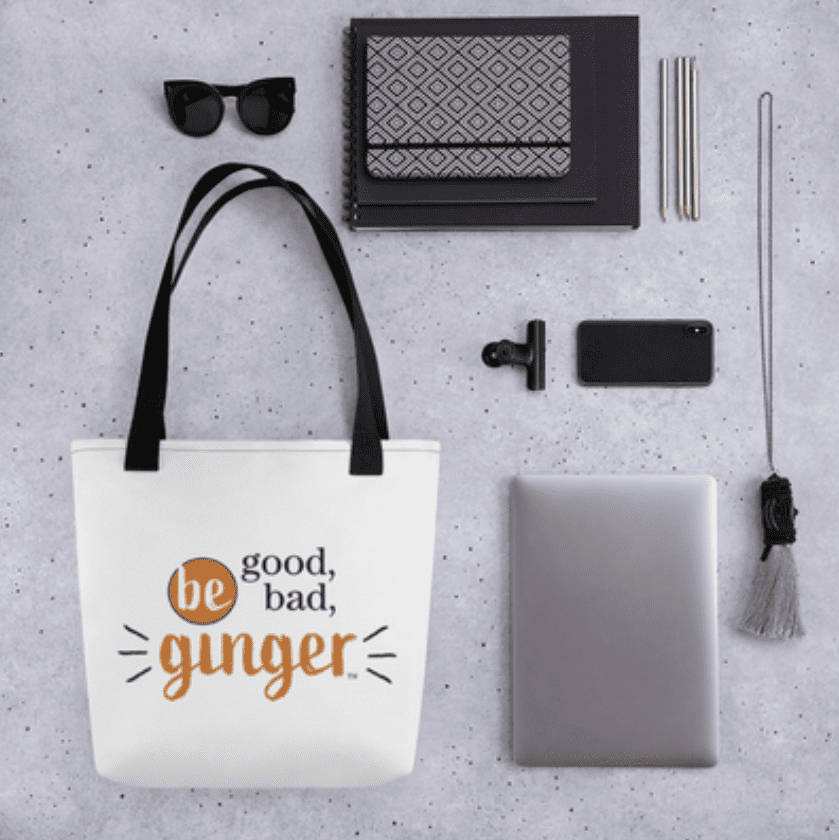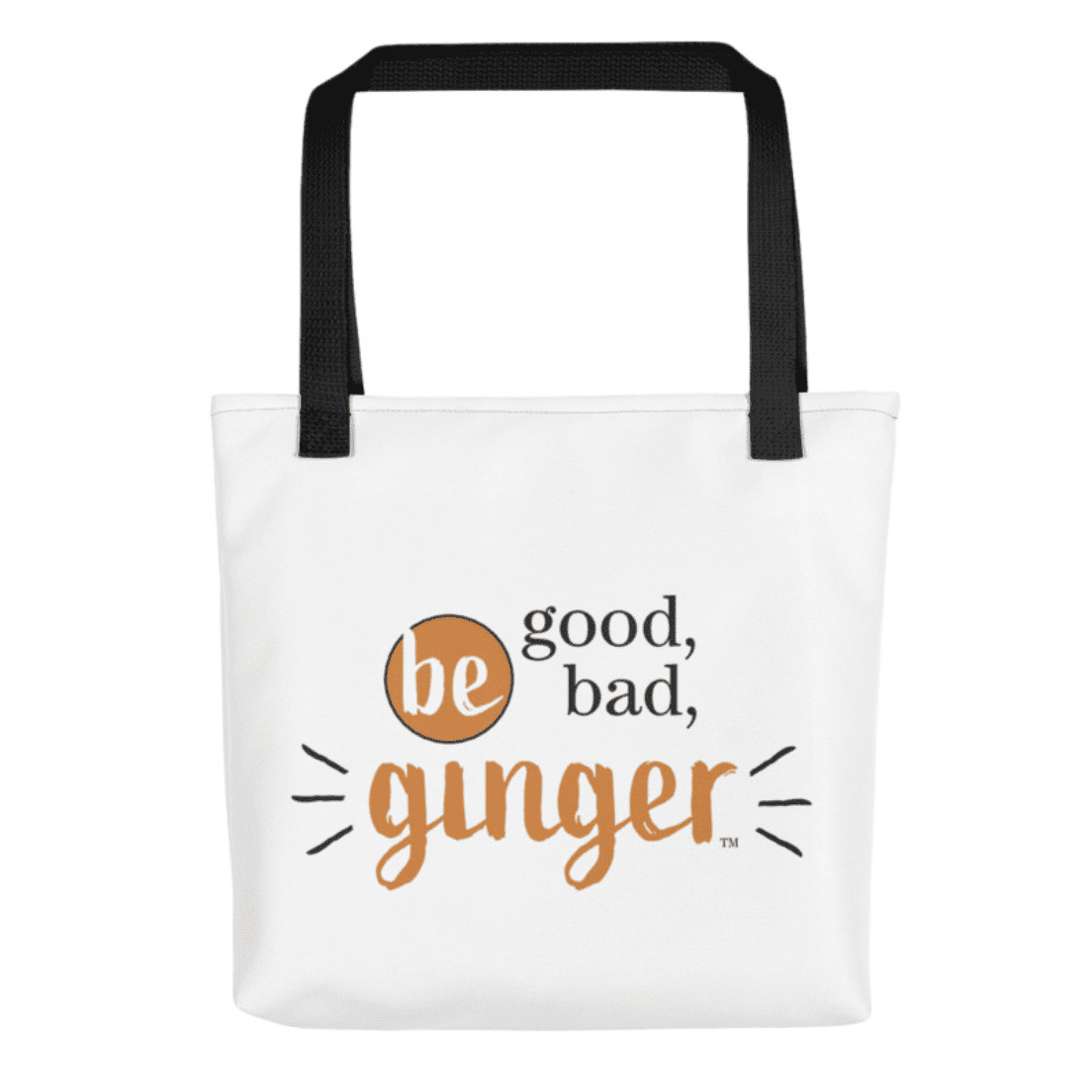 To stay informed about this and other products,
sign up for the IOM newsletter
.
Good–Bad–Ginger Tote bag
$25.00
Share your love for red hair while you carry your favorite things in this spacious and trendy tote bag. Contrasting handles help you carry around everything that matters with style!
———
Be Good, Be Bad, Be Ginger™ is trademarked. Design © Inspirebytes Omni Media, LLC. Artwork is individually printed at the time of order and the final product may vary slightly due to differences in how it appears on different devices. Sales tax is included in price, if applicable.
Learn more about our Printing and Pricing
View Product Specifications
You may also like…
Good–Bad–Ginger Enamel Mug

$

19.95

Every happy camper needs a unique camper mug, and there's nothing more unique than our Be Good, Be Bad, Be Ginger™ version. It's lightweight,...

Ginger Snaps

$

38.95

In Ginger Snaps: A Photographic Exploration of Redheads Across England, Charlotte Rushton DiNunzio aims her lens at a very personal issue:...

Redhead Thing Sticker

$

3.95 –

$

4.95

Available in two sizes, you can customize your laptop or any surface with this one-of-a-kind sticker: "It's a Redhead Thing"—as only fellow gingers...