Back to Shop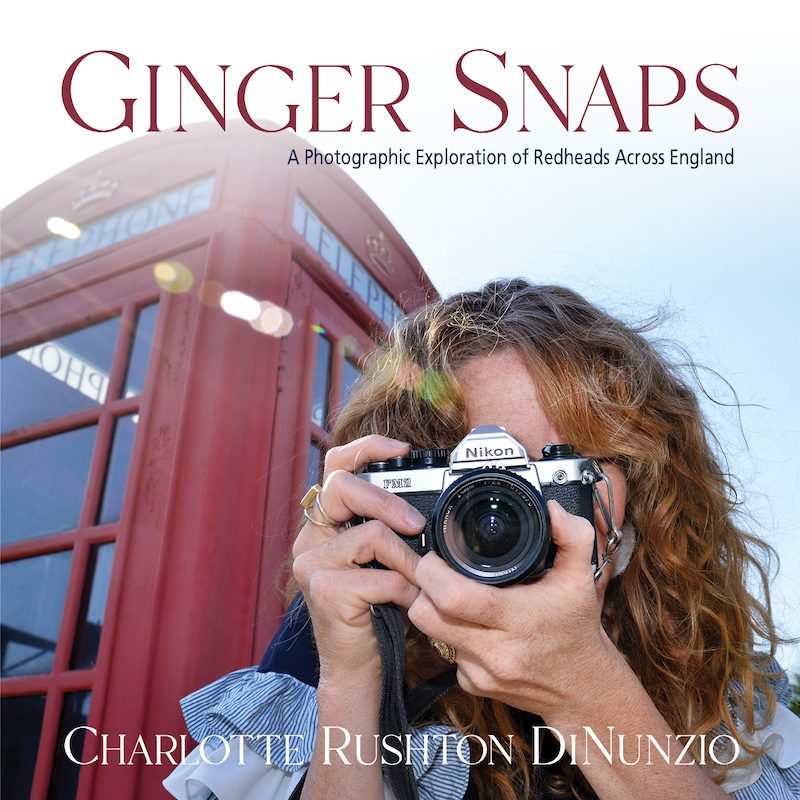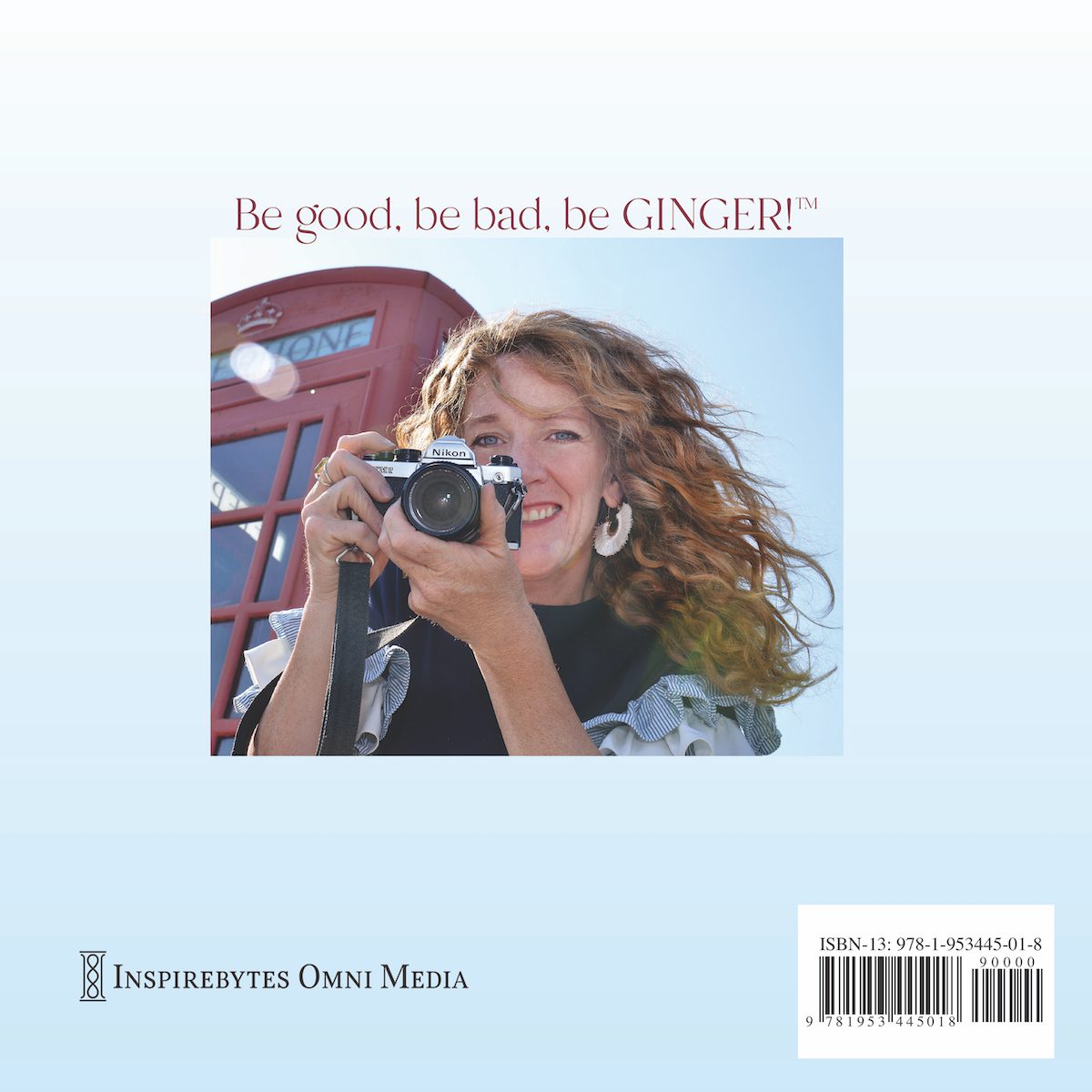 To stay informed about this and other products,
sign up for the IOM newsletter
.
Ginger Snaps
A Photographic Exploration of Redheads Across England
$41.95
In Ginger Snaps: A Photographic Exploration of Redheads Across England, Charlotte Rushton DiNunzio aims her lens at a very personal issue: What it is like to have red hair in England today. Having spent most of her youth in the UK, this passion project allowed her to capture and explore the diversity among redheads in her native country. Charlotte's photojournalistic portraits of redheads all over England show how unique and amazing these individuals are, while her Introduction shares a unique perspective on the history of red hair and what life is like as a redhead, both at home and abroad.
British redheads are so much more than the sum of the ridiculous comments, absurd assumptions, or outright name-calling they have collectively experienced. Celebrating the spirit inherent to having red hair, Charlotte states, "Although we are often teased mercilessly, we usually come out unscathed and embrace this extraordinary hair colour to be our crowning glory. Are we really the laughing stock of the nation, or actually a national treasure? You decide."
With over 150 pages of beautiful color portraits spanning all ages, Ginger Snaps makes the perfect gift for the redhead in your life!
You may also like…
Good–Bad–Ginger Tote bag

$

25.00

Share your love for red hair while you carry your favorite things in this spacious and trendy tote bag. Contrasting handles help you carry around...
Publication Date
November 5, 2021
Product Dimensions
8.5 x 0.42 x 8.5 inches