Back to Shop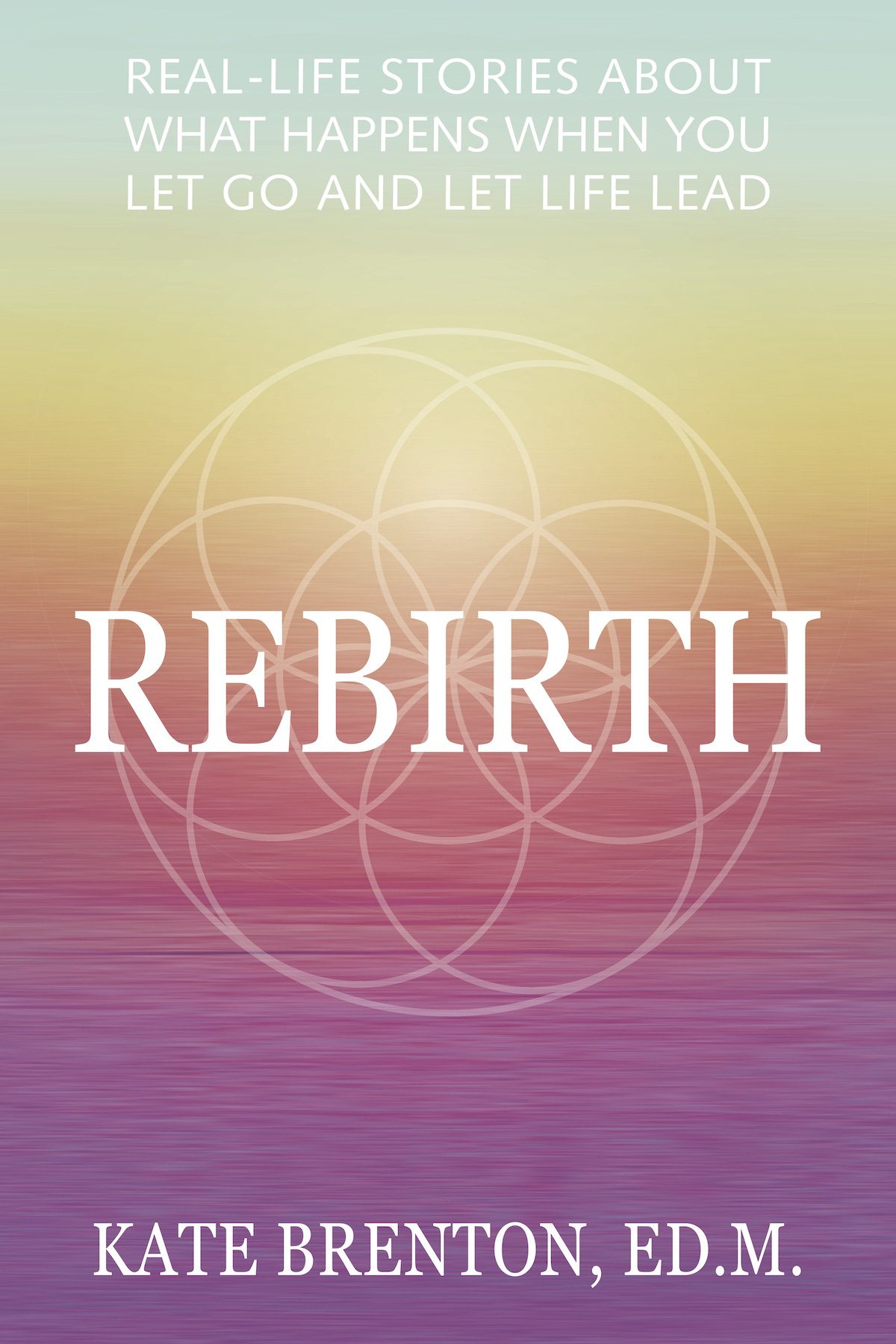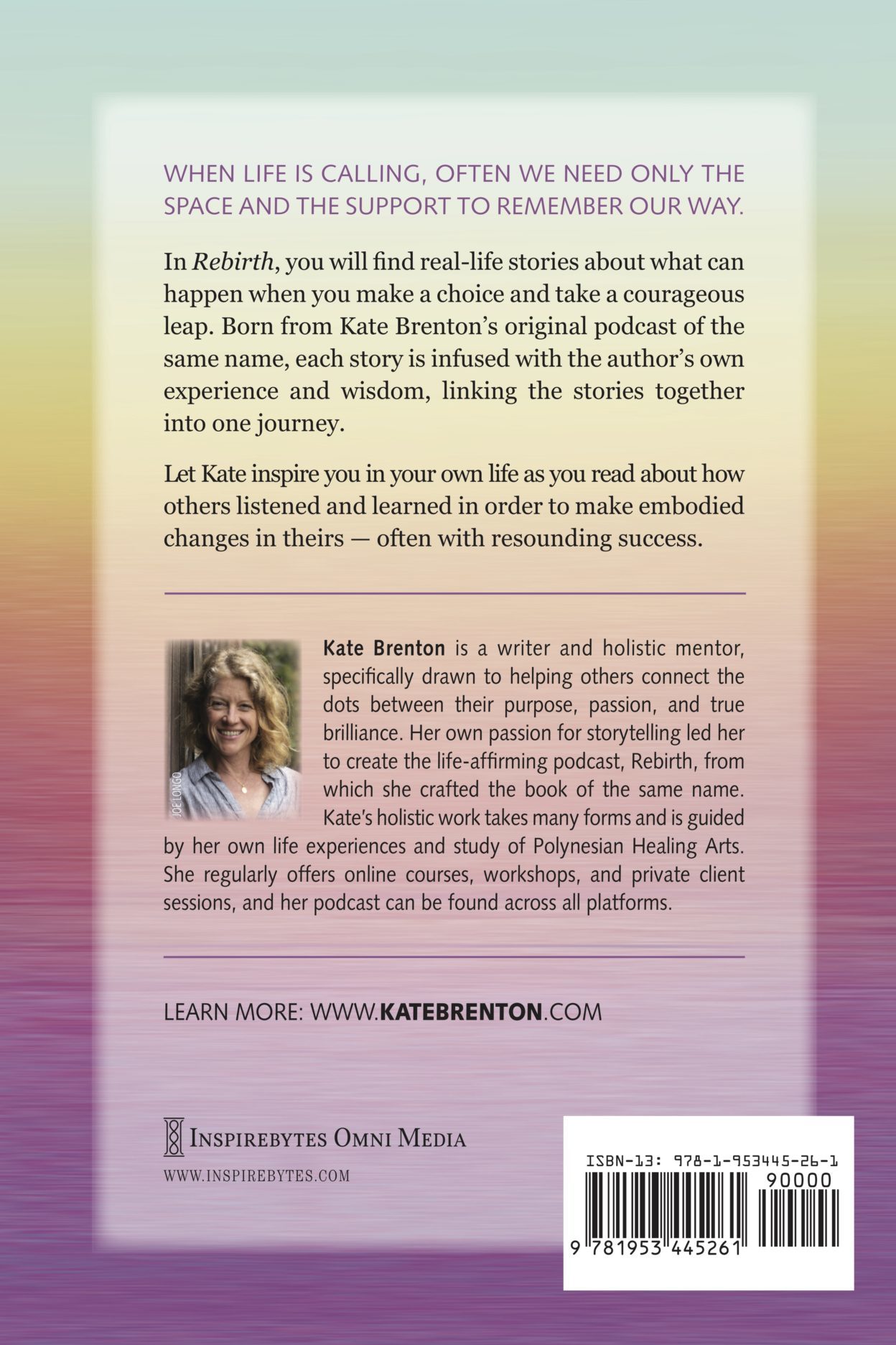 To stay informed about this and other products,
sign up for the IOM newsletter
.
Rebirth
Real-Life Stories About What Happens When You Let Go and Let Life Lead
$16.95
When life is calling, often we need only the space and the support to remember our way. Sometimes we lean into our expansion, and sometimes we bolt from our greatness. The biggest shock is that big change happens in small choices. In Rebirth you will find real-life stories of people who made courageous leaps, inspiring you to make your own. It's time to step out of line and back into the spiral of life—that's where the alchemy is. This book fits right into the side pocket of your bag + your life to inspire you as you read others' stories of how they listened and learned to make embodied changes in their own lives.
The Rebirth podcast shares stories about women saving their lives, by living their own + invitations to find magic in the mundane. Join us. Tune in. Vibe higher.
Publication Date
September 22, 2022
Product Dimensions
6" x 9" x 0.4"
ISBN 13
978-1-953445-26-1