Back to Shop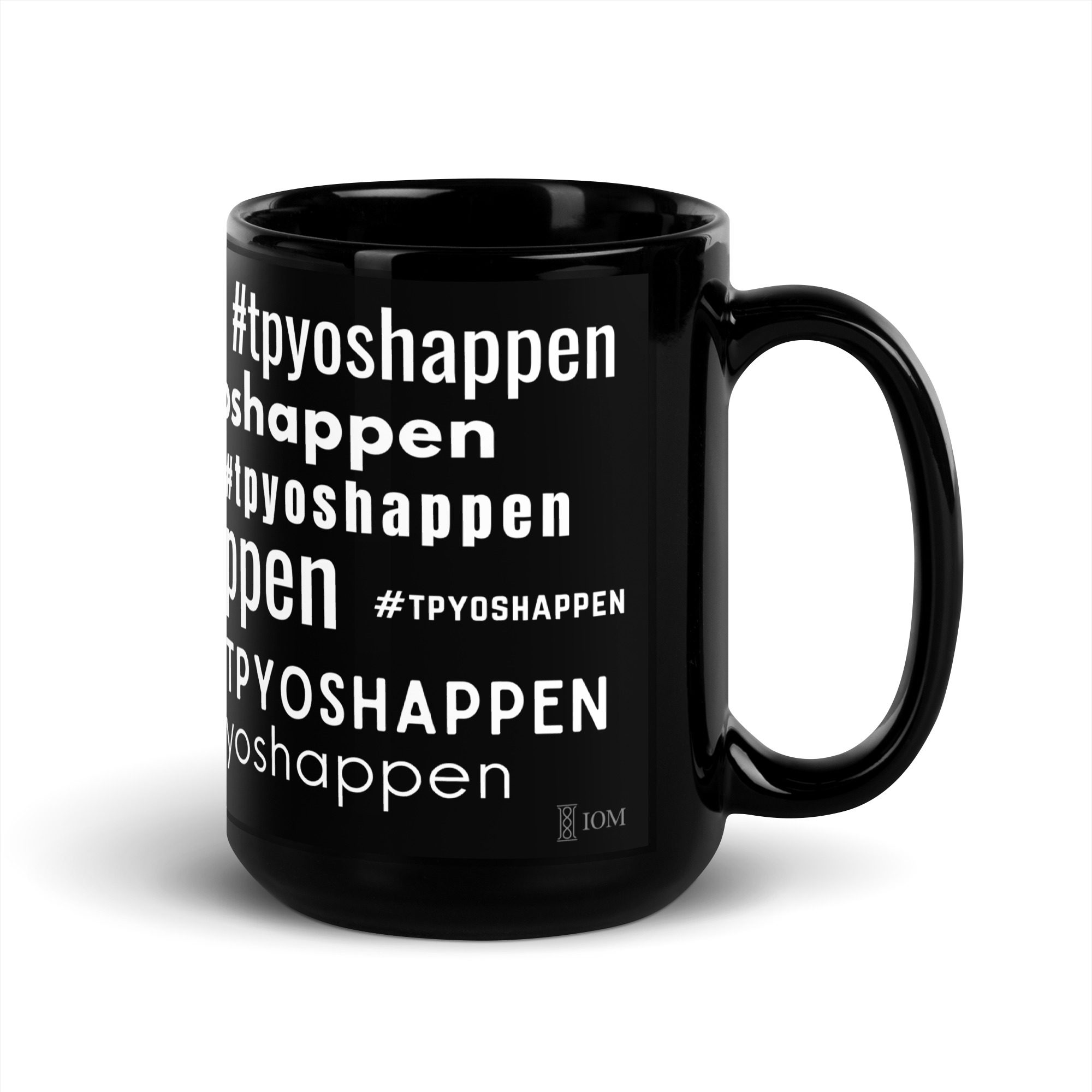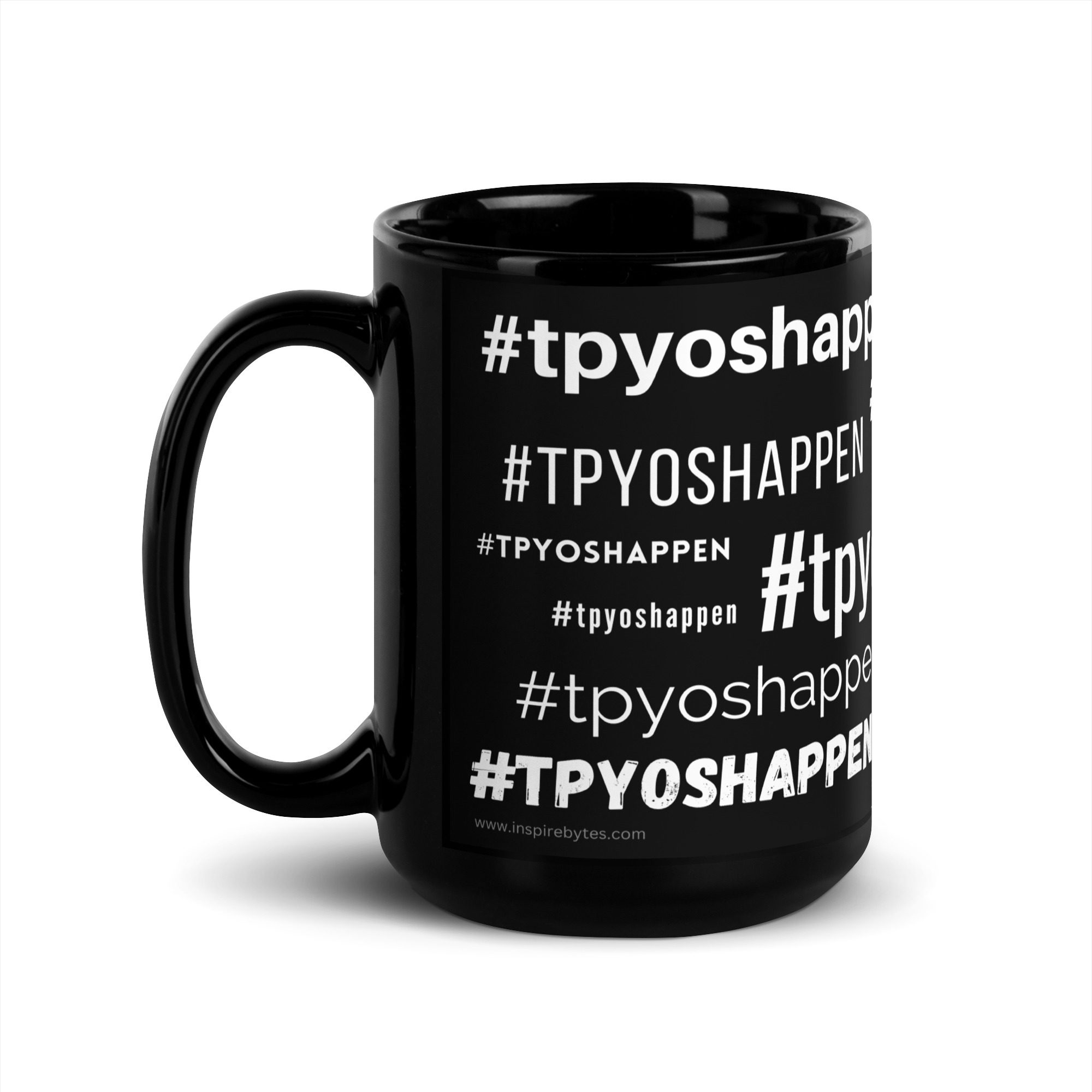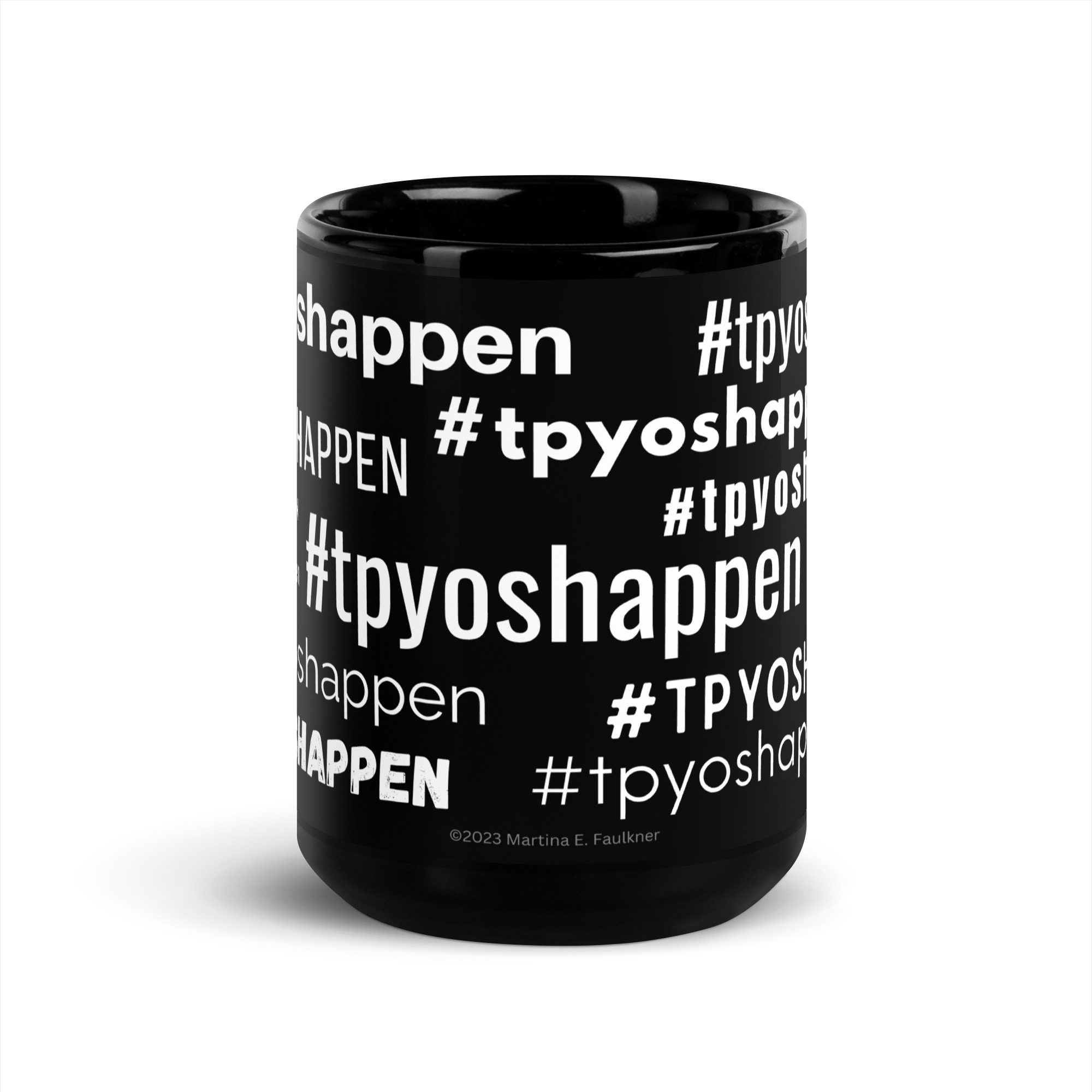 To stay informed about this and other products,
sign up for the IOM newsletter
.
#TPYOSHAPPEN Black Mug
$16.95
Wear your badge as a writer proudly with this satirical glossy black mug. Every writer knows that typos happen, now you can display your love-hate relationship for them while sipping your favorite beverage of choice. This satirical 15oz black mug is perfect for any writer in your life and will (thankfully) withstand both the dishwasher and microwave—because we know how important it is to be able to warm up that coffee or tea for the 3rd or 4th time.
———
View Product Specifications
Design ©2023 Inspirebytes Omni Media, LLC. Artwork is individually printed at the time of order and the final product may vary slightly due to differences in how it appears on different devices. Sales tax is included in price, if applicable.
Learn more about our Printing and Pricing—We use print-on-demand technology for almost all of our books and products. This means that this product is made especially for you as soon as you place an order, which is why it may cost a bit more and takes a bit longer to deliver it to you. Making products on demand instead of in bulk helps reduce waste, so thank you for making thoughtful purchasing decisions! To learn more about why this matters, click here.