Back to Shop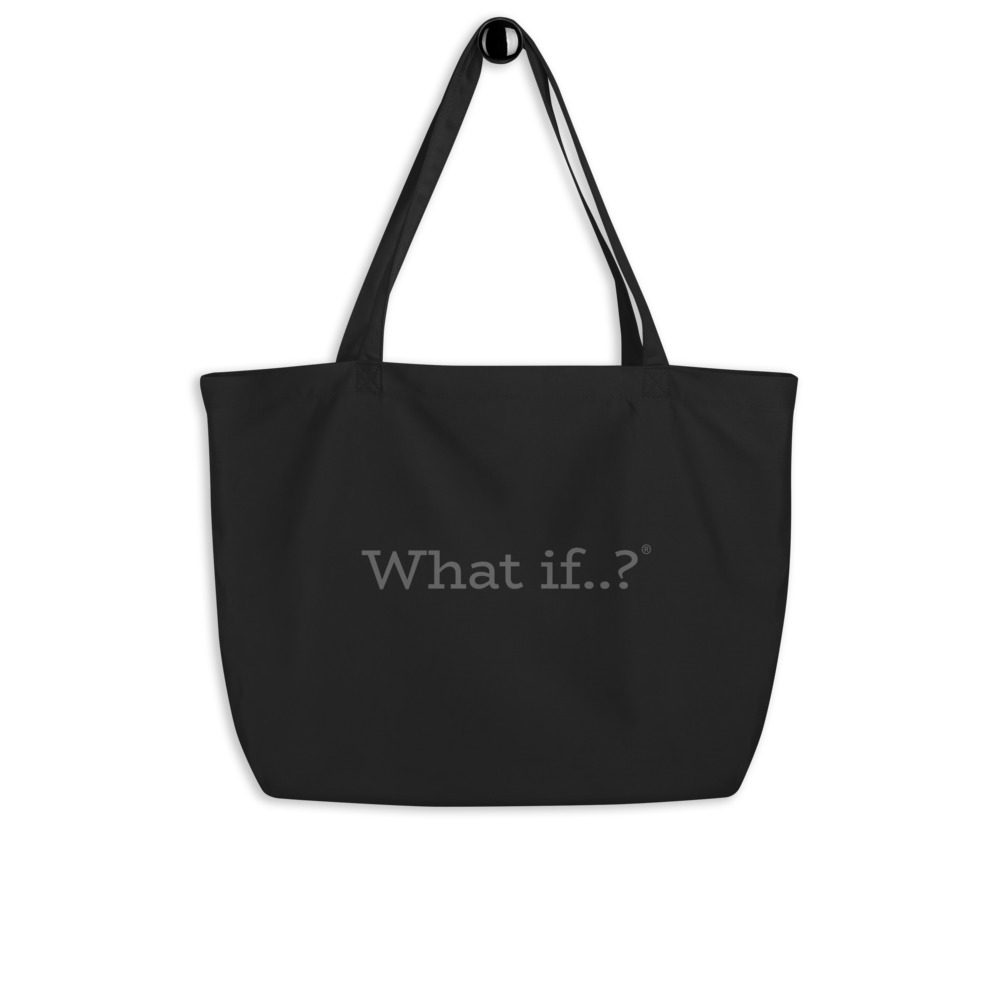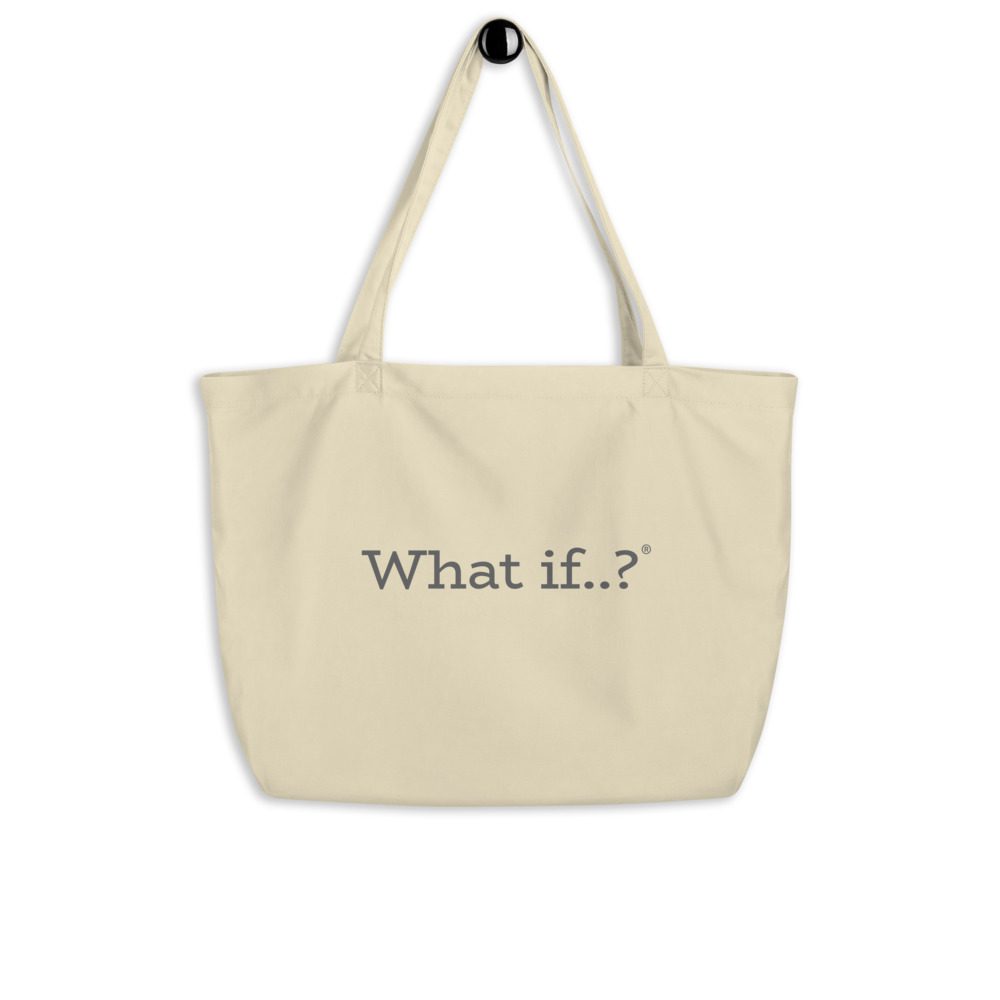 To stay informed about this and other products,
sign up for the IOM newsletter
.
What if..?® Organic Tote Bag
$25.00
The What If…?® tote is a must-have for all your shopping needs! This large, 100% certified organic cotton bag comes in two elegant styles. You'll start your day off on the right track, ready for any possibility.
———
What if..?® is a Registered Trademark. Design © Inspirebytes Omni Media, LLC. Artwork is individually printed at the time of order and the final product may vary slightly due to differences in how it appears on different devices. Sales tax is included in price, if applicable.
Learn more about our Printing and Pricing
View Product Specifications
You may also like…
What if..?® Hat

$

25.00

What if..?® wearing a subtle reminder for yourself inspired those around you? This unstructured, low-profile hat comes with an adjustable strap,...

What if..?

$

13.95

What if..? represents the next generation of manifesting... from the inside out. This book will take you on a journey through creating the...

What if..?® Mug

$

14.95

This mug is bound to spice up your mug rack, as it reminds you to think about what's possible by embracing a single question: What If…?® With a...