Back to Shop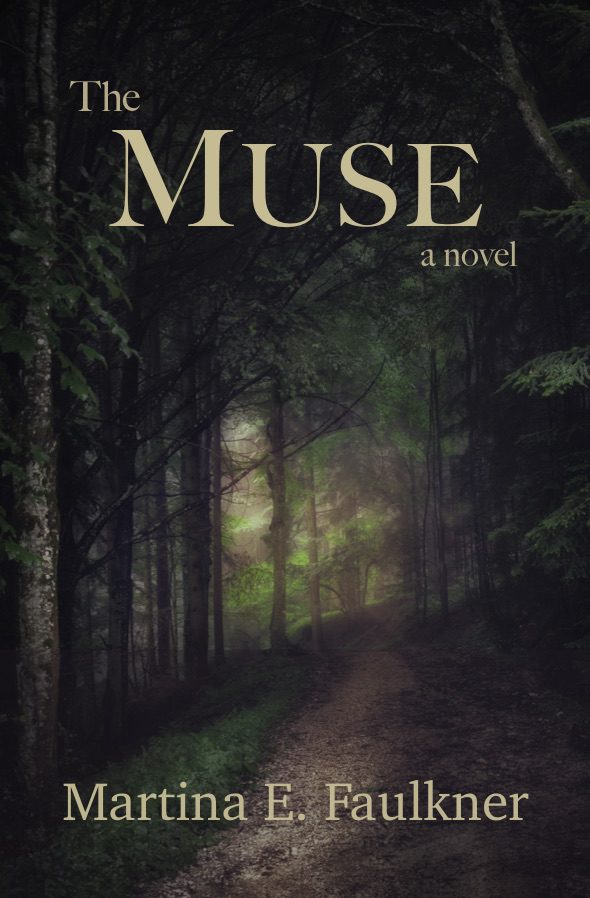 To stay informed about this and other products,
sign up for the IOM newsletter
.
The Muse
Coming 2024
Love, magic, and a hint of mysticism merge in this tale about two people destined for each other. In her debut novel, Faulkner explores the simple truth behind timing in love and what it means to find your soulmate. Perfectly capturing the nuance inherent in all relationships, the journey is both captivating and frustrating, in turns.
In The Muse we follow along with Sofia as she navigates what it means to be loved, to love, and to love herself. It's a modern coming-of-age tale that reminds the reader of the simple truth: what's meant to be will always find a way—when we choose to listen to the wisdom of the Universe.