Back to Shop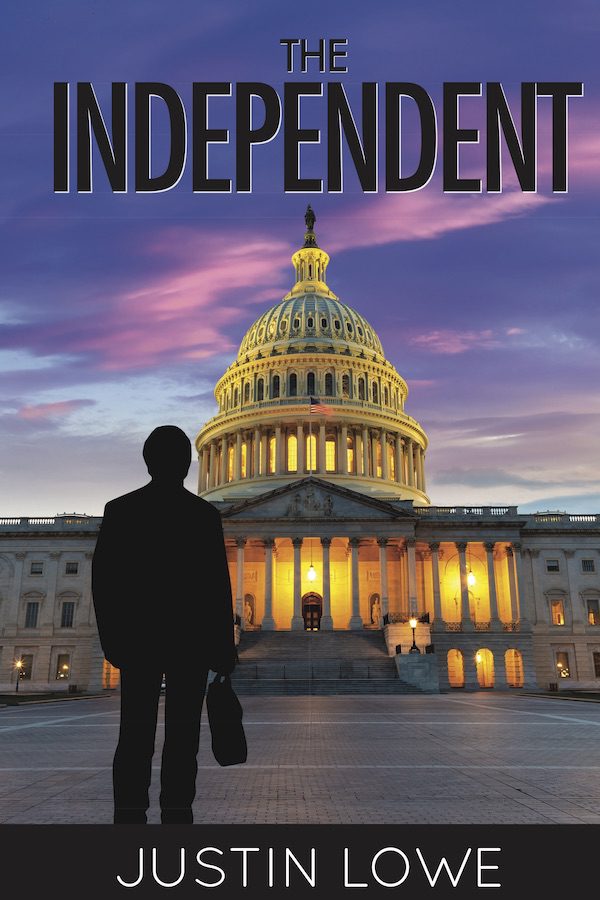 To stay informed about this and other products,
sign up for the IOM newsletter
.
The Independent
Coming Summer 2023
When Parker Stowe finds himself as the tie-breaking Senator in an evenly divided bi-partisan room, he makes a decision that will not only affect his family's safety, but will have repercussions throughout the halls and backrooms of the White House and Capitol.
Almost mirroring current events—but written and conceived of years earlier—debut novelist Justin Lowe invites us into the private conversations and negotiations of power-centric Washington DC. With the reins of power hanging in the balance, how far will each party go to try and secure their best interests? Or will they finally put country ahead of party and embrace the outsider that has come into their midst? And who is the man in the hoodie that seems determined to undermine everything?
This page-turning novel is sure to get you questioning the status quo as it invites you to explore what leadership truly means, while taking you on a non-stop ride from beginning to end. Along the lines of past political thrillers like the Bourne series, it's the perfect vacation read or escape from the every day.
You may also like…
The Muse

Coming 2024

Love, magic, and a hint of mysticism merge in this tale about two people destined for each other. In her debut novel, Faulkner explores the simple...

The Soul Gardeners

Coming 2024

"Let us be grateful to the people who make us happy; They are the charming gardeners who make our souls blossom." - Marcel Proust When the...