Back to Shop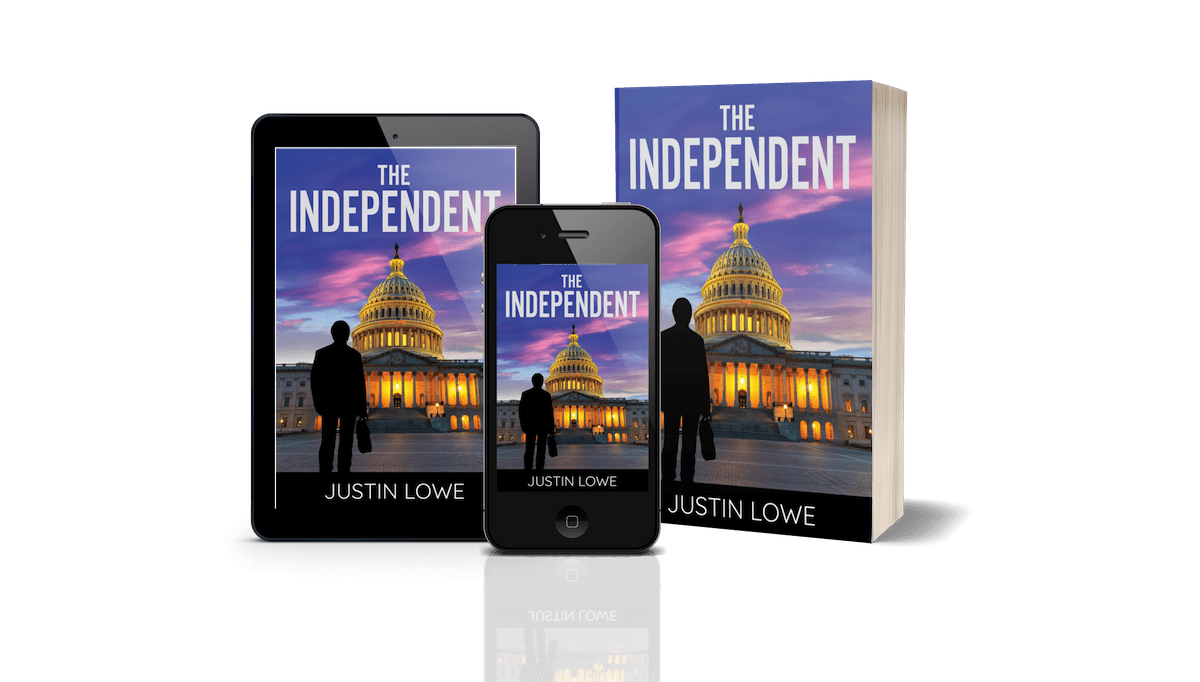 To stay informed about this and other products,
sign up for the IOM newsletter
.
The Independent
$19.95
"In a time of razor thin margins in the United States Senate and the House, Lowe produces a fantastic page-turner novel for anyone interested in American politics." — Robert J. Dold, Former United States Representative (IL)
When former professor Parker Stowe finds himself as the tie-breaking Senator in an evenly divided bi-partisan room, he makes a decision that will not only affect his family's safety, but will have repercussions throughout the halls and backrooms of Washington and beyond. How far will each party go to try and secure their best interests? And who is the man in the hoodie that seems determined to undermine everything?
Almost mirroring current events—but written and conceived of years earlier—The Independent invites us into the private conversations and negotiations of power-centric Washington DC, while examining potentially outdated practices that impact everyone, especially those who have been pulling the strings out of sight.
Publication Date
August 30, 2023
Product Dimensions
5.25 x 0.91 x 8 inches