Back to Shop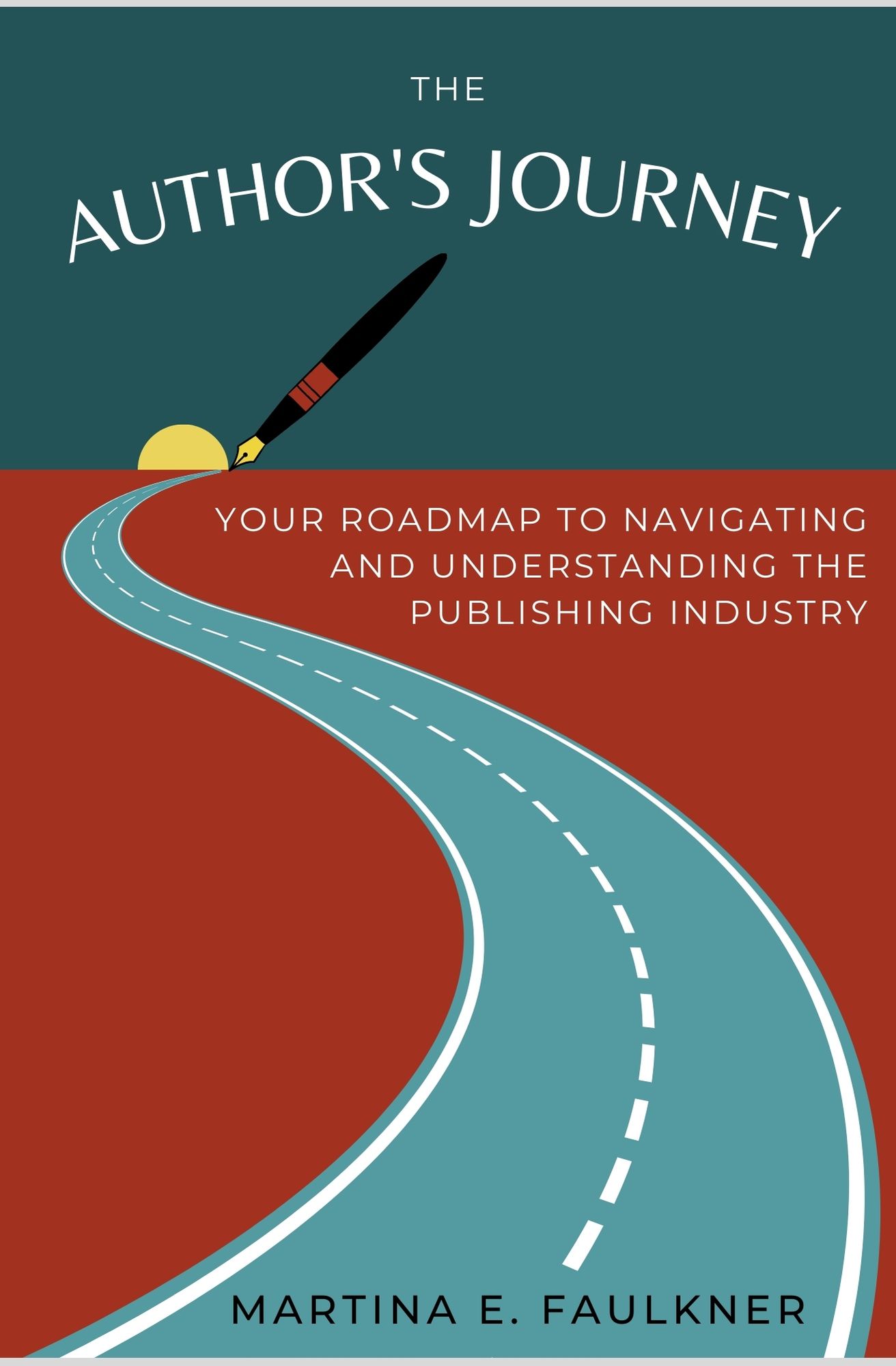 To stay informed about this and other products,
sign up for the IOM newsletter
.
The Author's Journey
Your Roadmap to Navigating and Understanding the Publishing Industry
Coming Autumn 2023
Have you ever wanted to gain a better understanding of what it really takes to become a published author? Or, for that matter, have you ever wondered why publishing houses choose certain books over others? Did you know that there are different types of publishing, which means that there are different ways to become a published author? Furthermore, did you know that there are three distinct types of authors? (We're not talking about genres here.)
In The Author's Journey, Martina E. Faulkner shares insights into what really goes on in publishing, including how you can best set yourself up for success by understanding
What type of author you are; and
The different types of publishing available.
This book takes a fresh approach to a familiar topic. It provides a peek behind the publishing curtain for all aspiring writers and authors. It's meant to inspire you to pursue your craft with a bit more knowledge and understanding—to help you navigate the publishing world with ease.
You may also like…
Get Out of The Red Zone

$

17.95

The red zone is something we all experience; it's how you learn to recognize it and get out of it that matters. Knowing your personal...

What if..?

$

13.95

What if..? represents the next generation of manifesting... from the inside out. This book will take you on a journey through creating the...

Rebirth

$

15.95

When life is calling, often we need only the space and the support to remember our way. Sometimes we lean into our expansion, and sometimes we bolt...