Back to Shop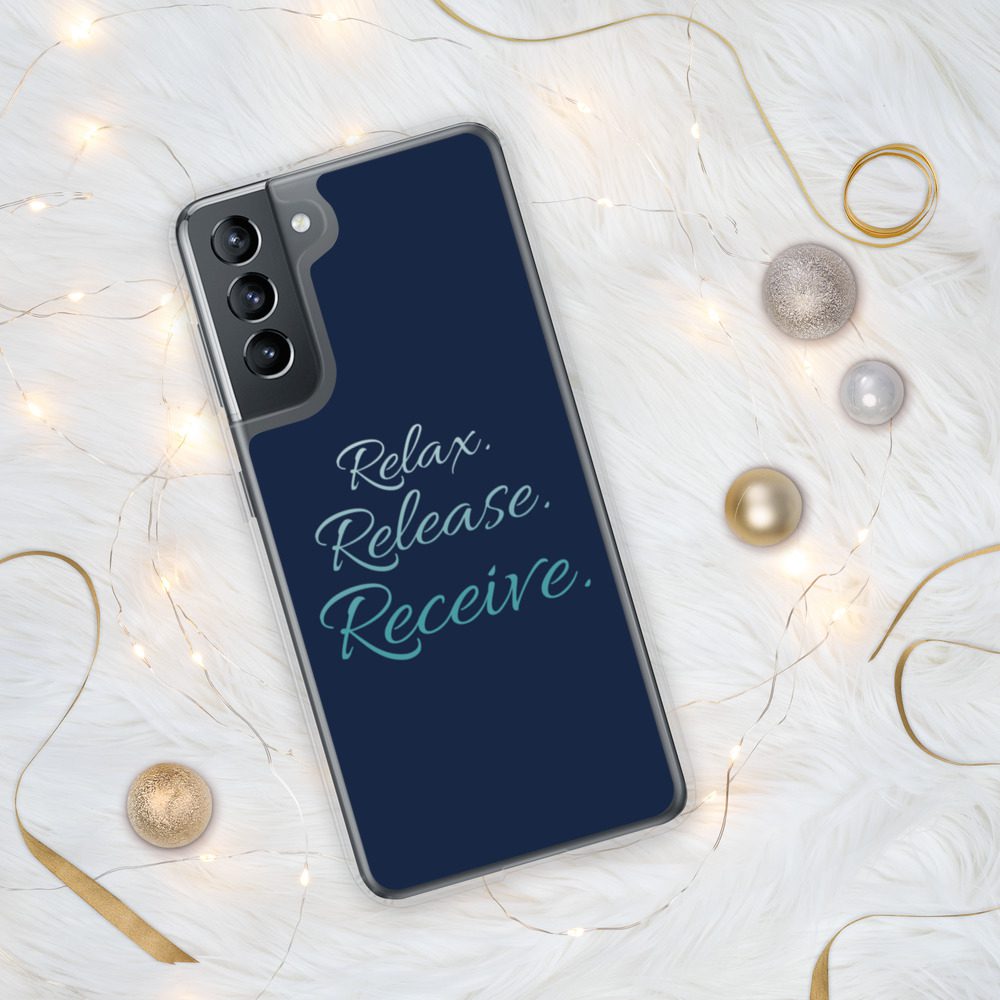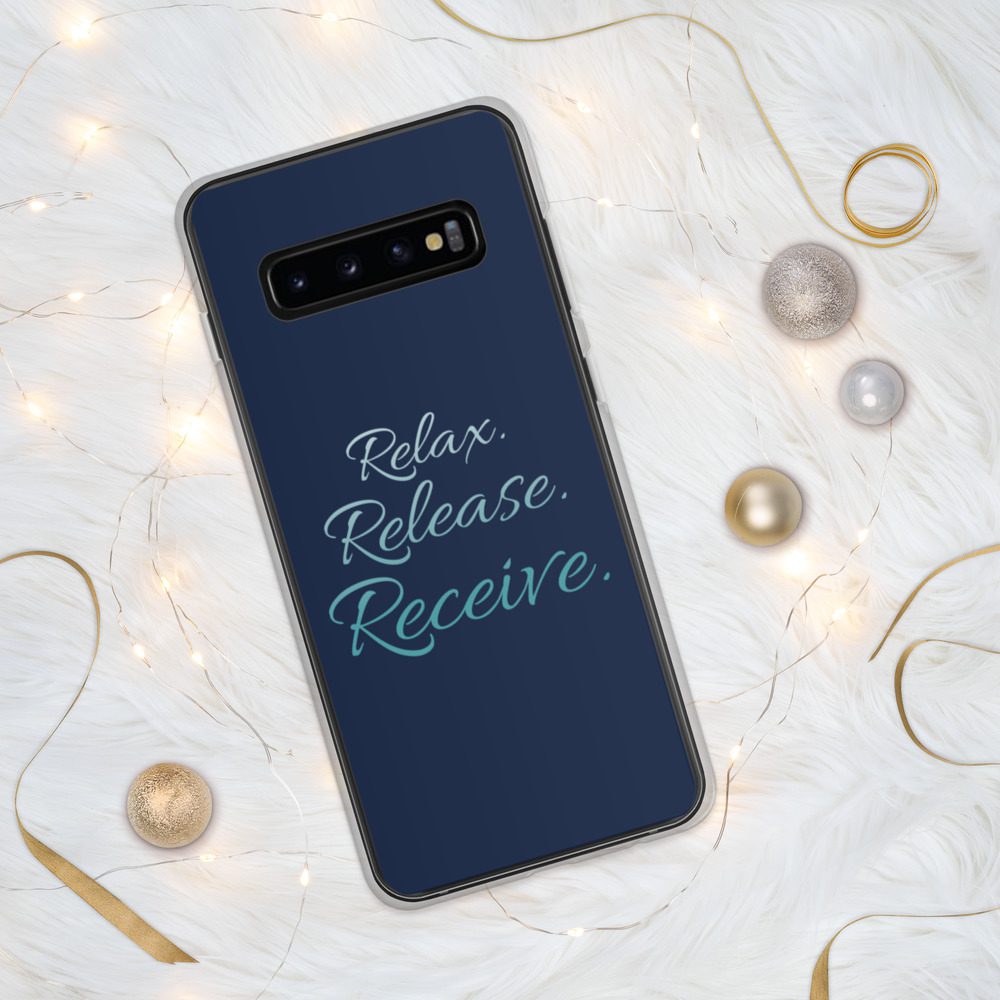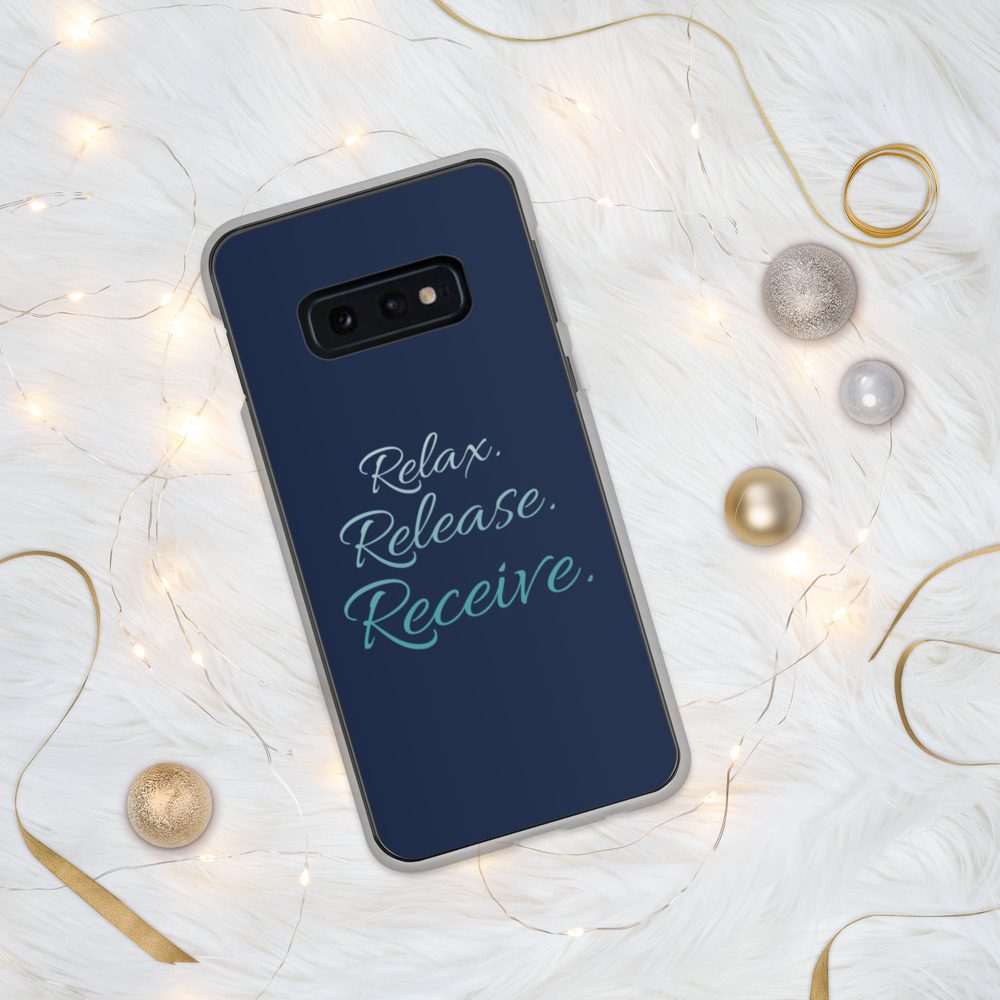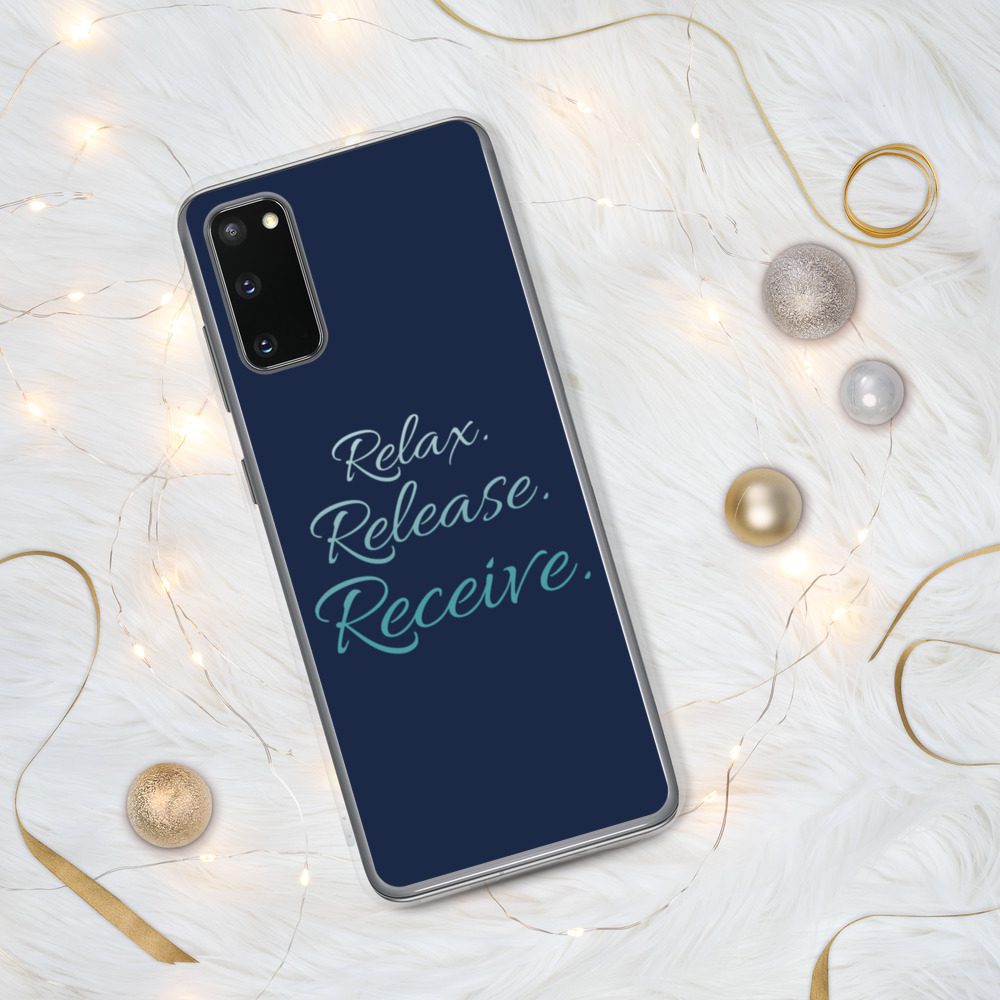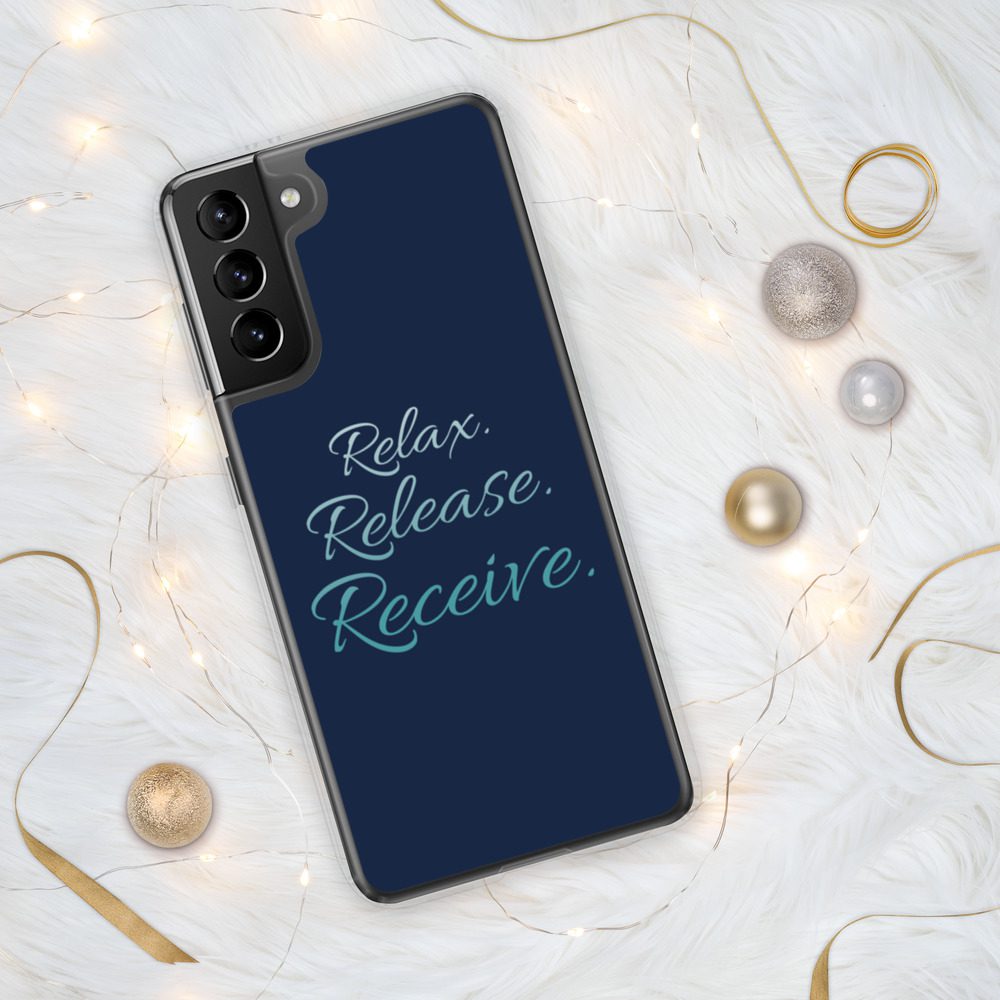 To stay informed about this and other products,
sign up for the IOM newsletter
.
Relax–Release–Receive Samsung Case
$16.00
This sleek Samsung case protects your phone from scratches, dust, oil, and dirt. It has a solid back and flexible sides that make it easy to take on and off, with precisely aligned cuts and holes. [Note: These cases are purely decorative in style, and are not meant for heavy duty protection.]
———
Design © Inspirebytes Omni Media, LLC. Artwork is individually printed at the time of order and the final product may vary slightly due to differences in how it appears on different devices. Sales tax is included in price, if applicable.
Learn more about our Printing and Pricing
View Product Specifications