Back to Shop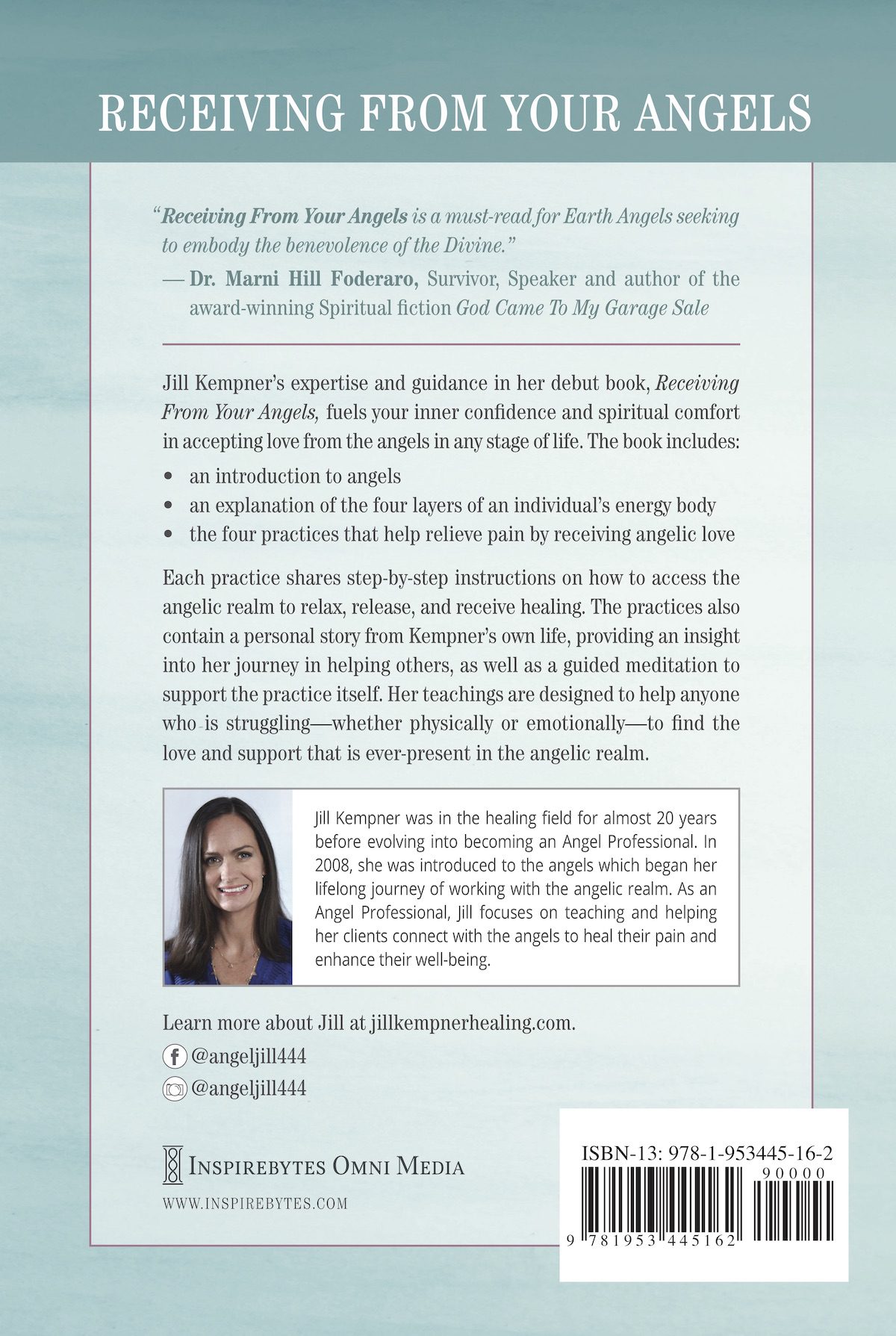 To stay informed about this and other products,
sign up for the IOM newsletter
.
Receiving From Your Angels
Four Practices to Heal Your Pain With Angel Love
$19.95
Whether we know it or not, we are all surrounded by angels who send us endless streams of love and light. In her debut book, Receiving From Your Angels, Jill Kempner has created four practices that draw on her years of experience as a yoga teacher, massage therapist, Reiki instructor, and Angel Professional to teach you how to consciously open yourself to receiving love from your angels in order to heal your mental, physical, and spiritual pain.
Publication Date
November 20, 2021
Product Dimensions
6 x 0.66 x 9 inches
More From This Author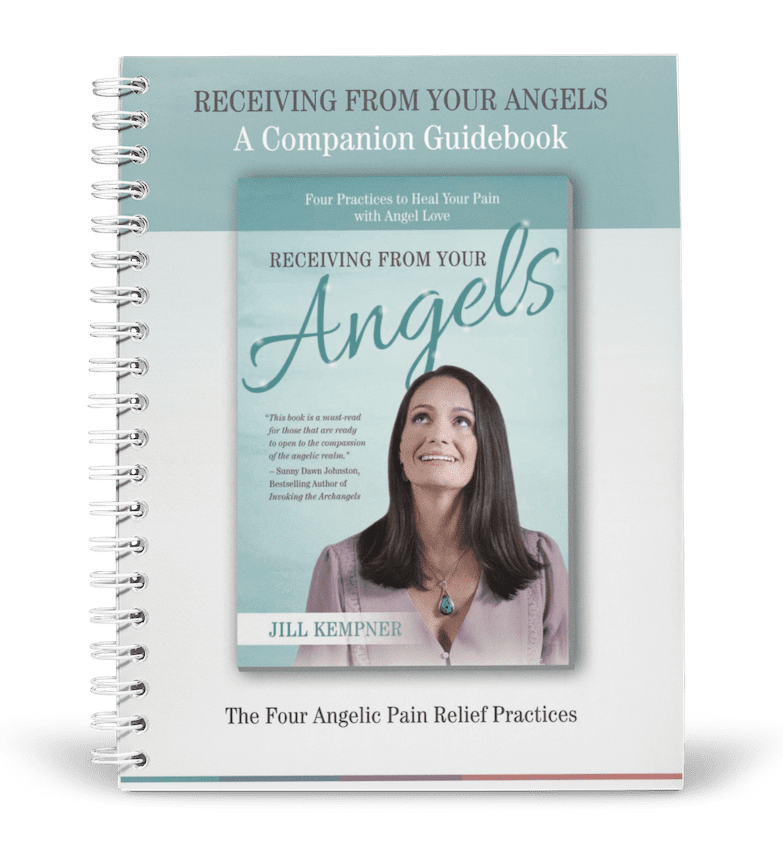 This Companion Guidebook for Receiving From Your Angels is the perfect accompaniment to help you embrace the teachings of the book. Each of...