Back to Shop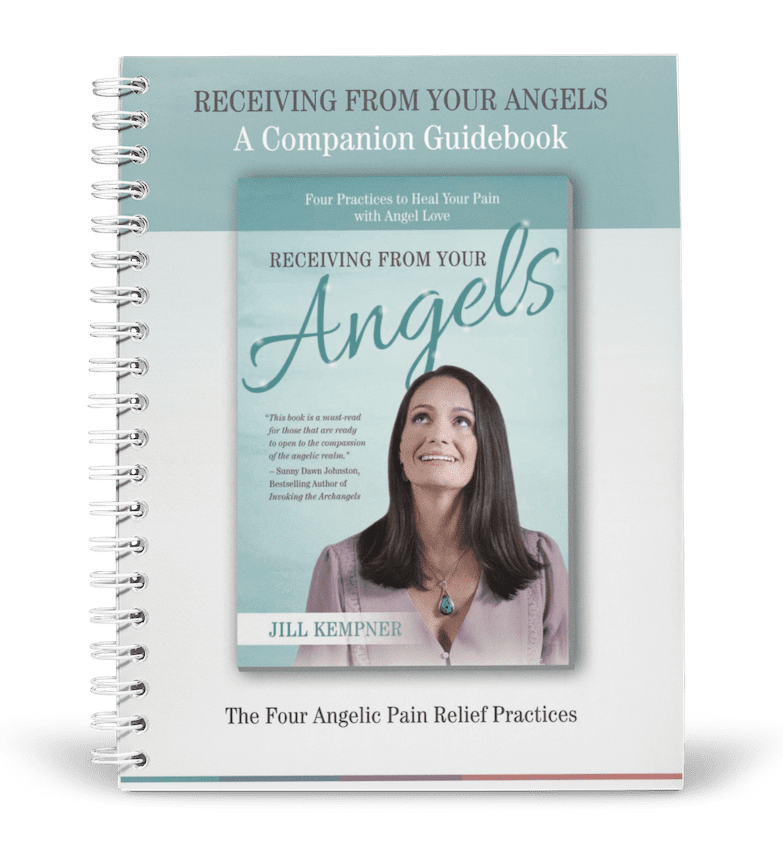 To stay informed about this and other products,
sign up for the IOM newsletter
.
Receiving From Your Angels: A Companion Guidebook
$11.95
This Companion Guidebook for Receiving From Your Angels is the perfect accompaniment to help you embrace the teachings of the book. Each of the four practices is simply outlined complete with prayers and phrases for you to incorporate in your daily practice as you connect with the loving angelic realm. Unique to—and only available in—the Companion Guidebook is Jill's personal offering of her Daily Devotional Angel Prayers. Learn directly from Jill as she shares what she says daily and use these as a foundational piece for your practice.
This 20-page downloadable and full-color Companion Guidebook is available as a PDF and ready for you to print and use in whatever way serves you best. With space for you to write your thoughts in each practice, this Guidebook will allow you to more fully embody the teachings inherent in Jill's book, Receiving From Your Angels.
[NOTE: Once ordered, you will be given a link to download the Companion Guidebook file, and the download must be completed within 7 days. This is not a spiral-bound book, it is a digital download.]
Publication Date
November 23, 2021
Product Dimensions
8.5 x 11.0 inches
More From This Author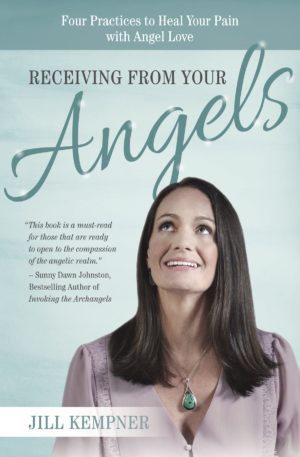 Whether we know it or not, we are all surrounded by angels who send us endless streams of love and light. In her debut book,...