Back to Shop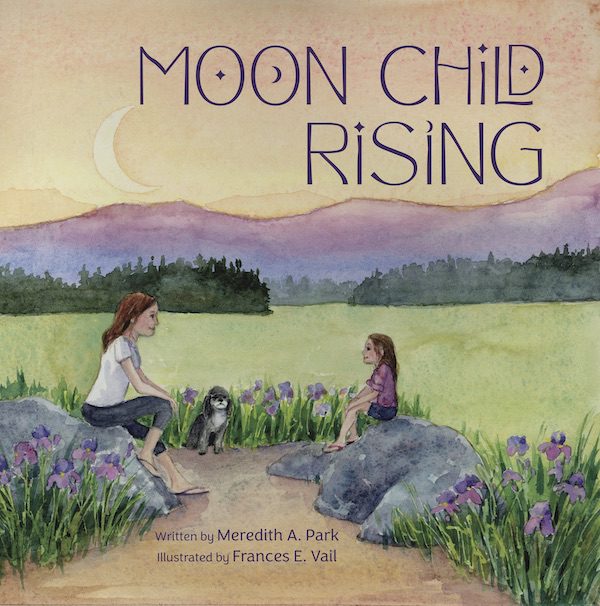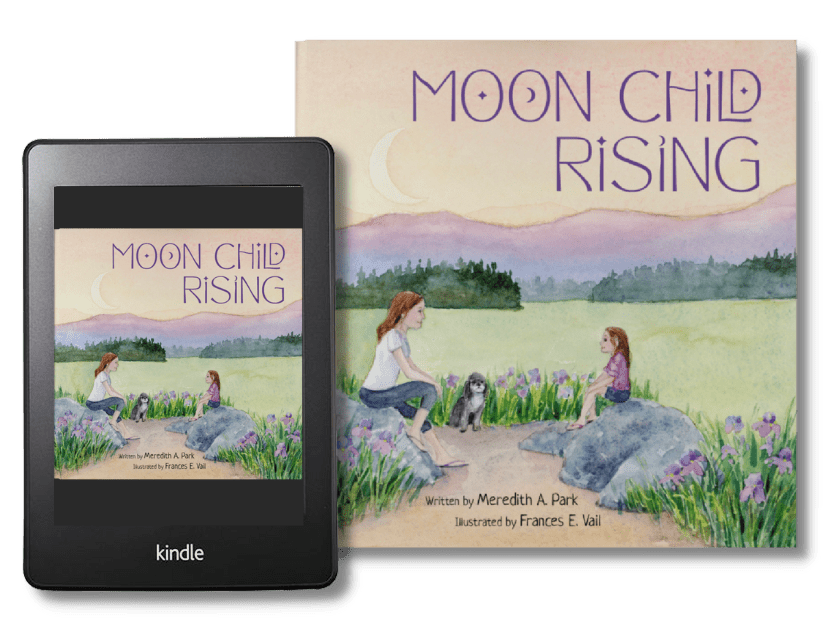 To stay informed about this and other products,
sign up for the IOM newsletter
.
Moon Child Rising
Illustrated by Frances E. Vail
$15.95
When Meredith Park's daughter was diagnosed with chronic Lyme, her life changed forever. Moon Child Rising was written as a love letter to her daughter to help her through when things get tough. Those with chronic Lyme and other chronic illnesses (including mental health issues), are often affected by the phases of the moon. This book is written as a reminder to practice patience, love, and self care, in all things—knowing that a new day is always around the corner.
Beautifully illustrated by artist Frances E. Vail, each page is a piece of art unto itself. With exquisite details and a focus on the beauty of nature, Moon Child Rising is sure to be loved and treasured by old and young alike. Whether you are living with Lyme or any other chronic illness—or know someone who is—this book is for you. It's a loving message that can help us all to remember to take life one day at a time, celebrating the better days and being kind to ourselves on the less-than-good ones.
Publication Date
April 16, 2023
Product Dimensions
8.5 x 0.1 x 8.5 inches
More From This Author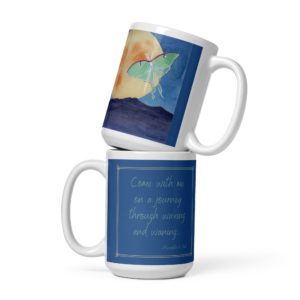 Illustrated by Frances E. Vail
$16.95
Start your morning with this stunning illustration from Moon Child Rising. The lunar moth and full moon are perfectly complemented by the opening...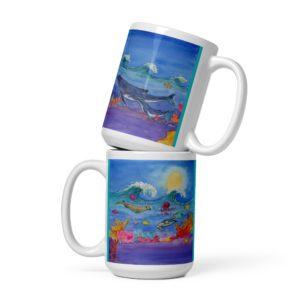 Illustrated by Frances E. Vail
$16.95
Start your morning with one of the beautiful illustrations from Moon Child Rising. This 15oz ceramic mug is brightly colored with the ocean...