Back to Shop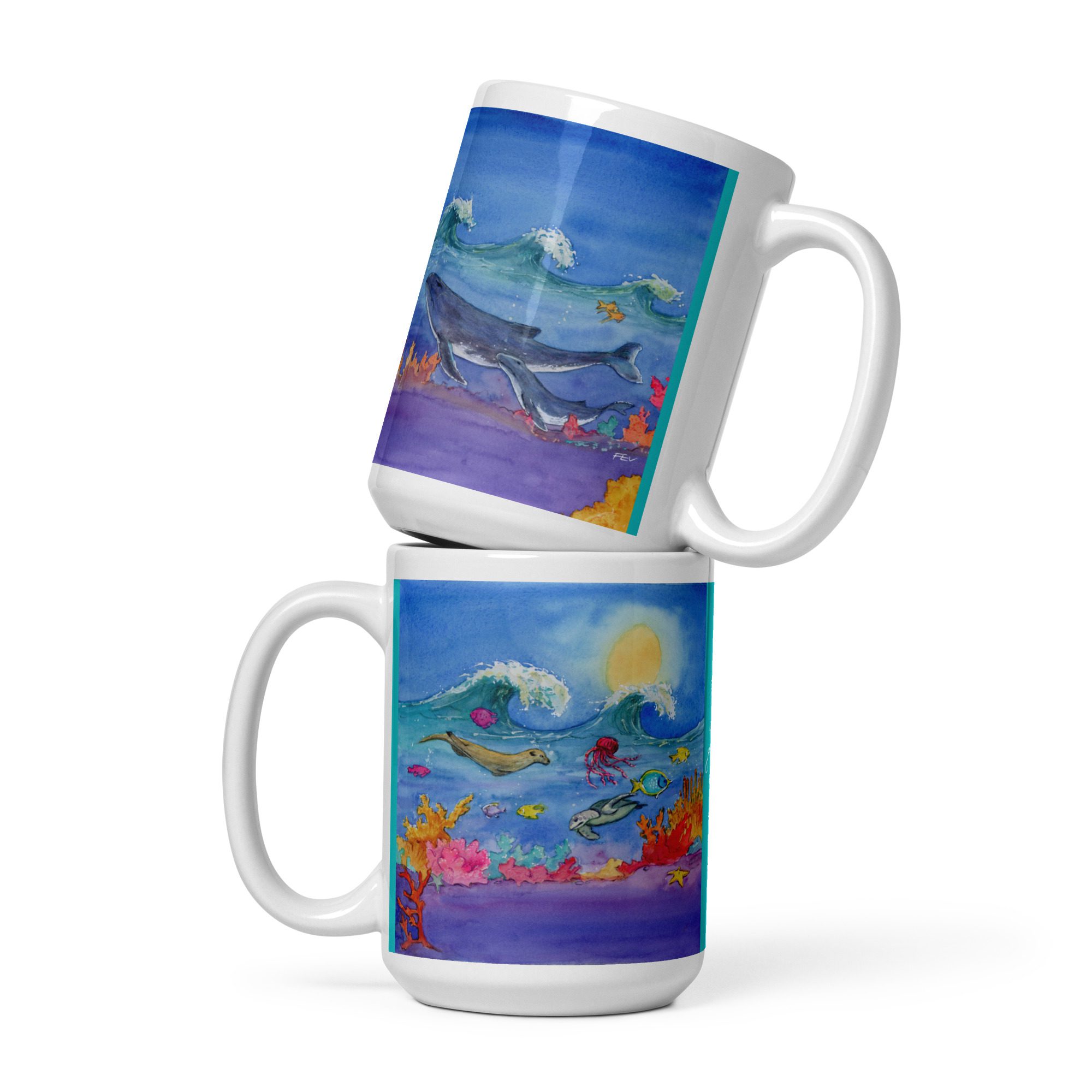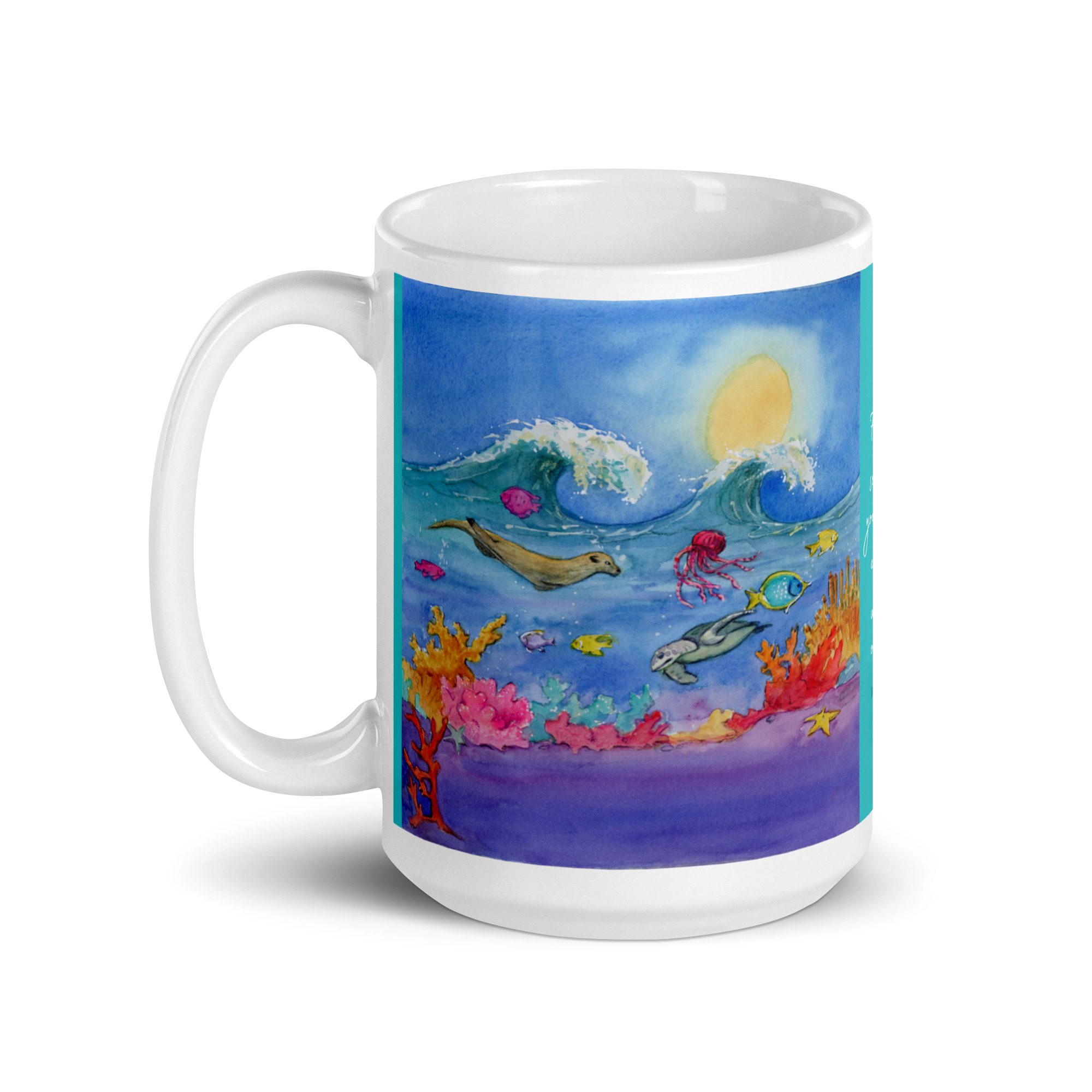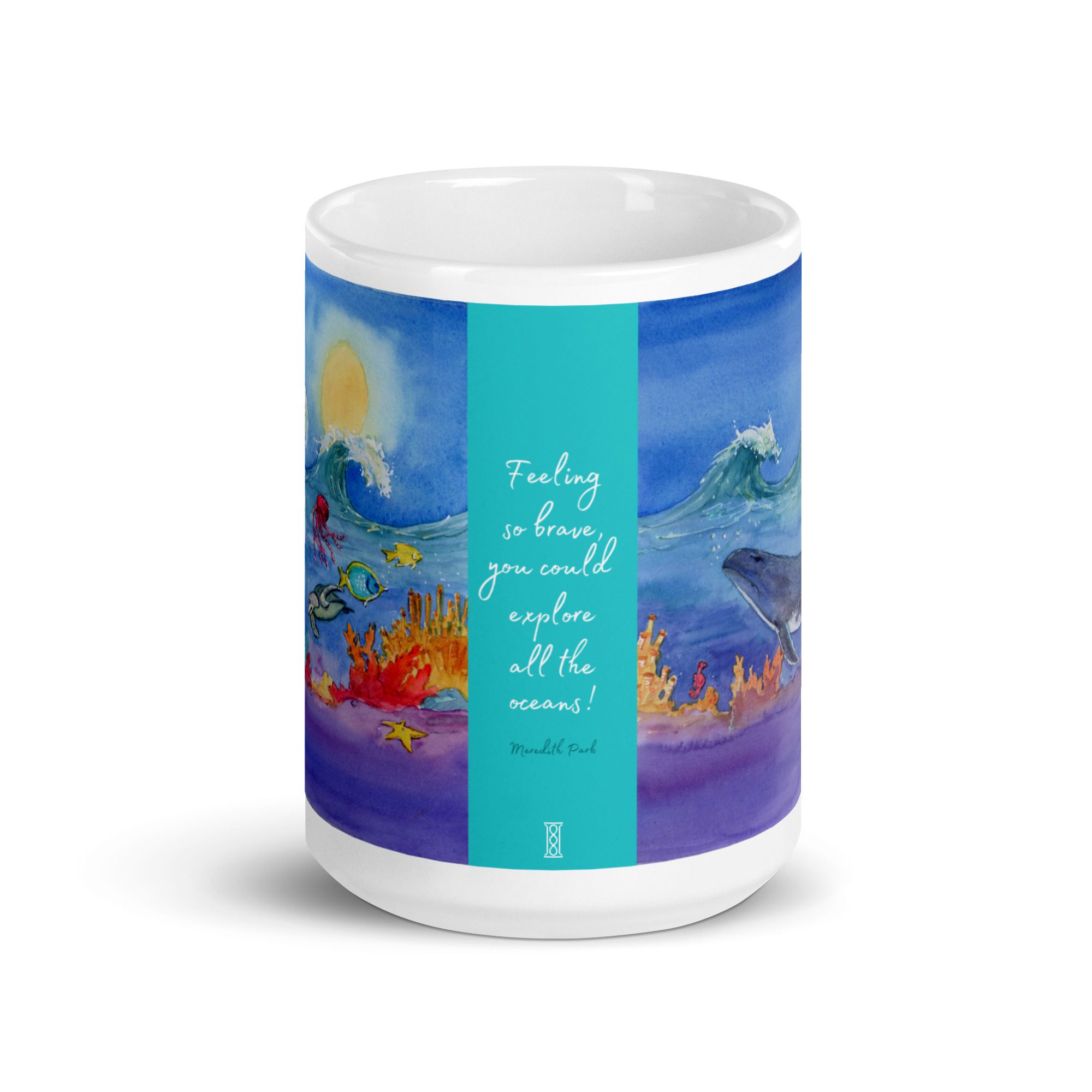 To stay informed about this and other products,
sign up for the IOM newsletter
.
Oceans Mug-Moon Child Rising
Illustrated by Frances E. Vail
$16.95
Start your morning with one of the beautiful illustrations from Moon Child Rising. This 15oz ceramic mug is brightly colored with the ocean scene and quote from the book. Now you can get your day going with your favorite beverage in hand, while marveling at the intricate detail create by Fran Vail—inspired by Meredith Park's words. Who wouldn't feel brave with this beauty in their hands?
———
Design © Inspirebytes Omni Media, LLC. All rights reserved. Artwork is individually printed at the time of order and the final product may vary slightly due to differences in how it appears on different devices. Sales tax is included in price, if applicable.
Learn more about our Printing and Pricing—We use print-on-demand technology for almost all of our books and products. This means that this product is made especially for you as soon as you place an order, which is why it may cost a bit more and takes a bit longer to deliver it to you. Making products on demand instead of in bulk helps reduce waste, so thank you for making thoughtful purchasing decisions! To learn more about why this matters, click here.
More From This Author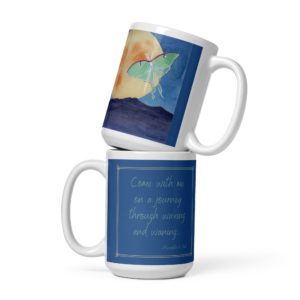 Illustrated by Frances E. Vail
$16.95
Start your morning with this stunning illustration from Moon Child Rising. The lunar moth and full moon are perfectly complemented by the opening...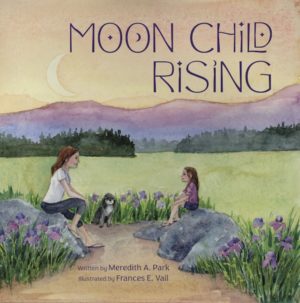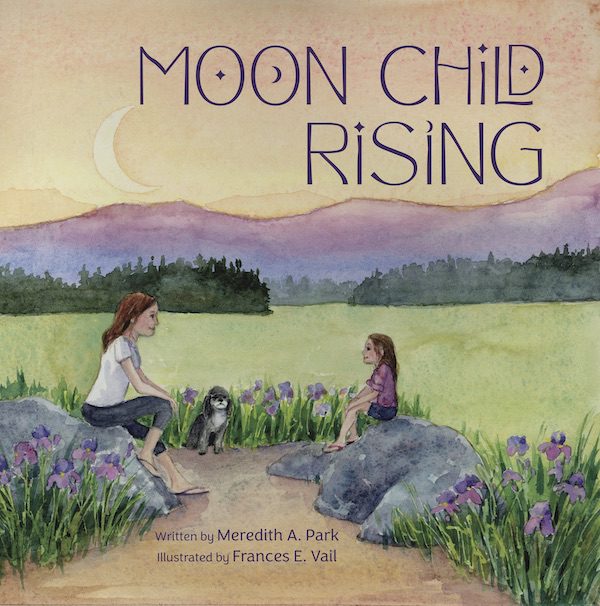 Illustrated by Frances E. Vail
$14.95
When Meredith Park's daughter was diagnosed with chronic Lyme, her life changed forever. Moon Child Rising was written as a love letter to...