Back to Shop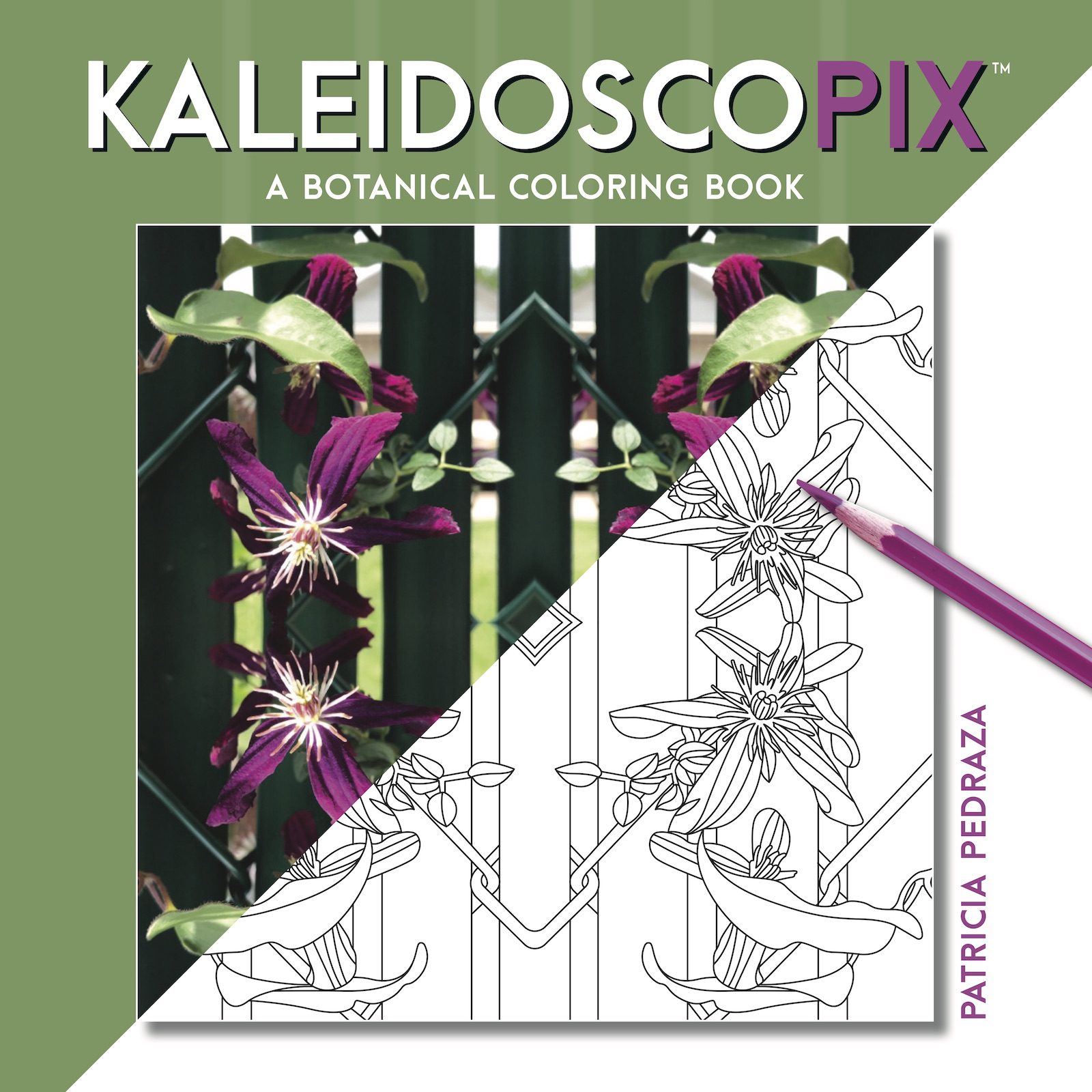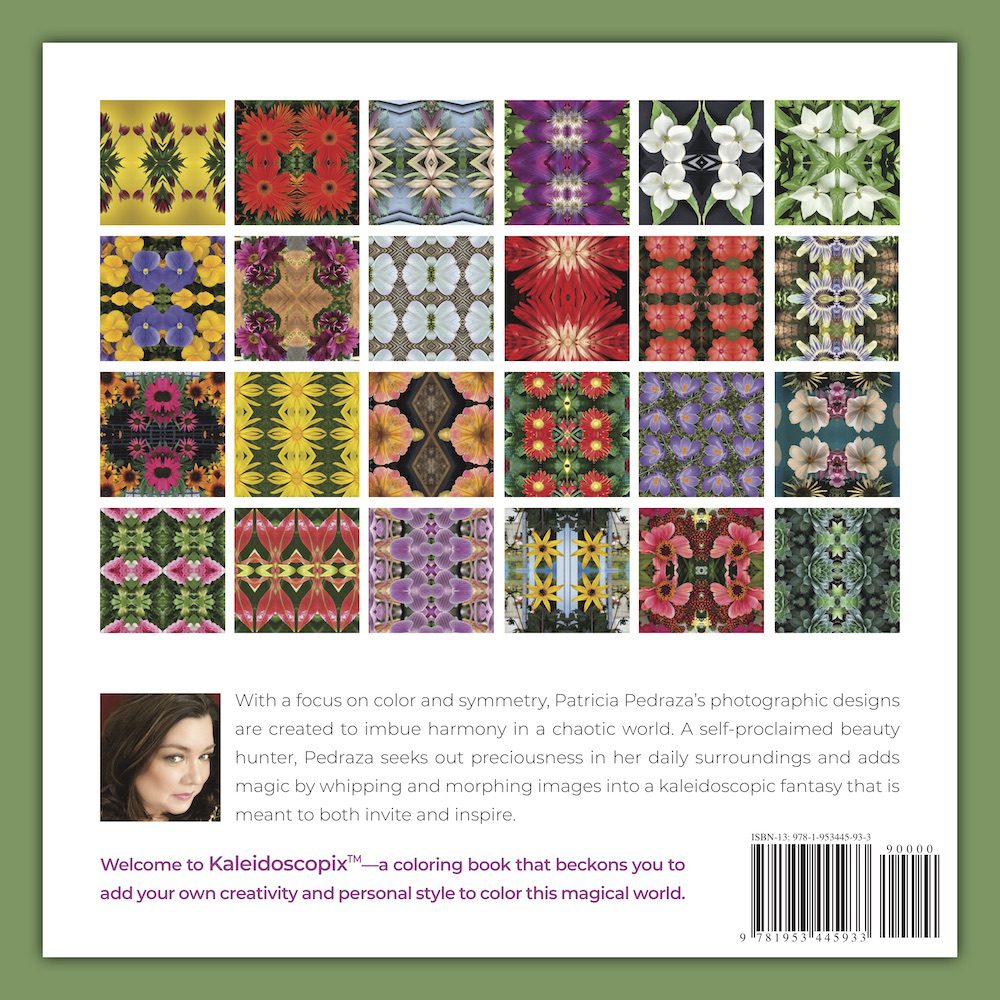 To stay informed about this and other products,
sign up for the IOM newsletter
.
Kaleidoscopix™
A Botanical Coloring Book
$9.95
Kaleidoscopix™ – A Botanical Coloring Book is not your kid's coloring book. Twenty-six beautiful botanical drawings invite you to linger, daydream, and create your own world of color. Designed with adults in mind, each page represents an original photo filled with the symphonic explosion of color found in nature. It will inspire your inner child and draw out the creative kid in you. Gorgeous botanicals, crafted in symmetry and morphed into an abstract balance, are what sets apart this alluring collection of images. This modern take on coloring will help the kid in you blossom as you see your garden come to life in vivid color.
Publication Date
April 20, 2021
Product Dimensions
8.5 x 0.14 x 8.5 inches