Back to Shop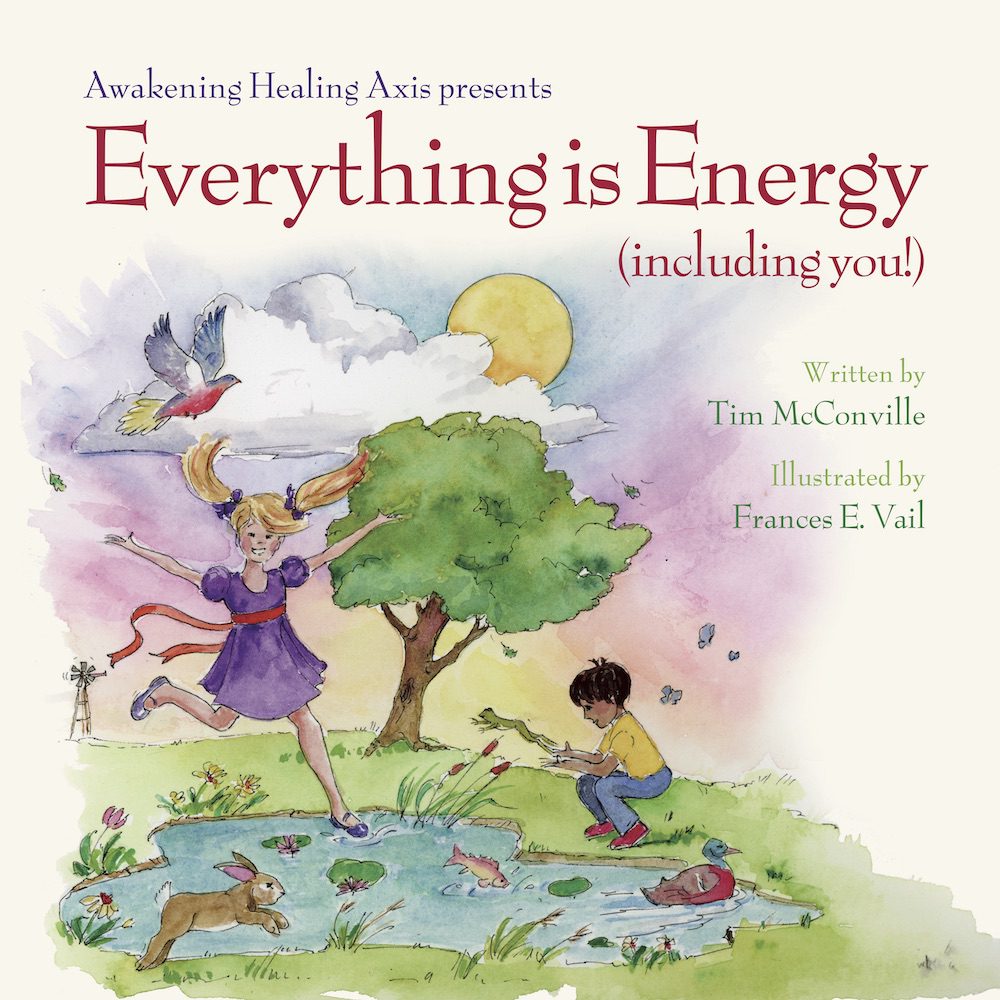 To stay informed about this and other products,
sign up for the IOM newsletter
.
Everything is Energy (including you!)
Illustrated by Frances E. Vail
$14.95
Everything is Energy (including you!) is filled with fun playful images that invite children to explore our natural world, while teaching them simple concepts about energy, including how to experiment with this life-force inherent in everything – including them! Using clear language and vibrant illustrations, Everything is Energy helps children understand how to work with and self-regulate their energy system, an essential part of who we are and the key to maintaining a healthy body and relationships. If all children learned these simple techniques and truths at an early age, the world would be a better place.
Available in Paperback and Ebook.
---
Publication Date
October 16, 2020
Product Dimensions
8.5 x 0.13 x 8.5 inches
ISBN 13
978-1-953445-94-0