Back to Shop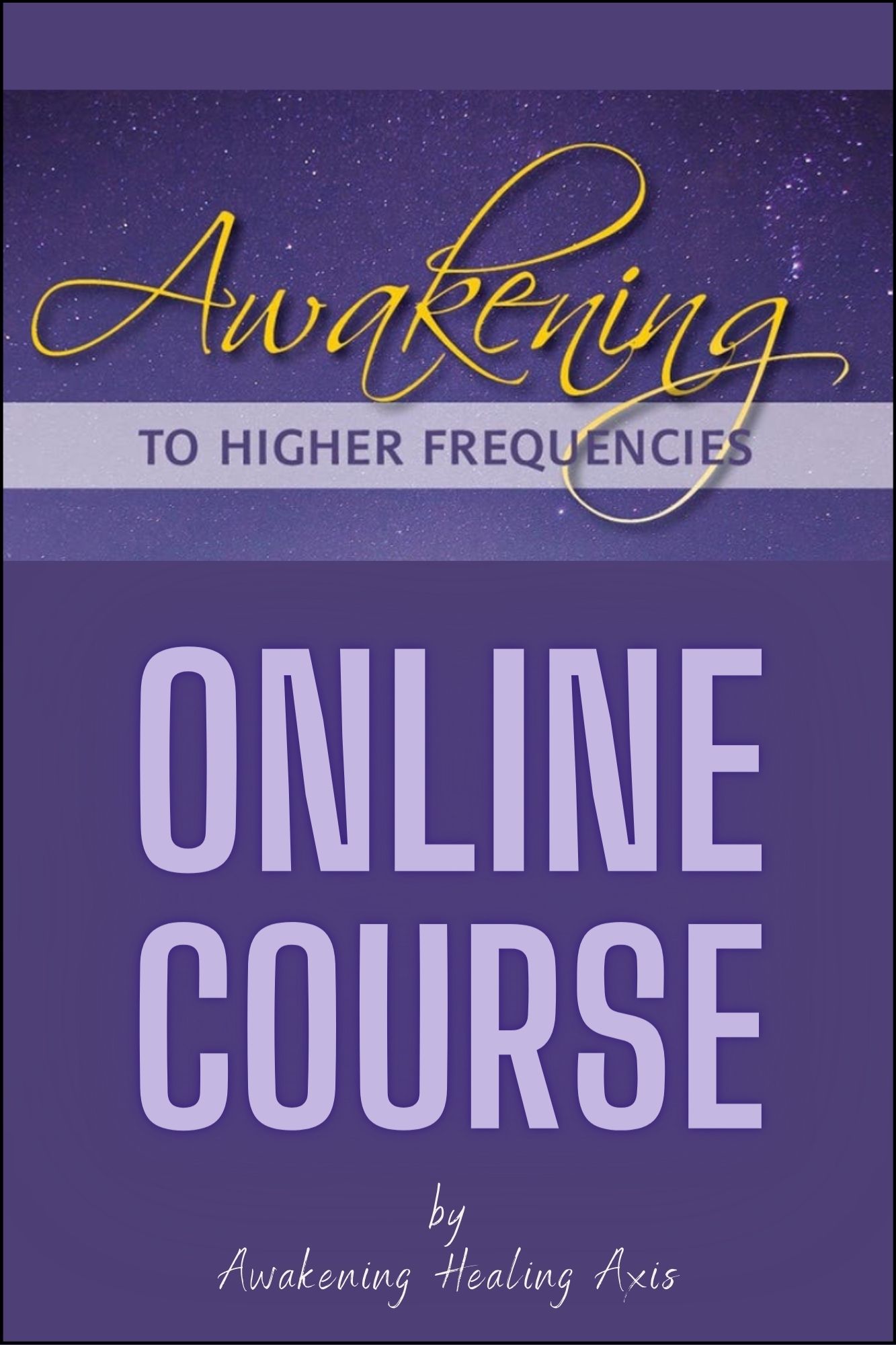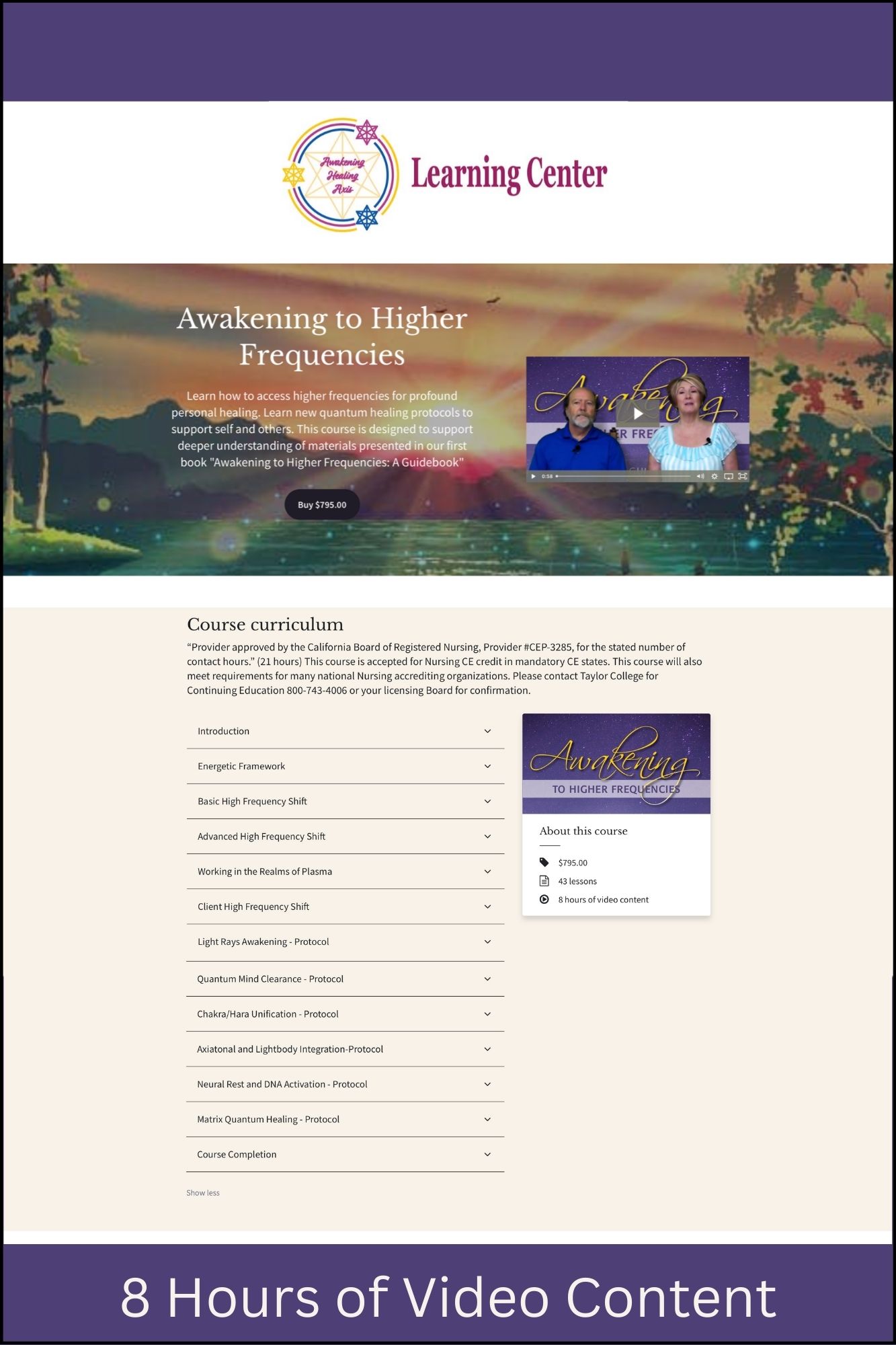 To stay informed about this and other products,
sign up for the IOM newsletter
.
Awakening to Higher Frequencies-Online Course
$549.00
Awaken your Higher Frequency
Experience profound personal transformation and deepen your gifts through in-depth experiential learning and high frequency protocols. Learn how to access higher frequencies for profound personal healing. Learn new quantum healing protocols to support self and others. This course is designed to support deeper understanding of materials presented in Awakening to Higher Frequencies: A Guidebook—the first book from Awakening Healing Axis.
Acquire new knowledge and tools to raise your frequency
Deepen your spiritual connection with divine source and earth energies
Learn high frequency techniques and protocols to support self and others
Included in this course
Energetic Healing Sessions ($600+ value)
This course includes six energetic healing protocol demonstrations. Viewing and receiving the energies involved in these protocols is receiving your own personal healing sessions.
Self-Care Healing Meditations ($100 value)
This course includes two guided high frequency shift meditations and six guided self-care healing meditations that you can download and use for deeper personal healing.
Energy Healing Protocols (Unlimited value through increased client income potential)
This course includes six higher frequency protocols to assist you in becoming a clearer conduit to support your clients deeper healing. You will have access to downloadable protocol guides to have available when working with others.