Meredith Park
Meredith Park is a Lyme Warrior mom who loves nature, photography, traveling, and spending time at the horse stable with her daughter. Her family is very important to her, and she is passionate about creating lasting memories together.
A "Jill of all trades", Meredith loves DIY projects, gardening, and taking care of a house full of plants and pets. Meredith has combined her love of storytelling with her passion for Lyme Disease awareness and education to create her first book, Moon Child Rising. After living in New England for several years, she is back in her home state of Illinois.
Sign up here to be notified when Meredith releases something new.
More From This Author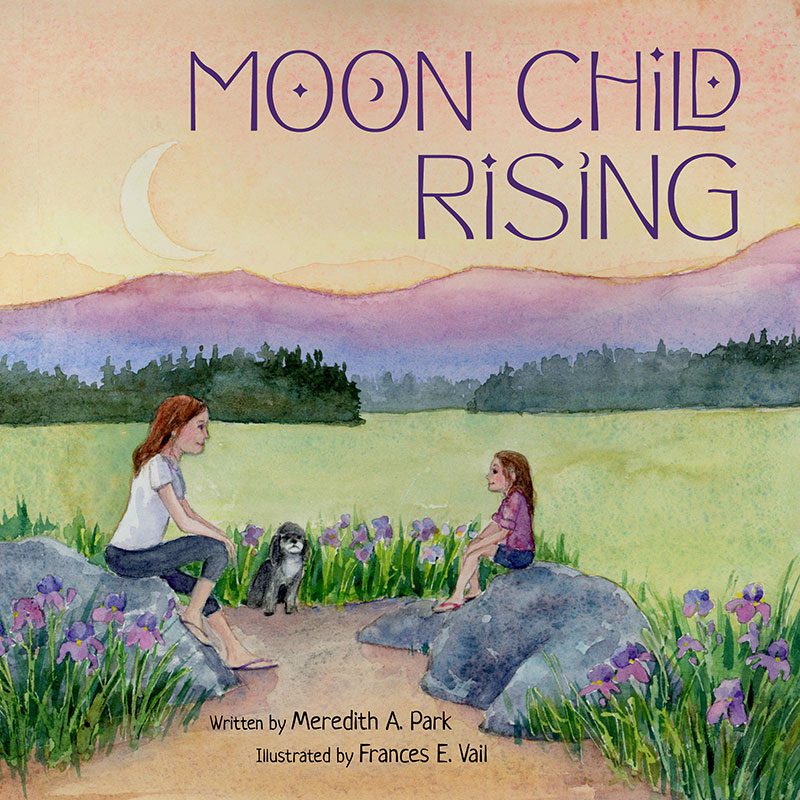 Illustrated by Frances E. Vail
Coming April 2023
Sign up HERE to be notified of this book's release. When Meredith Park's daughter was diagnosed with chronic Lyme, her life...