Marjon Bohré-den Harder
Marjon Bohré is a seasoned executive (team) coach, with over 25 years of experience as a manager (interim), trainer, coach, and consultant. She founded her private practice in 2008 and works with leaders and their teams on humanizing organizations. She is a registered facilitator in the work of Professor Brené Brown, PhD. As a PhD-candidate, Marjon is researching the role of leadership in humanness within organizations. Her most recent book De Perfectie Paradox (Dutch) is currently being translated to English to be published in 2023 by IOM. Marjon lives in Rijswijk, the Netherlands with her husband and their two daughters.
Sign up here to be notified when Marjon releases something new.
More From This Author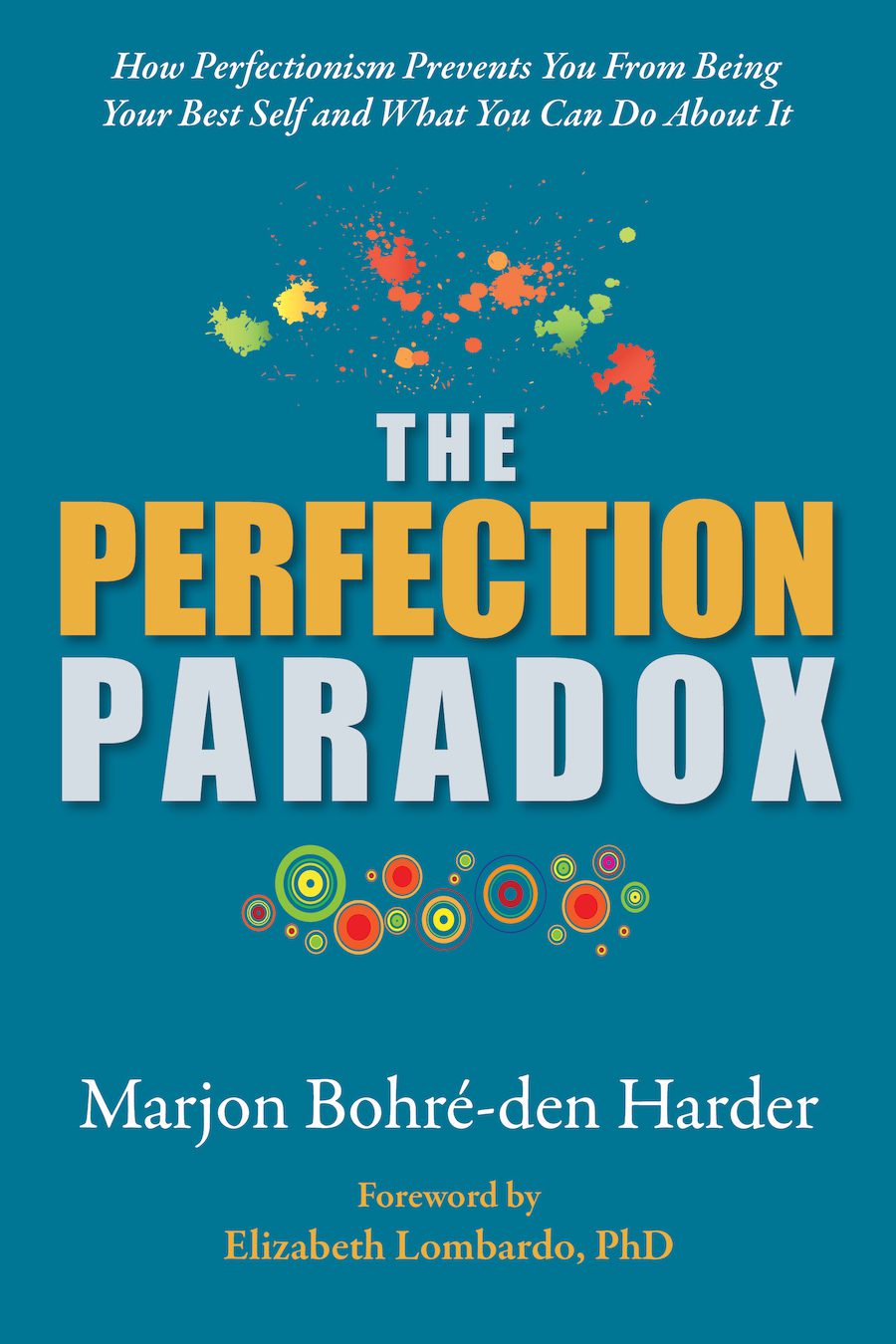 Combining a research-oriented framework with a practical and accessible approach, The Perfection Paradox explores how the endless...