Justin Lowe
Justin is a husband and father of three with a degree in Philosophy from Vanderbilt University. He has professionally built and led organizations ranging from just a few employees, to over four hundred. Born and raised in the New York Metropolitan area, Justin has also called Tennessee, Kentucky, and Texas home. In his spare time, he enjoys theology, history, traveling, and politics… and of course a good read!
Justin's debut novel—The Independent—will be released in 2023.
Sign up here to be notified when Justin releases something new.
[Author Photo: A. J. Bower]
More From This Author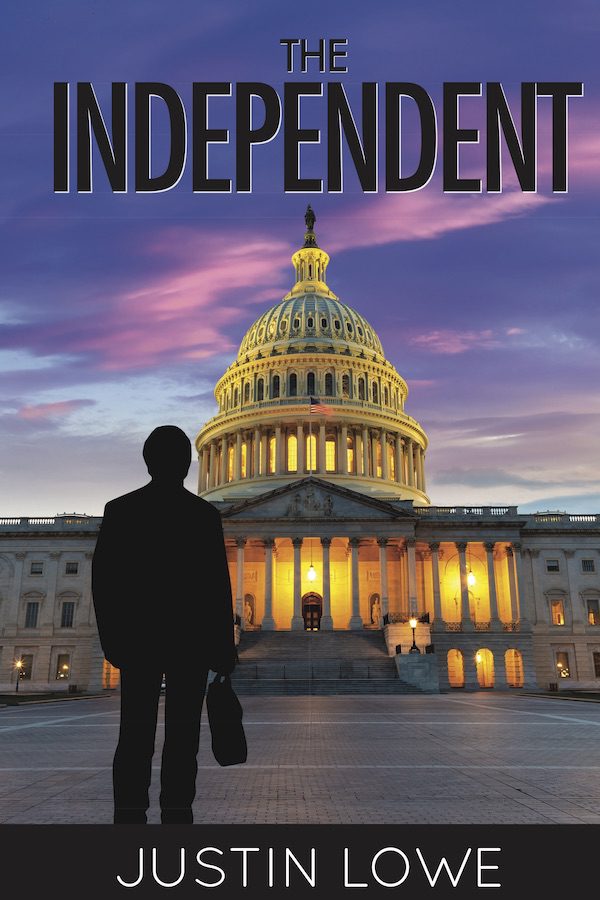 When Parker Stowe finds himself as the tie-breaking Senator in an evenly divided bi-partisan room, he makes a decision that will not only affect his...