Jess Cleeves
Jess Cleeves is a systems thinker. Trained as a conservation biologist, educator, and social worker, she uses her 20-year career as a science educator to inform her current work with individuals, couples, organizations, and communities. Particularly important in Jess' work: helping people be in relationship with themselves and their kin (both human and non-human), getting quickly to the heart of issues, and identifying and addressing the ways systemic oppression operates and impacts all of us, on all scales. In short, Jess helps people, organizations, and communities find healing.
While Jess' work is with people, her favorite people are plants. When not working, she's likely weeding at home or wandering somewhere past the edge of her town.
Sign up here to be notified when Jess releases something new.
More From This Author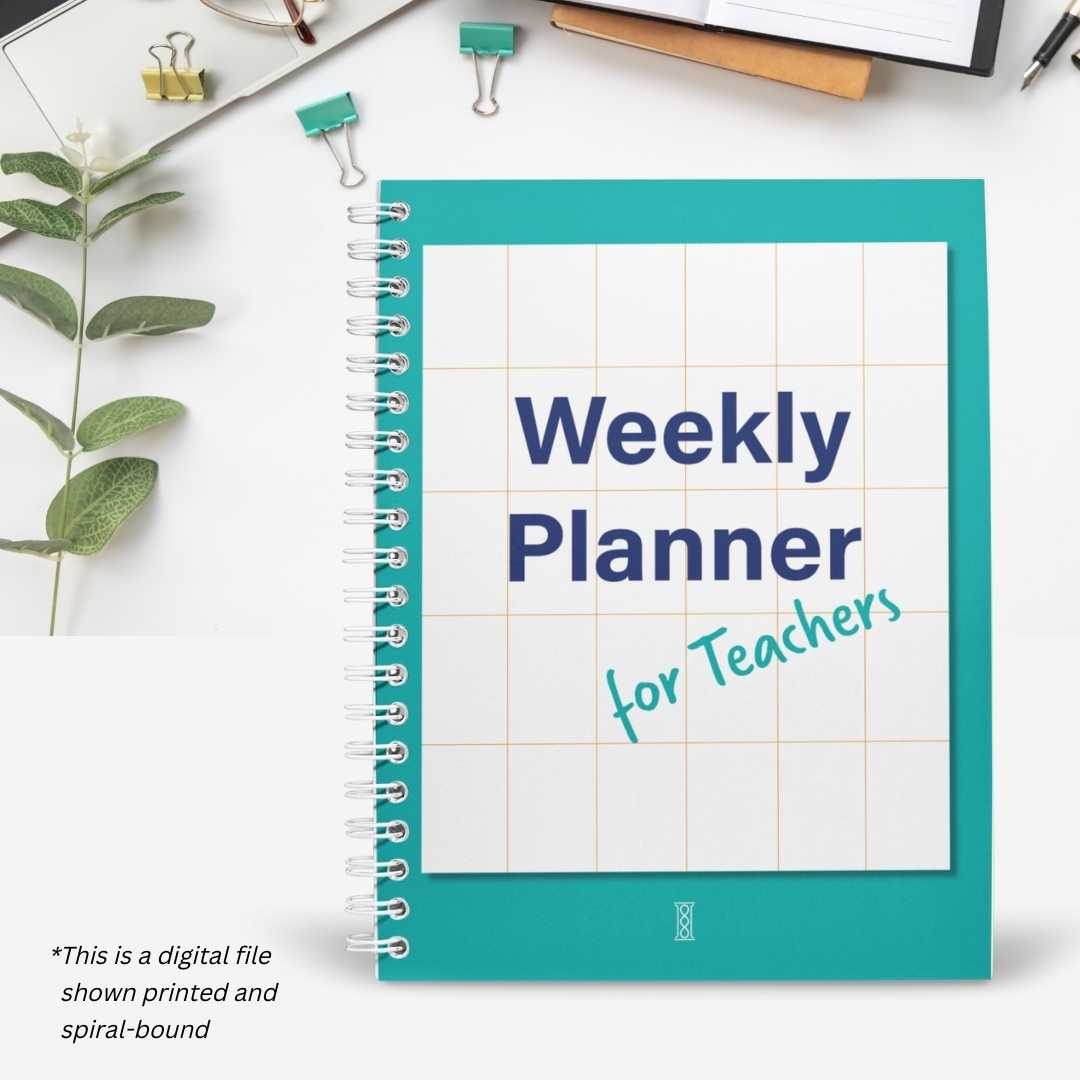 This is a DIGITAL file only—for a printed and bound planner, go to the product page on Amazon.com. The...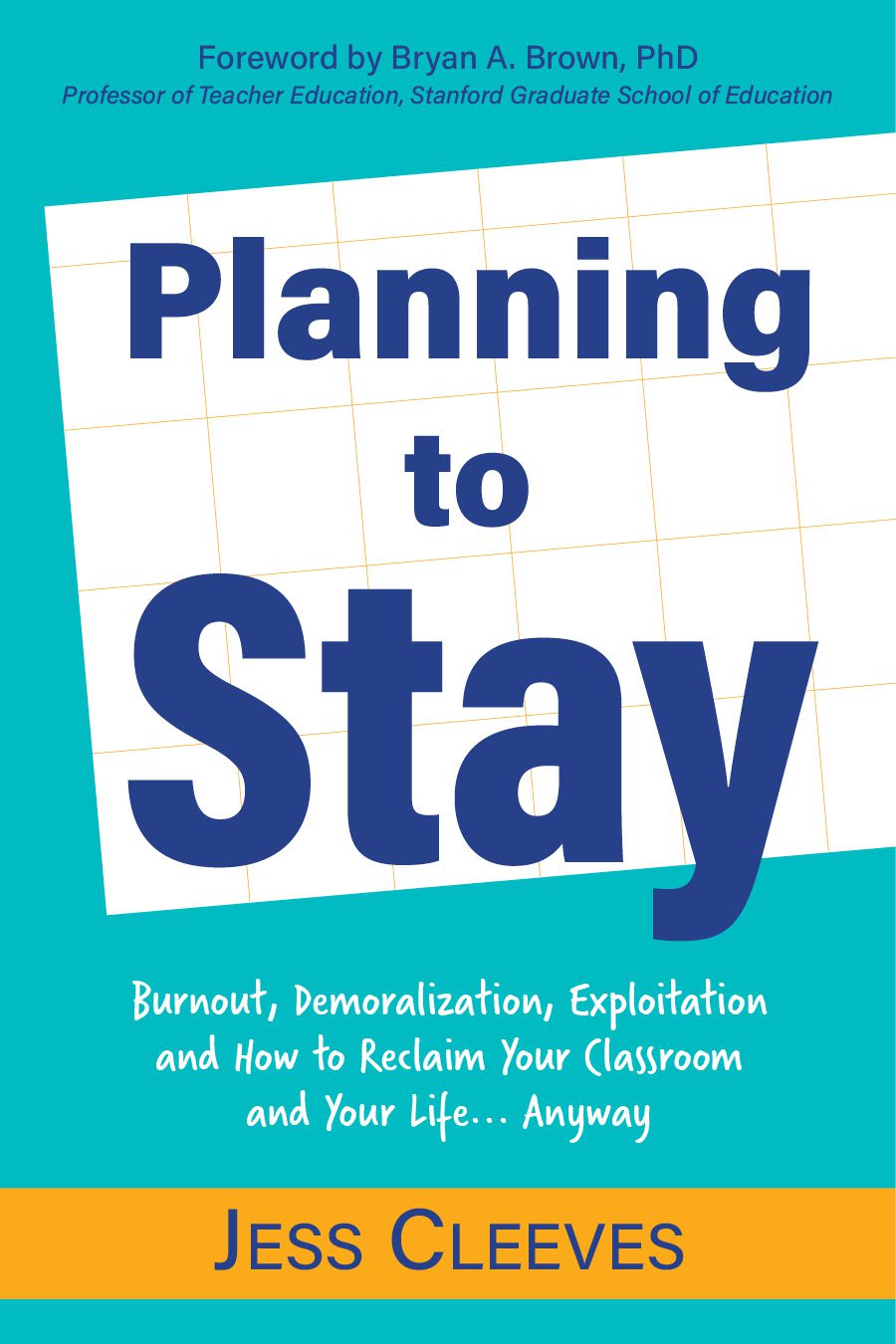 Planning to Stay is a book for educators who are exhausted, who don't want to quit, but who feel like they don't know what...