Hunter Cambon
Hunter Cambon is a native of Florida who enjoys spending his time pursuing seaside passions and spending time with friends and family. He likes to write and create, drawing inspiration from his surroundings. His interests led him to teach literature for the majority of his career, sharing his gifts and strengths with young minds.
When Hunter is not writing, working, or enjoying the outdoors, he loves adventuring with his wife and dog overseas and in the US. Hunter's upcoming children's book, Howard the Coward, will be published in 2023.
Sign up here to be notified when Hunter releases something new.
More From This Author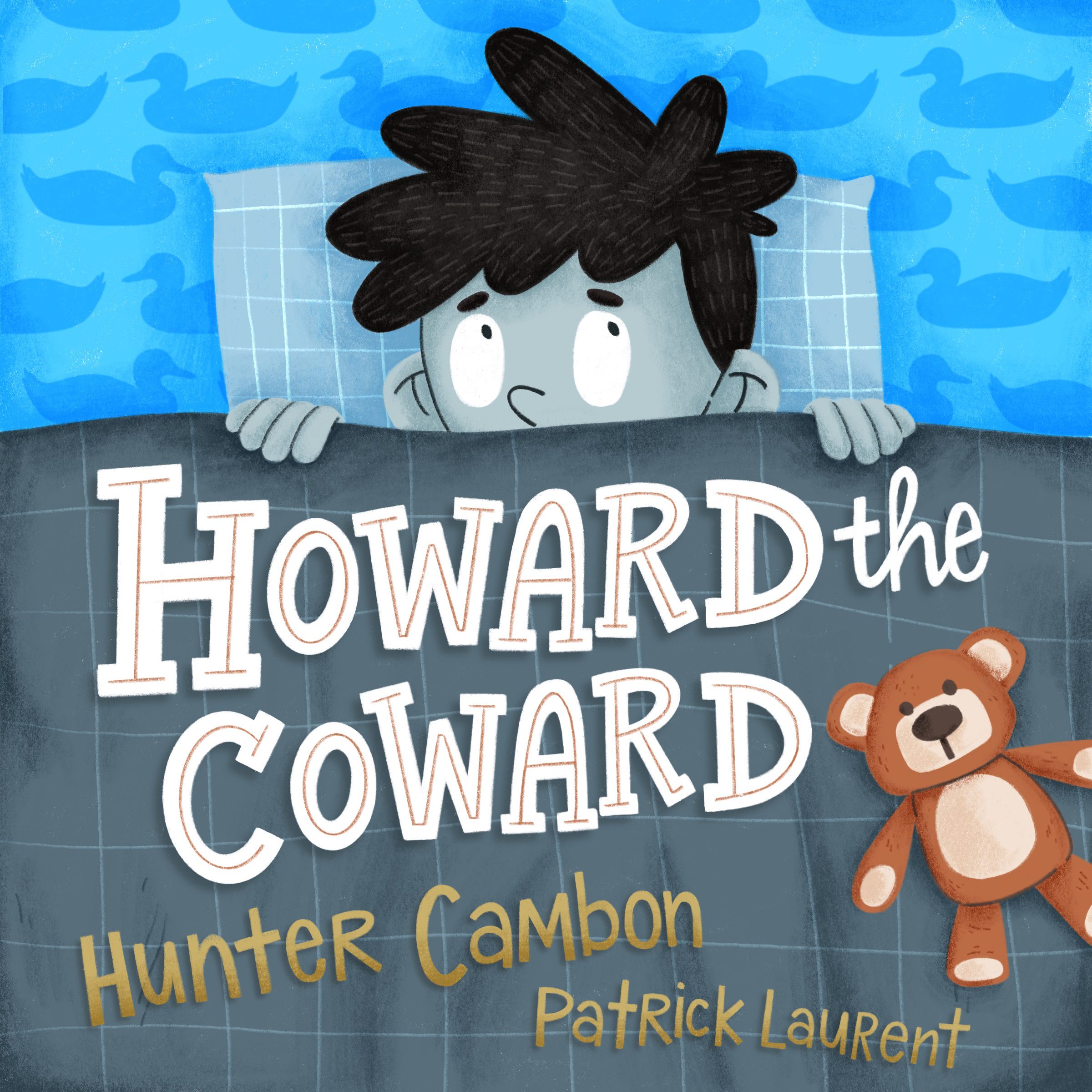 Illustrated by Patrick Laurent
$15.95
When Howard the Coward wakes up in the middle of the night, he's parched. He desperately needs a glass of water, but that requires facing a gauntlet...