We invited author and holistic mentor Kate Brenton to talk more about what has inspired her. Here she shares a series of 12 short stories that sparked her creativity. Look out for a new story every month!
---
Meditative Power
Teaching meditation has debunked many myths on what meditation is.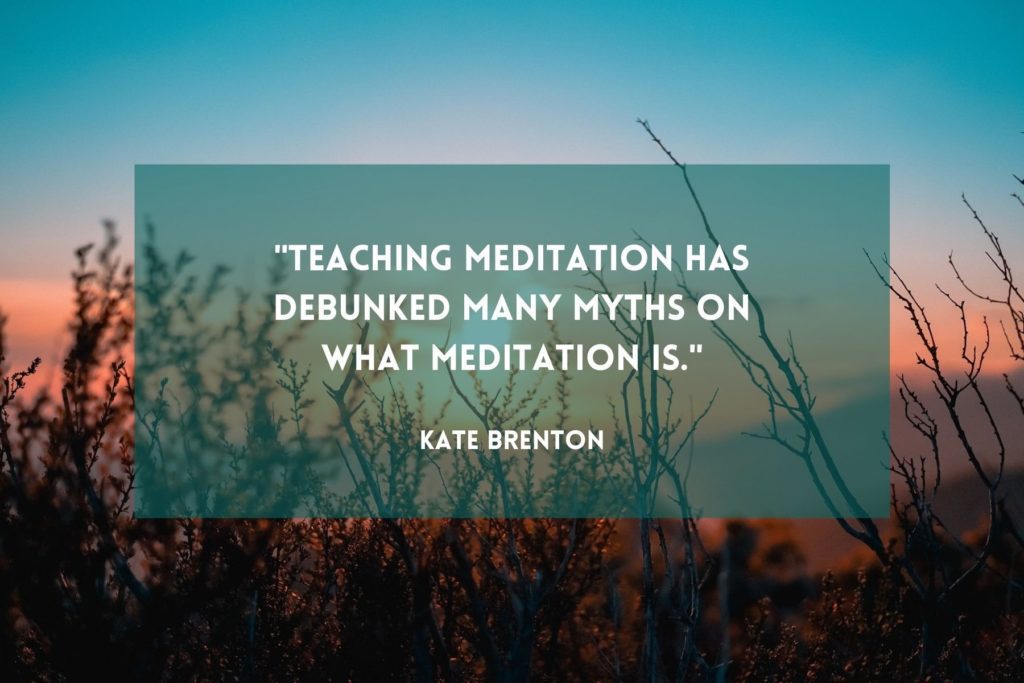 Often in our circles people are reignited at the power of communal thought and the ability that a group environment has to bring clarity to an individual.
These classes were started by my own desire to strengthen my meditation practice and have had an amazing way of bringing people together through a time of isolation. Its power continues to surprise me.