Each month, author Jess Cleeves shares 12 of her most important points of advice on reclaiming passion.
---
Values are enacted through actions.
In order for me to track down how unwelcome values had supplanted my own values and commandeered my teaching practice, I had to learn a little more about how, exactly.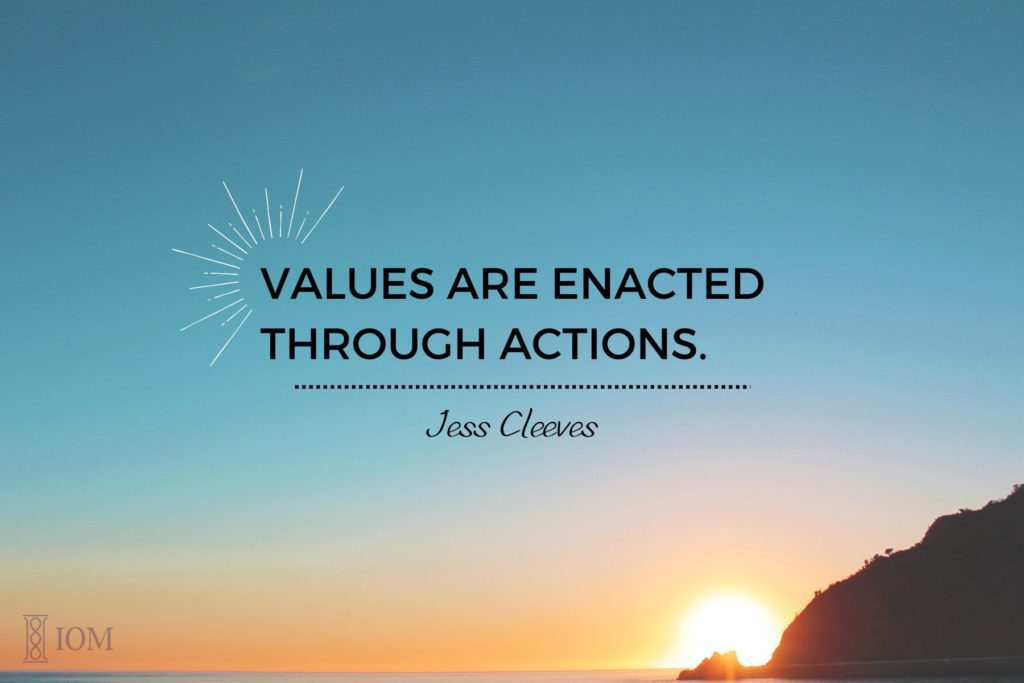 Excerpt from Planning to Stay:
The cruel truth is that it's not accidental that our public school system works the way it does. While benign neglect would be a more comfortable answer, we're in the business of wound-cleaning, and so we have an obligation to be straightforward and incisive in this claim; the United States of America's public education system was originally built, and continues to function, more as a tool for oppression than liberation. Intentionally. …
Shifting to prioritize your values over the systems doesn't just happen by thinking about it, however. You need to plan for it. …
Excerpt from Planning to Stay © 2022 Jess Cleeves.