Children's book author and artist Kelly Ulrich shares what makes her happy in the midst of her busy and creative life—a series of twelve things she can't live without.
---
Books
The written word is enticing, thrilling, tender, and can help you travel backwards, forwards, in every direction there is.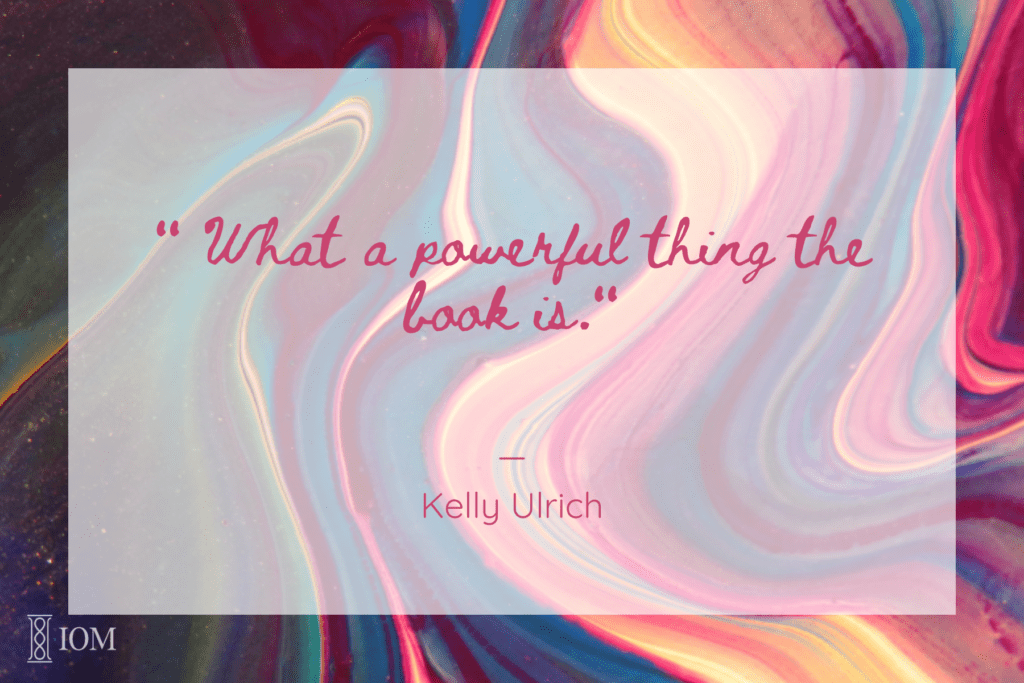 What a powerful thing the book is. The ability to read is definitely a super power.
Thank goodness for the invention of the wheel and the alphabet.
Books will be the thing I'll miss the most when I am gone. That and the dawn chorus in summer. Birds that sing at 4 am.