Children's book author and artist Kelly Ulrich shares what makes her happy in the midst of her busy and creative life—a series of twelve things she can't live without.
---
Art
It feeds my soul in every way. I get lost in paintings.
To me, they are as real as the reality I live in.
I delight in the stories told within, and the scope of human accomplishments within the art world is truly a super power. Is magic, pure and simple.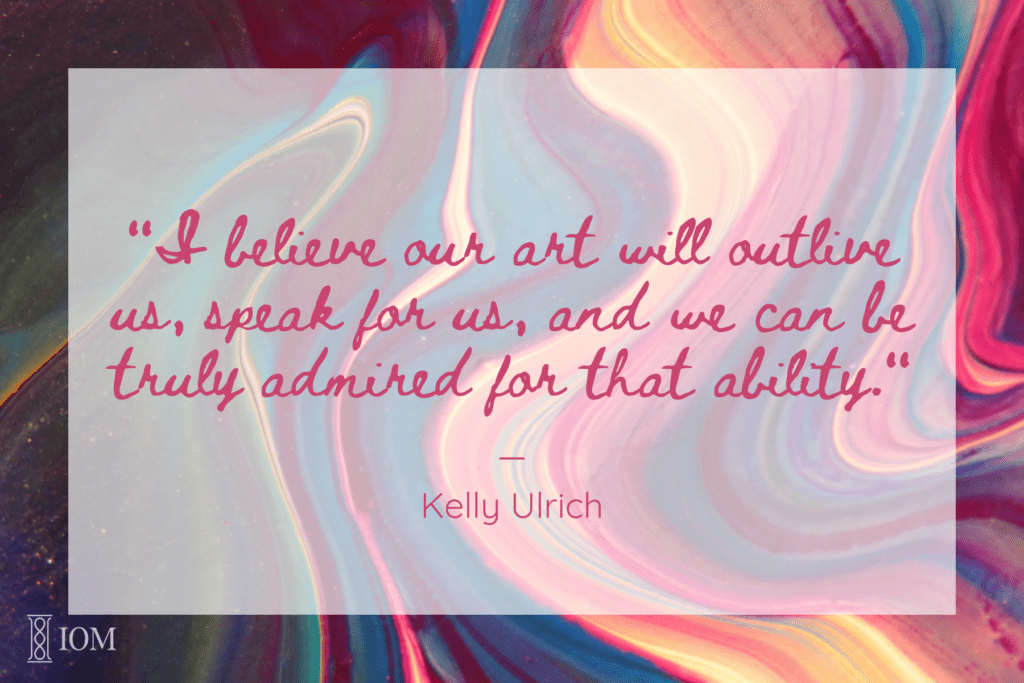 I believe our art will outlive us, speak for us, and we can be truly admired for that ability. Of course, to create my art/drawings/paintings is as necessary as oxygen to me.
It has saved me. Always been there for me.